Raksha Bandhan is a day to celebrate the unique bond of love between a brother and sister and it's just around the corner! It is a time to reflect upon this special relationship, and for gifting the best to siblings. Gone are the days when gifting meant giving chocolate and money. This Raksha Bandhan, let what you give to be out of the box and most importantly, useful – something that she can enjoy and also find useful. Celebrate the day and make her feel valued even in case you are unable to visit your sister during the pandemic. What is more, is that you can ensure that both you and your sister are safe from infections as well. Here are some options you can choose from.
Shine on with Melorra
This Raksha Bandhan, it is your turn to be a super-awesome brother and gift your sister some trendy and lightweight gold and diamond jewelry! If you are wondering where to buy and how expensive it will be, your search ends at Melorra! Choose from an extensive collection of trendy jewelry inspired by recent international fashion trends – all this at never-before prices. The icing on the cake is that it is not your archetypal heavy collection but one that is lightweight and can be worn with just about any outfit!
Available at: https://www.melorra.com/jewellery/gifting-for+sister/
Good health and well-being with SARVA
Make this a gamechanger of a Raksha Bandhan and get your sister a membership with one of India's leading yoga studios SARVA. Gift her holistic wellness as SARVA offers more than 25 forms of yoga with a range of interesting props, curated dance routines, and other workout options. Wait no more, get a subscription, and use the code SARVARAKHI to get INR 300 off on a 999 plan, which is valid for three weeks.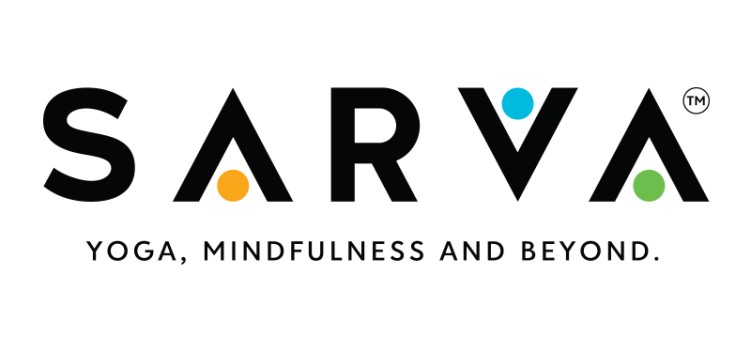 Holistic health check-up with Portea Medical
It is important to get regular health check-ups done after the age of 25. As a super bro who cares for his darling sister, one of the best gifts you can give her is a whole-body check-up from Portea Medical. The best part is that they are offering INR 300 cashback on lab services worth INR 999 and above. Wait no more and book a diagnostic package for her today! Check https://www.portea.com/diagnostic for more details.
Suraksha from hygiene issues
Celebrate Raksha Bandhan in a unique way and get your sibling the Suraksha Pack from Pee Safe, India's leading hygiene and wellness brand, to ensure their ultimate protection. The Raho Safe pack ensures that all the hygiene needs of your sibling are taken care of. It includes a variety of products that will help her get through daily hassles and at the same time take care of her health. The products are specially curated to fight against all harmful germs and to protect her surroundings in the most effective way possible. The pack also comes with free exciting gifts worth INR 1500. The Suraksha Pack contains a Microfibre Anti-Dust Face Mask (Pack of 3); Multipurpose Surface Disinfectant; Multipurpose Surface Protectant; Hand Sanitizer (60 ml); Hand Sanitizer (500ml); Face Guard (Pack of 4); and Hand Wash (500ml). The gifts include Underarm detox and color correction mask; Glow reviving vitamin C pink clay mask; Melt away makeup remover balm; and a Sleepy Owl Hot Brew Coffee.
Available at:https://www.peesafe.com/collections/pee-safe/products/suraksha-pack
A two-fitness regime with Oga
Want to give your sister something unique and tech-backed? Introduce her to Oga's motion-tracked workout regime, an uber-cool way to work out, and remain fit! Not only will she be able to work out but also do so with her friends or family and even compete with them in a healthy way. The app will also give her regular feedback on where and how she needs to improve her regime, among other things.