The blankness of mind and ecstasy of heart!
Because Monsoon is the Season of LOVE!
The darkness of night, cold breeze, somnolent streets and empty roads, hoping on the water, and what not? Your loved one in the corner of the street with car headlights on is waiting for you to have a long-night ride and to say cheers to a glass of ginger tea while it is raining. If you think it only happens in movies and fictional books, then you are mistaken. People do experience some magical moments or feel romantic when the rain hits the ground or touches their cheeks. Even though you pray not to rain on your birthdays, or special occasions or events as it spoils your plan, it does have a wonderful lovey-dovey side. Admit it, the sudden change of mood with grey hues is a surreal feel. So, let's check out the reasons why is monsoon associated with romance.
DANCE TOGETHER: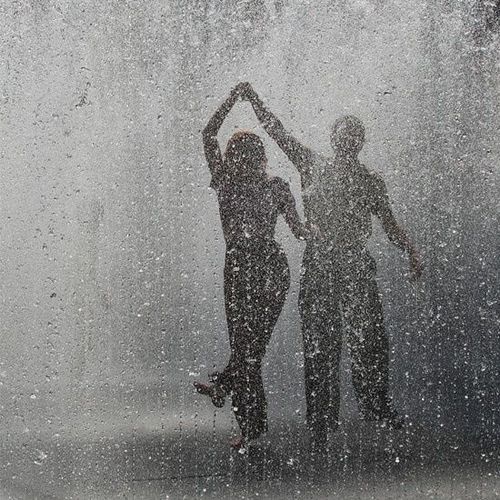 Rain is the secret ingredient that enhances romance more romantically. So, dancing or playing under the heavenly shower together brings you both close. It even destroys the increasing gap between you and your partner. Dancing with your partner, in general, improves the bond. Similarly, dancing in the rain with your special one makes the day memorable and there are many such memories to create together.
EXCITING RAINY NIGHT RIDE: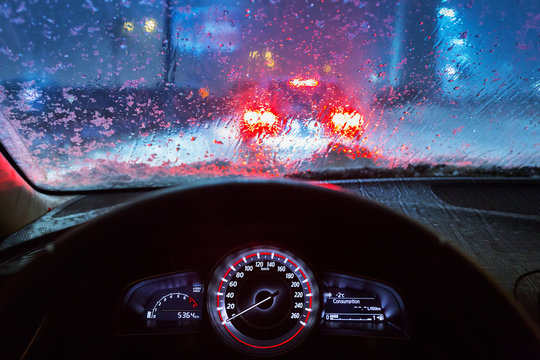 The empty roads, calm night, raindrops, favourite playlist and your loved one by your side make the small road trip amazing. Moreover, searching for a tiny shop for ginger tea adds the lovey-dovey essence to your rainy night ride.
HUGS AND CUDDLES:
Hugs and cuddles are the best companions for you when it comes to rainy nights. Hug your partner or cuddle with him or her while watching the raindrops from the balcony or enjoying it on the terrace. Or work out the three awesome combos- Netflix, Snacks, and Hug and Smooches while the heavenly shower creates the perfect romantic weather outside. It definitely ignites the romance which you have been missing all these days.
HAVE A LONG WALK UNDER AN UMBRELLA: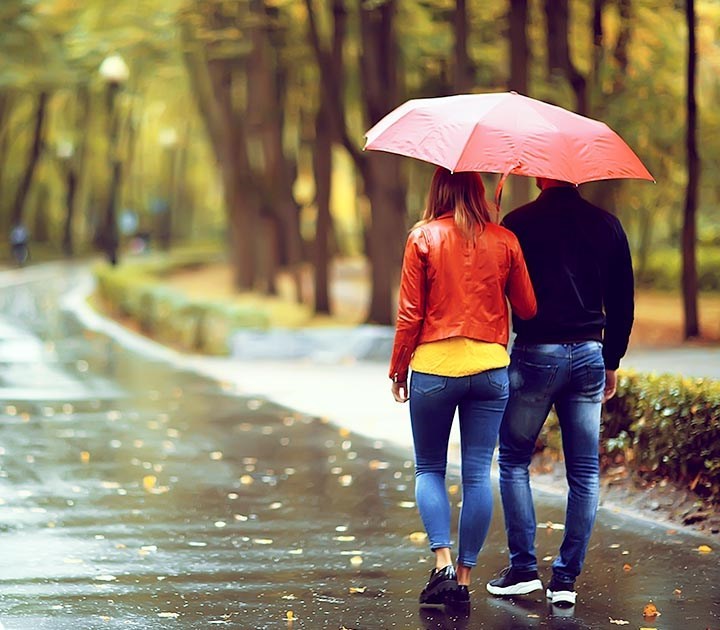 Get on your feet with your partner and walk hands intertwined. What makes this long rainy walk more hanky-panky? Well, it's that one umbrella you are carrying with you. The best inexpensive date is here that nature creates for you. Walking with your partner under umbrella frames a cosy date night and the butterflies are alive, aren't they?
THE ROMANTIC BALCONY CHIT-CHAT: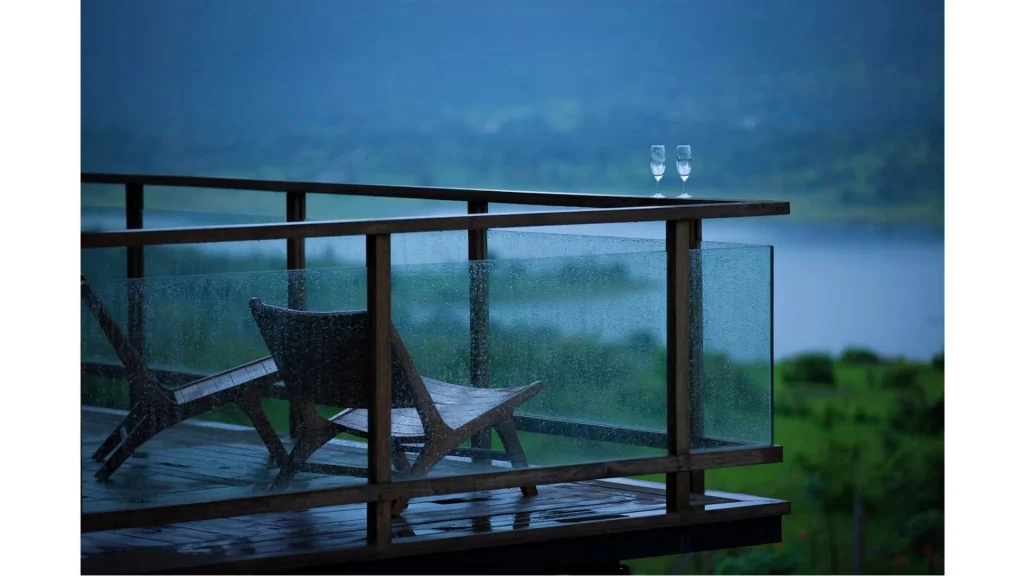 When you don't feel like stepping out of the house, then you could make use of your balcony. The sky is painting an enchanting picture for your background. A cup of coffee with your partner and a relaxing chit-chat while the raindrops play the beautiful tunes for your romantic balcony date, make the best night of your life's diary.
We will be delighted to have your thoughts and feedback. Please write to us at [email protected]
Follow Life and Trendz on Instagram: https://www.instagram.com/lifeandtrendz_com/
Facebook: https://www.facebook.com/lifeandtrendz
Twitter: https://twitter.com/LifeandTrendz