Have you ever had the feeling that your clothes don't go with anything other than the ones you planned to wear them with? You thought that one top was cute and bought it on the spur of the moment; perhaps you have a closet full of clothes like that that don't go with many other items. This is why your wardrobe should contain at least 50% staples. The other half can be for the sake of being cute and never being worn again. Let's take a look at some of the wardrobe staples that every girl needs to get through the rest of the year.
Wardrobe staples you need to have in your closet:
Little Black Dress
Having a dependable LBD in your wardrobe is essential for pulling off a sophisticated look, and every lifestyle blog, CF journalist, and perhaps even your mother, was right. Seek out traditional sleeveless sheath dresses that are knee-length. For the most flexible clothing, make sure it is not too short and does not really reveal any cleavage. An effortless and ideal business casual look can be created with a little black dress, pumps, necklaces, and a blazer as well as a cardigan. Wear your LBD with some attractive stiletto heels, a top knot, as well as a chunky choker necklace for a sassy dinner date look. A white button-down shirt can be layered over your LBD to completely change the appearance of your outfit.
You may also like: The Best Mom-to-be Looks You Need to Have 
White Button-Down Shirt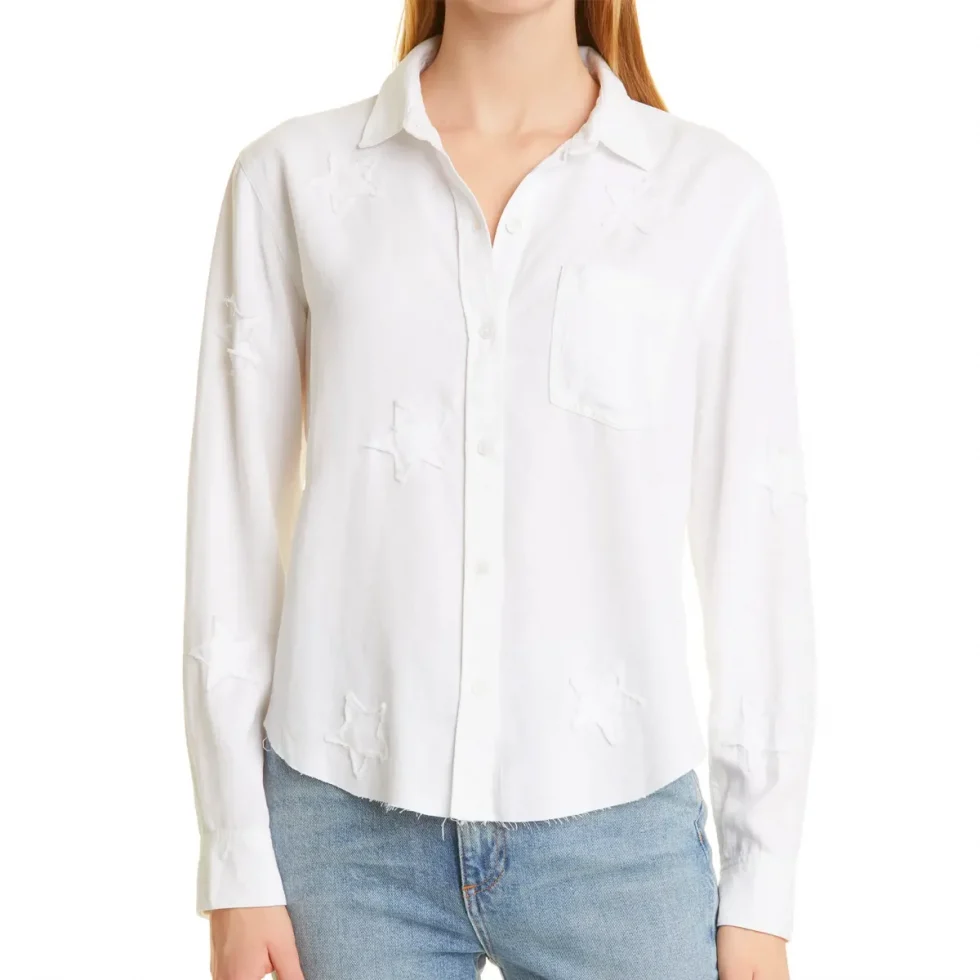 One of the first items that must come to your mind when you hear the words "flexible and elegant" is a chic white button-down. The button-down isn't necessary because it stands out on its own, but rather because it can teach you how to layer with a variety of outfit combinations. You can put it on with jeans and sneakers, slip into a pair of pants, or as a cover-up for your swimsuit, and you'll instantly have the best and most elegant look ever.
Black or White Jeans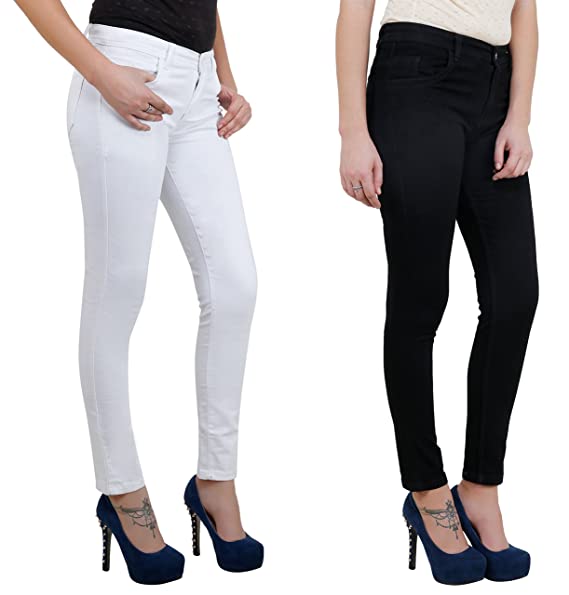 Although mom-style, boyfriend, and medium-wash distressed jeans are now more contemporary, it's still crucial to have a pair of timeless black or white jeans in your wardrobe. Whether they are slim, flared, and perhaps even boot cut, just simply ensure they are simple and clear. These jeans are great for classy dinners, relaxed workdays, or even just wearing a t-shirt. They always return to fashion. If a style runs long, have it sewn so the bottom of your heel is beautifully in contact with the bottom of it. Avoid styles with fading and even embellishments. For an Instagram-worthy look, pair straight-cut jeans with a bodysuit, a cardigan strapped around your shoulders, as well as mule loafers.
Black Pumps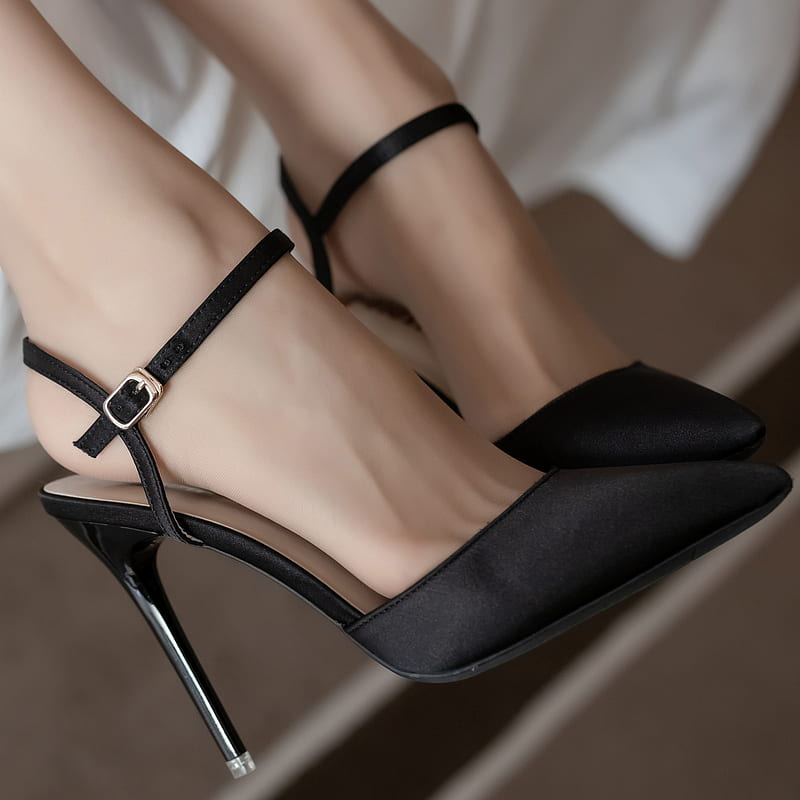 Every girl in the world needs to have a pair of wearable, timeless, and basic black heels in her wardrobe. When it comes to first dates, weddings, college events, or even jobs, these babies will be there to support you. Look for very plain designs without any embellishments and heels that are between 2-4 inches in height. Maintaining poise is essential for looking timeless and stylish, and trust us when we say that it's impossible if your feet are attempting to kill you. Black heels look fantastic with little black dresses, tank top blouses, and blazer-paired dressy shorts. They are unquestionably the most adaptable wardrobe item you should buy and carry with you at all times.
You may also like: How to Flaunt the No-jewellery Look? 
Vintage Denim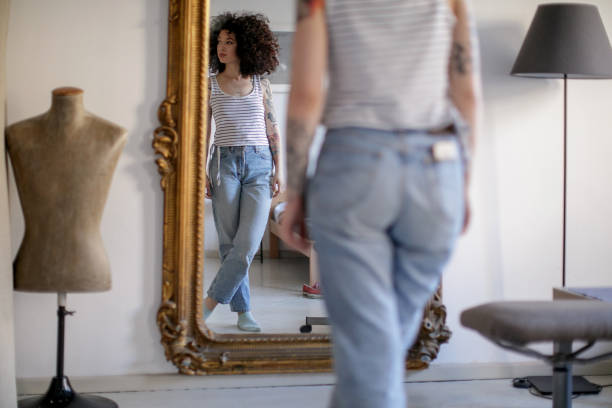 It's absolutely essential to have a couple of vintage denim jeans in your closet that you enjoy wearing. Though jean trends like low-rise, boot cut, and even skinny come and go, you can always count on choosing something vintage that fulfils your frame to be a smart move. You could look stunning and perfect every day by wearing these jeans with a variety of outfits.
What are some more wardrobe staples that every girl needs to have in her closet? Let us know!
We will be delighted to have your thoughts and feedback. Please write to us at [email protected]
Follow Life and Trendz on Instagram: https://www.instagram.com/lifeandtrendz_com/
Facebook: https://www.facebook.com/lifeandtrendz
Twitter: https://twitter.com/LifeandTrendz