Most adults and kids would love juicing veggies and fruits than consuming them in their solid form. While certain foods would infuse us with energy, we have different types of excellent juicing recipes for instant energy. When our body's battery is low, we might need an instant charger through fruits and veggies. As most people prefer juices to foods, here are some of the excellent juicing recipes for instant energy. Check out them!
MANGO LASSI:
As Lassi being an Indian drink, what else could make you want for it? Well, adding some mango would be your bonus craving. Adding mango into lassi would be an 'out-of-the-world taste. Moreover, it would infuse much-needed energy and stamina into your body. Peel out a fully ripened mango and slice it into cubes. Now, throw them into the blender along with yogurt and milk and blend it well until you get the expected consistency. You could add honey for flavour.
You may also like: 5 Summer Fruit Juices to Incorporate in Your Diet 
GRAPEFRUIT MINT JUICE: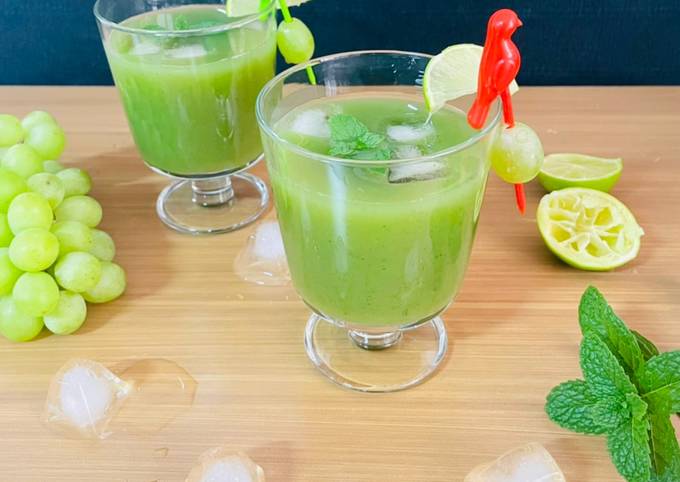 Whenever you sip grapefruit juice, you would have felt energetic. Why don't you make it more refreshing? Well, add some mink to get a complete detox drink while charging up your energy. You just have to peel out the outer layer of the grapefruit and juice it out. Now, blend some mint leaves along with the juice and add in some ice cubes and honey.
WATERMELON GINGER JUICE: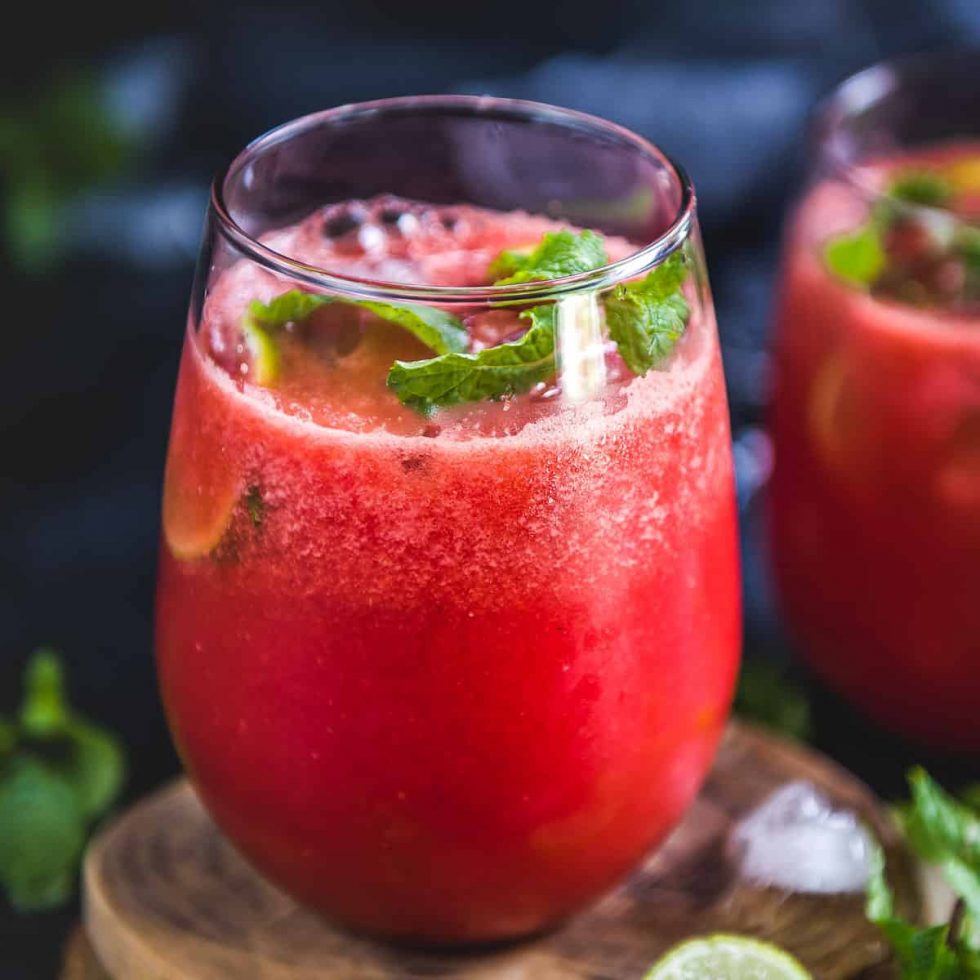 Are you feeling low and shaky? Well, all you need is a glass of nutritious Watermelon Ginger juice. It would elevate your mood instantly. All you required is a bowl of sliced watermelon and one and a half tablespoons of freshly chopped ginger. Remove the seeds from the watermelon and slice them into cubes. You could even use the extract of the ginger. With the ingredients ready, blend them until you get the smooth texture. Sipping it would give you the stamina you are lacking.
CARROT GINGER LEMONADE: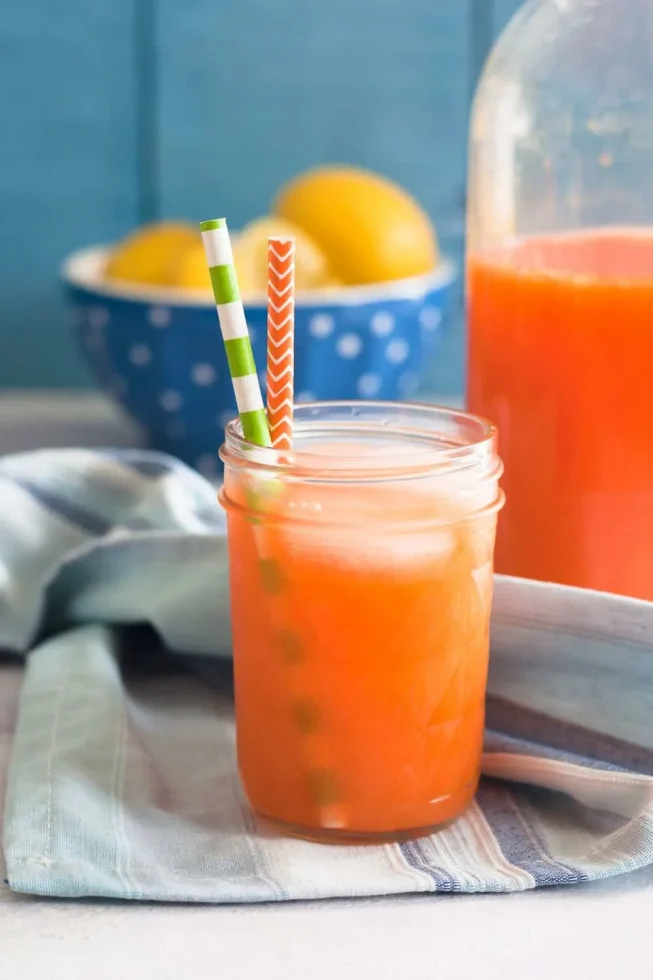 The best trio (carrot, ginger, and lemon) could be your energy booster anytime. The trio is rich in vitamins and minerals which are responsible for stimulating energy naturally. As always, lemon is your rescuer. To prepare this power-punching recipe, peel the required carrots, slice them and extract the juice out of them. Then, squeeze the juice from a lemon and get the extract from the two inches of fresh ginger. Now, blend them all and make the best juicing for the day to stay energized.
SWEET POTATO JUICE: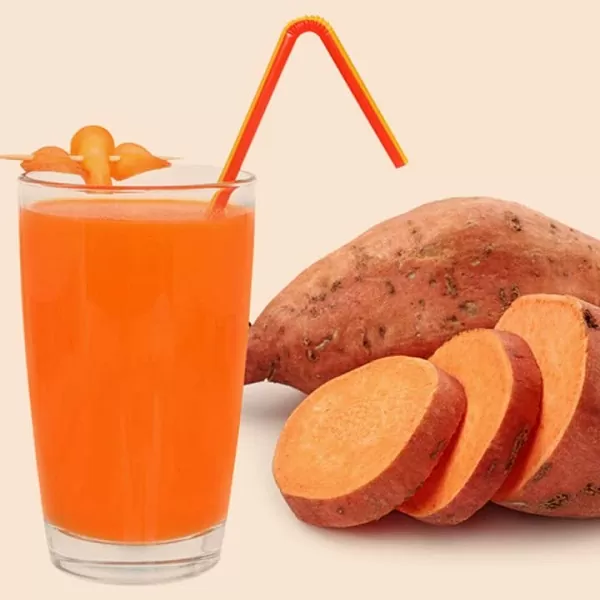 Why not the weight-loss-friendly sweet potato? It deserves a try. And who knows you could get a double treat from sipping a glass of sweet potato. It would not only increase the energy but also offers radiant skin. Slice some sweet potatoes and juice them out. You could also add carrots and fresh parsley and blend them all. Now, you could serve the juice.