While your fantasy about having a blueberry smoothie on a rainy day, they are your satiating fruits which come in different vivid colors including blue, red, and purple. The fusion of sour and sweet serves as the natural taste of berries which are infused with rich nutrients. These essential nutrients include vitamin C, fiber, and antioxidant polyphenols. All these necessary nutrients are associated with effective health benefits ranging from averting chronic diseases to increasing the immune power. So, when you say blueberry, it is not only about blueberries but it also inhabits various types of berries which would be a healthy option. Let's check out 5 healthy and yummy berries you could munch on.
STRAWBERRIES: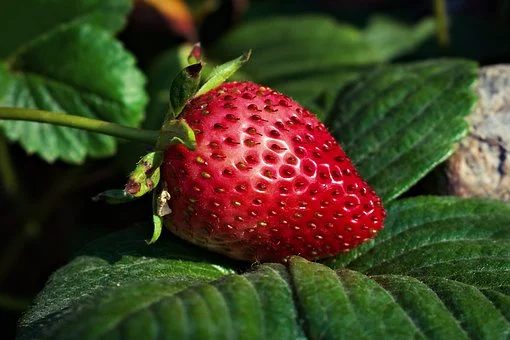 Apparently, strawberries are everyone's childhood fantasy fruit as you might have thought it is rarely available. The attractive fruit is easily available and it is loaded with fibre, vitamin C and manganese. The reddish-pink fruits are great for your cardiovascular health. Since they would lower the blood cholesterol level and prevent the risk of cardiac arrest. It would also manage the blood sugar level in the body.
BLUEBERRIES: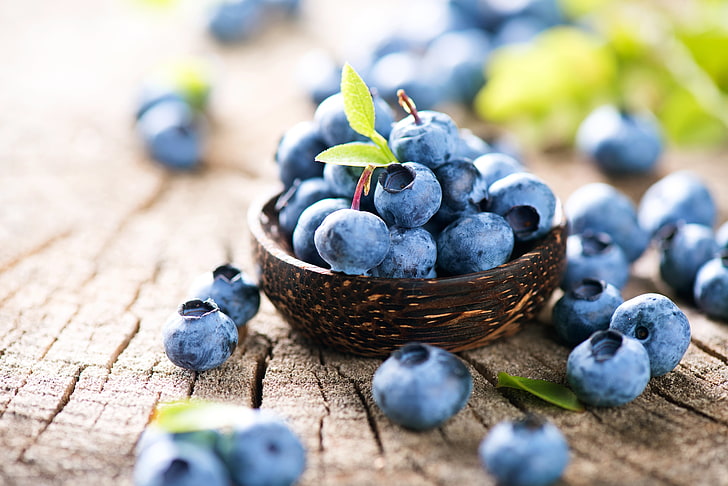 Like strawberries, blueberries are one of the most popular berry varieties which are loaded with rich nutrients. They contain nutrients such as fibre, vitamins C and K, and manganese. The presences of antioxidant polyphenols called anthocyanins in tiny blueberries would be helpful in reducing the chance of heart diseases thereby lowering bad cholesterol level. Tossing blueberries would also be helpful for those with type 2 diabetes and increase the cognitive skills in aged people as per the studies.
You may also like: 5 Most Impressive Healthy Foods That Literally Put A Smile On Your Face
CRANBERRIES: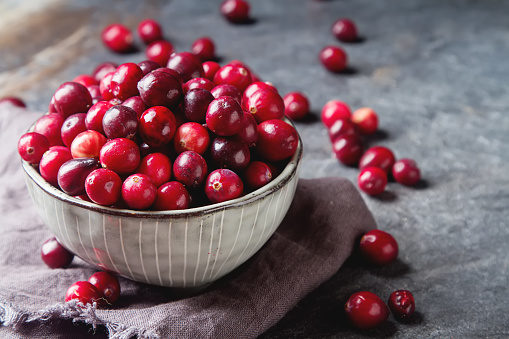 How about a cranberry drink? Well, cranberries are not only amazing as a drink but also healthy when tossed as fruit. With a rich source of fibre, vitamin C, and manganese, Cranberries are great for your overall health especially aids in lowering the risk of urinary tract infections. It would also guard your tummy thereby preventing infections.
RASPBERRIES: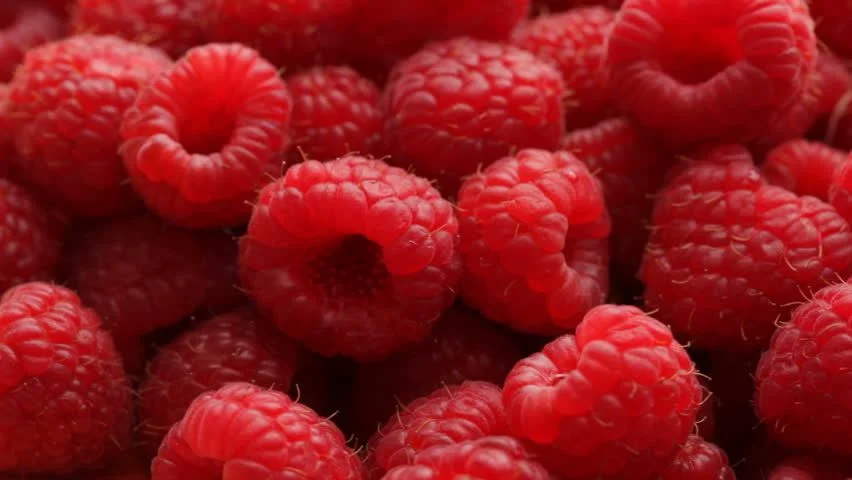 Mostly found in desserts, Raspberries are rich source of fibre, vitamins C and K and manganese. They combat oxidative stress and enhance your health overall. Especially, the black raspberries would be great for your heart's health thereby managing the healthy blood pressure level.
GOJI BERRIES: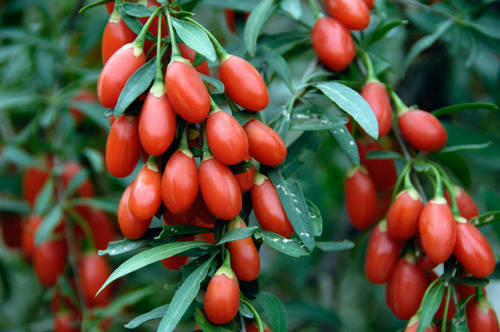 Otherwise known as wolfberries Goji berries are one of the exotic fruits. Native to China, Goji berries are most famous in Western countries due to their medicinal properties. The presence of fibre, vitamins A and C and iron in goji berries would be helpful in enhancing your eye health.
We will be delighted to have your thoughts and feedback. Please write to us at [email protected]
Follow Life and Trendz on Instagram: https://www.instagram.com/lifeandtrendz_com/
Facebook: https://www.facebook.com/lifeandtrendz
Twitter: https://twitter.com/LifeandTrendz