Crabs are one of the most delicious and nutritious kinds of seafood available. Some individuals dislike crabs; if you are one of them, you should try them at least once. We know a lot of people who were sceptical at first but quickly became addicted to the crispy crab flavours. And, to assist you, we decided to create an article on the best ways to enjoy the crispy taste of crabs in this post. So, let us not waste any more time and get right into this delicious post, shall we?
Best ways to relish in the crispy taste of Crabs:
Crab Cakes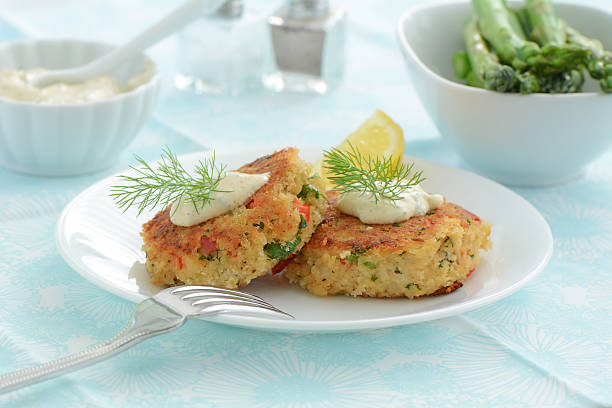 You don't have to reside in a state like Maryland to appreciate a delicious crab cake. This crab meat patty is a traditional favourite throughout many areas of the United States, but it is also available at the majority of seafood restaurants and shops around the world. Most crab cakes are deep-fried and breaded, with different stuffing mixes. While the best crab cakes are thought to come from the northeastern United States and the Mid-Atlantic States, there are countless recipes to select from if you want to make your own.
You may also like: Scrumptious Chicken Dinners That Win Your Heart
Crab Puffs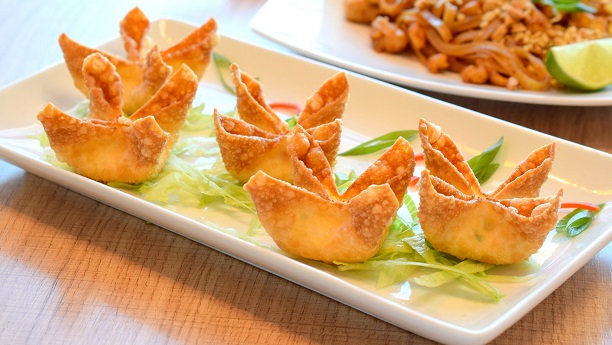 When you combine Swiss cheese and various other ingredients with crabmeat, you're on your way to creating a finger snack that attendees and friends will love. After you've made the dough and added the filling, the rest of the process is simple. You just need to bake in an oven. While many people prefer raw crab, tinned crab is equally popular. Crab puff appetisers should be eaten lukewarm or at room temperature, so don't leave them around for too long.
Crab Salad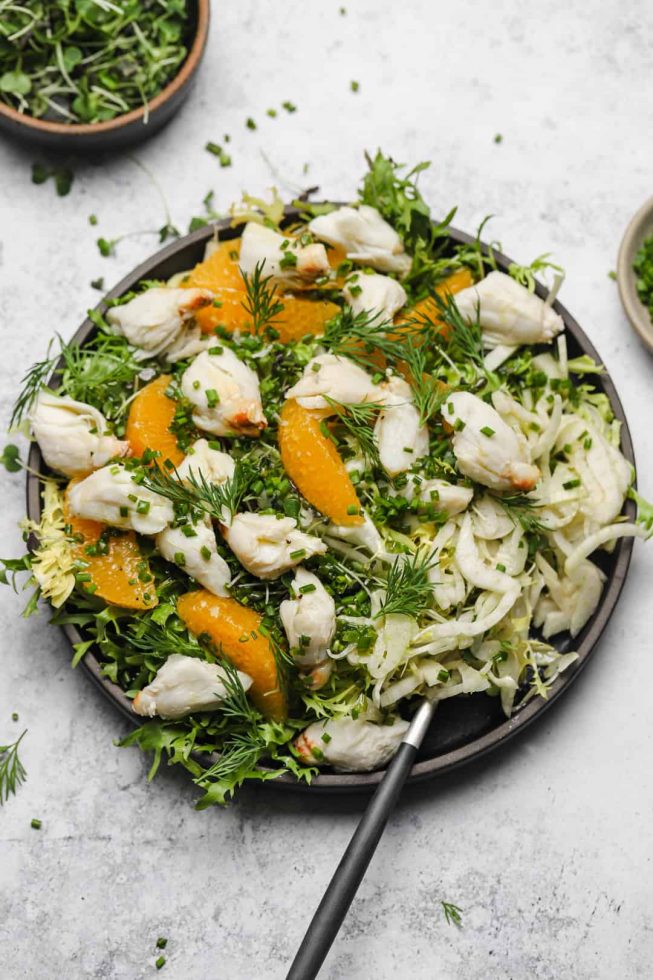 Crab salad is often a ten-minute food that can be prepared as an appetizer, brunch, or side salad. This type of recipe, which is renowned during the spring and early summer, is relatively simple to prepare. Crabmeat may be combined with sliced bell pepper, chopped celery, salt, pepper, lime juice, and mayo. While some people prefer this recipe as a standalone dish, many people serve it on top of a bed of leafy greens.
Chettinad Crab Masala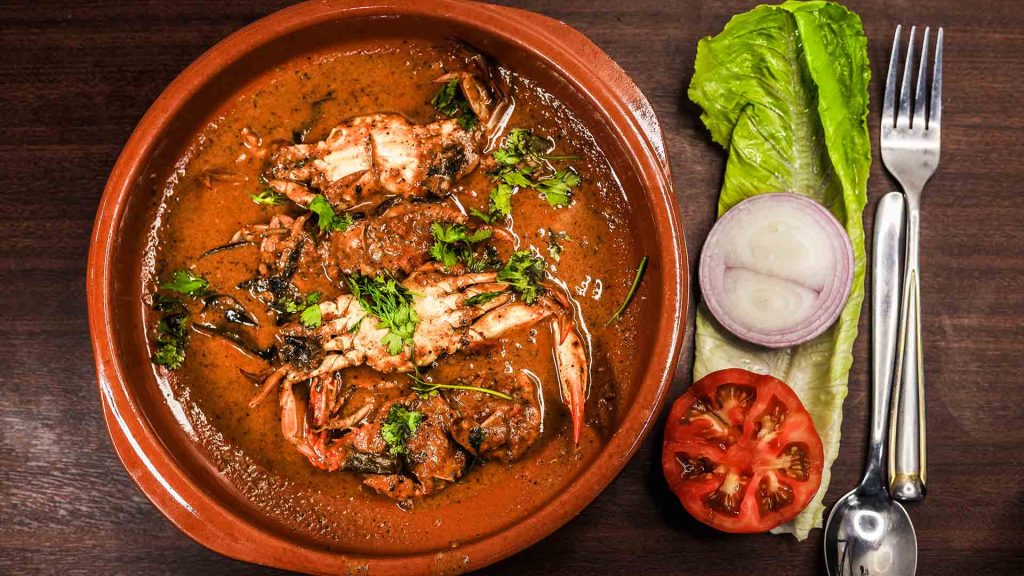 The Chettinad crab masala is smoky, flavorful, and soothing, with properly toasted spices that make it delightful and simple to cook. Chettinad food is known for its richness of flavours and is thought to be the most aromatic and spicy cuisine in India. This crab fry is eventually wonderful, and it only takes a few extra steps to sauté the spices and prepare the flavorful Chettinad ground masala that adds depth of flavour. The Chettinad crab fry goes well with rice, roti, idly, dosa, and appam.
Crab Meat Balls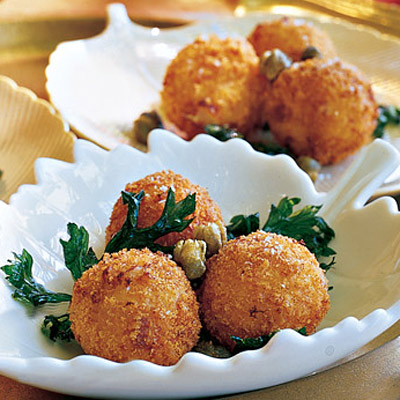 Crab Meat Balls with Paniyaram Pan is a tasty Chettinad-style kola urundai recipe cooked with crab flesh and seasonings. These are nutritious, light nibbles that can be served as an evening snack or as an appetiser. To fry each ball crispy enough, you would need a paniyaram pan and only 1 tsp oil. Just make sure the flame is kept low. You can do the same with scrambled fish or prawns if you want to try other seafood options too!
Crab Soup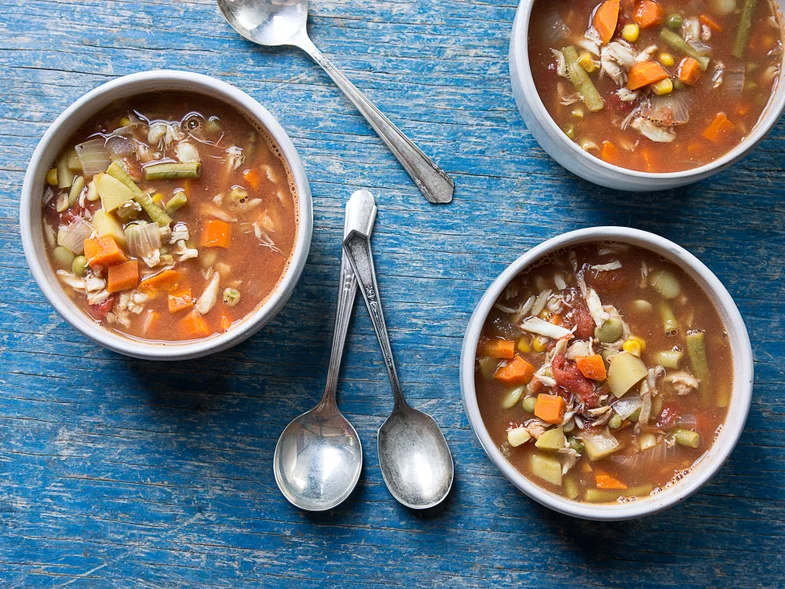 Some folks are simply soup people, who adore slurping their delectable dishes with a spoon. This type of food requires a wide range of ingredients, which differ from country to country. Coconut cream, curry, Soy Sauce, fresh crab meat, and lemon juice are some crabmeat soup ingredients you would need if you want to make it yourself.
And those are some of the best ways you can try crabs for the first time or for the millionth time. You can find many recipes for the foods mentioned above online. But if you really don't want to try something new by cooking it yourself, just order it online or visit a restaurant.
What are some of your favourite ways to eat crabs and why? Let us know