Uttapam is similar to popular American breakfast pancakes, however, it is made with rice flour rather than all-purpose flour. There are several ways to consume uttapam, just like pancakes, but the most traditional method that all south Indians enjoy is with sambar and some form of chutney. To be honest, it truly depends on the south Indian city you're in. In any case, uttapam is a great breakfast dish that is underappreciated when compared to its counterpart Dosa. So, let's have a look at some of the uttapam recipes we've found that you should try at home. If you can't cook, you can order food online (we won't judge).
Tasty types of uttapam to try at home:
Onion Uttapam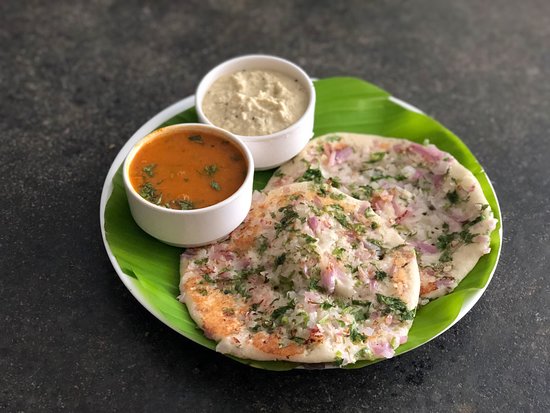 This tried-and-true meal never fails to captivate everyone. This extremely popular South Indian food has followers all over the nation. All you need is a properly fermented rice mixture and a sprinkle of chopped onions and green chillies, then your scorching uttapam is done. Well, not completely because you do need to cook it.
You may also like: 5 Yummy Oats Dishes You Can't Ditch 
Soya Uttapam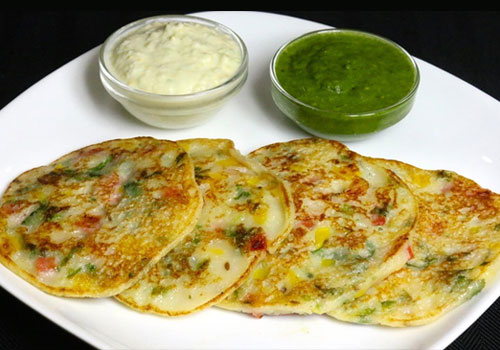 Soya is regarded as among the best plant-based sources of protein. It's also helpful because it's so adaptable. Soya can be used to make fritters, fried rice, as well as uttapam. Yes, you read it correctly. This nutritious meal also incorporates the benefits of sooji or semolina, which turns the uttapam dense and crunchy. You can serve this type of uttapam with coconut chutney, but it also goes well with sambar as usual.
Oats Uttapam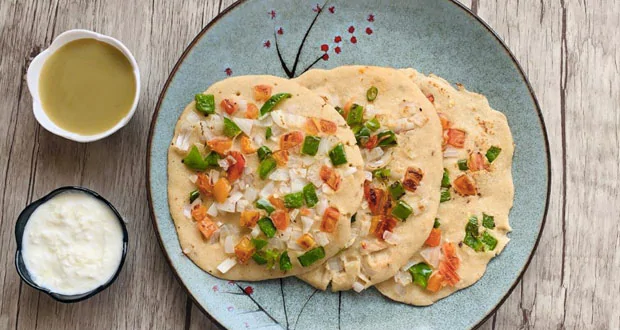 Oats seem to be everywhere nowadays, therefore why not utilize some of their goodness to make uttapams? Traditional rice batter may disrupt your diet objectives, however, this high-protein uttapam is great for South Indian food aficionados who believe they are losing out on their favourite dishes. Not to mention that this is an excellent diet for those fitness enthusiasts who frequently consume south Indian cuisine. So give it a shot and watch how much you fall in love with this uttapam.
Mushroom Uttapam
Put your hands up if you love mushrooms! The mushy mushroom chunks, mixed with the healthiness of corns and greens, lend an English twist to this South Indian dish. This morning dish doesn't even need any side dishes, but if you're a sambar fan, we won't stop you. Just remember to save some for us if at all feasible.
Tomato Onion Uttapam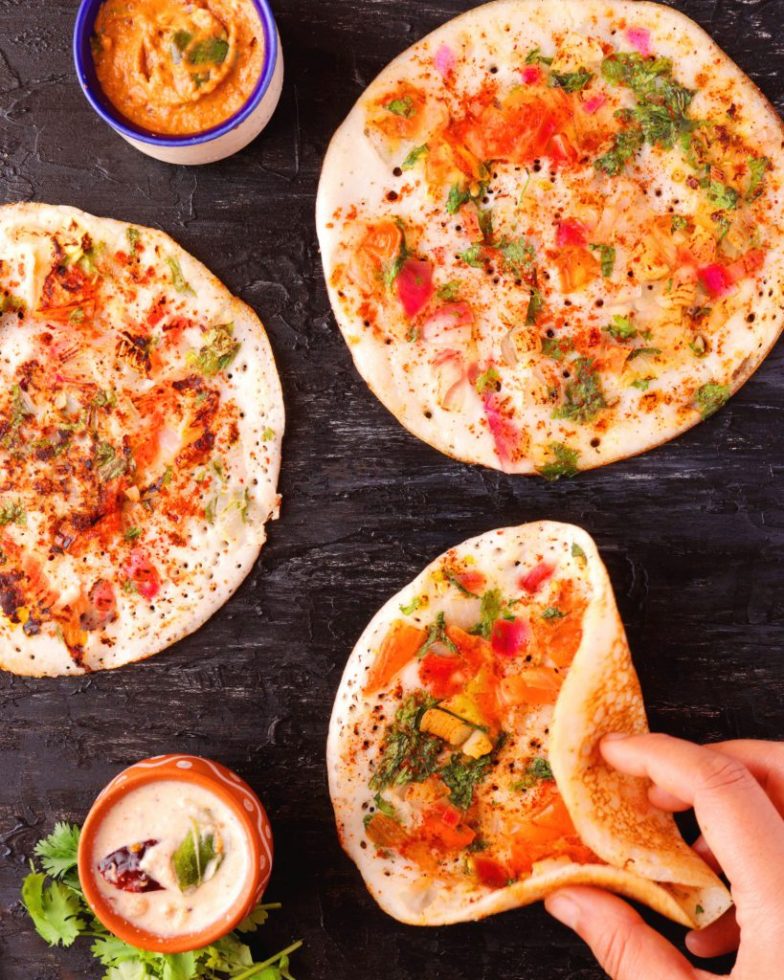 This food, commonly known as mixed uttapam, is packed with spicy and tangy garnishes of tomato and onion. This nutritious meal is popular in both large and small South Indian restaurants. This uttapam is made in a similar manner to onion uttapam, so there is no reason not to try it. Even if you are not a professional cook, you may simply create delicious uttapam at home. Though we can't be held responsible if your mom's chappals come flying across you after witnessing the kitchen.
Ragi Uttapam
Excellent protein-packed meal for individuals attempting to make diets enjoyable for themselves. This version also contains urad dal, oats, and brown rice, in relation to ragi. Allow yourself to consume as much of this guilt-free meal as you want alongside sambar or chutney. Also, be sure to provide this uttapam to your family to ensure they get all the nutrition they need. This is if you make it correctly.
Bread Uttapam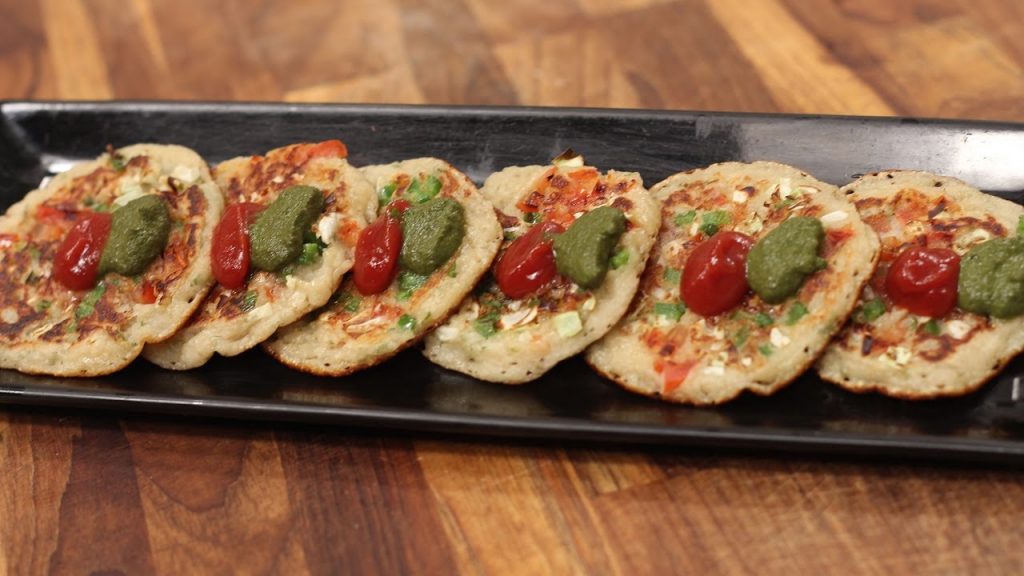 Whenever you don't have enough batter to make Uttapams right away, Bread Uttapam is a good substitute. It's prepared with just a semolina and bread mixture. It tastes just like a true Uttapam, but there is no soaking or fermenting period. Add extra veggies to make it more appealing. It's a great way to use up remaining bread, as well as when unanticipated visitors come. To enjoy this form of uttapam, serve it immediately with green chutney.
Have you ever tried any of the above-mentioned types of uttapam before? If yes, let us know how much you enjoyed eating it!
We will be delighted to have your thoughts and feedback. Please write to us at [email protected]
Follow Life and Trendz on Instagram: https://www.instagram.com/lifeandtrendz/
Facebook: https://www.facebook.com/lifeandtrendz
Twitter: https://twitter.com/LifeandTrendz