Everything revolves around ice cream. It is indeed the go-to treat for any situation, at any hour of the day, hungry or not. There will never be enough ice cream. And lucky for you, Chennai, a warm and humid city by origin, is charmed with some fantastic ice cream shops, both locally owned and franchised, that serve wonderful ice cream non-stop. Here are some wonderful locations to go for ice cream in Chennai when the urge strikes.
Best places to enjoy different types of Ice Cream in Chennai:
Cream Stone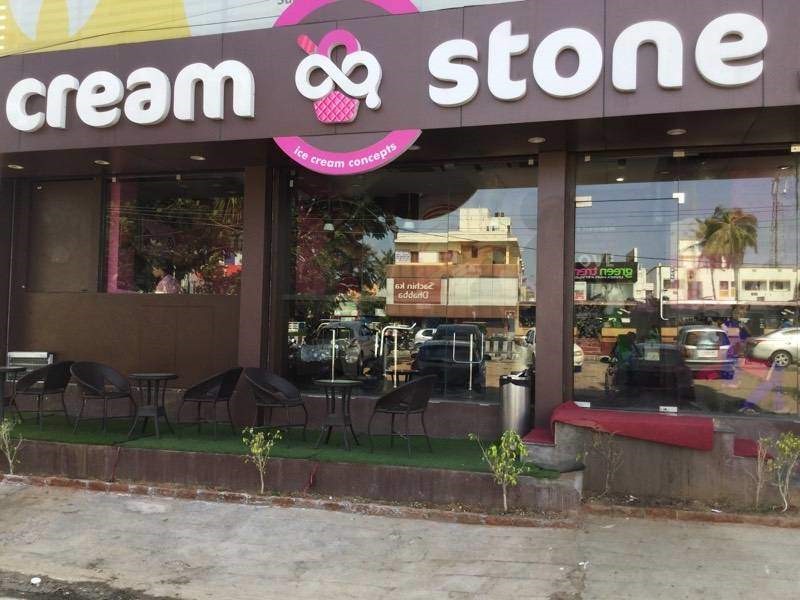 Locality: Available across Chennai
Price Range: You can get a simple flavour for around 70 and other unique flavours from INR 190
Cream Stone features varieties to satisfy any flavour and texture palette, from seasonally fruity flavours like guava and Kala Jamun to subtle coffee and chocolate flavours as well as sugar-free ice creams. Because of their cold stone combining abilities, you can also add different flavours to make your own ice cream according to your mood.
You may also like: Top 5 Indian Luxury Hotels You Should Know 
Amadora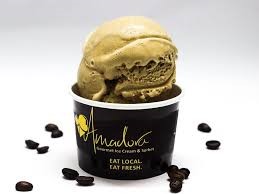 Locality: Alwarpet
Price Range: Starts from INR 150
Amadora has a name for serving luscious chocolatey and savoury flavours, as well as wicked sundaes and muddy pies. The varieties and combinations here are certainly one-of-a-kind and incredibly rich, among all ice creams created using locally sourced materials and thus no additives.
Häagen Dazs
Locality: ECR, VR Mall, and Phoenix Market City
Price Range: Starts from INR 150
Haagen Dazs' range would be nothing shy of excellent, offering ice cream created using premium products in combos with waffles, crepes, scones, pastries, and pancakes. They seem to have a variety of flavours varying from dulce de leche and Chocolate truffles and Cream to cooling raspberry, but the chocolate ones are unquestionably the best.
Shmoozies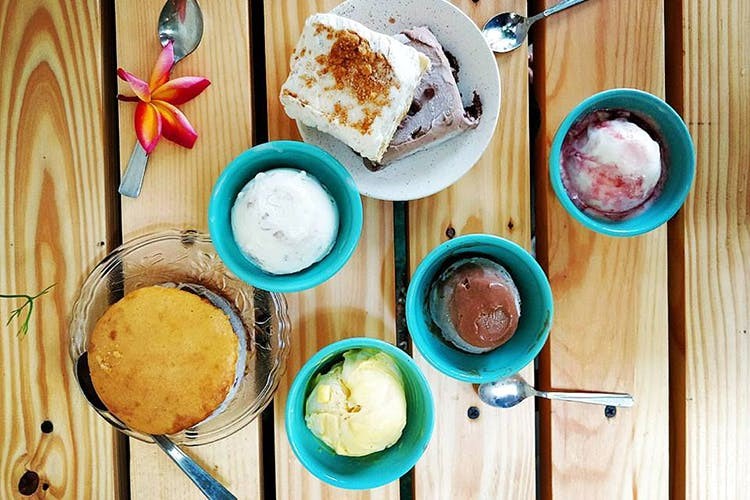 Locality: Annanagar
Price Range: Starts from INR 150
Shmoozies has really been leaving quite an impression with its whole natural, wonderfully sweet ice creams, providing swoon-worthy flavours like banoffee pie, Callebaut Belgian Chocolate Ice cream, butterscotch almond brittle and more. For some of those wanting more refreshing flavours, they even have backyard mint and avocado & lime flavours.
Amelie's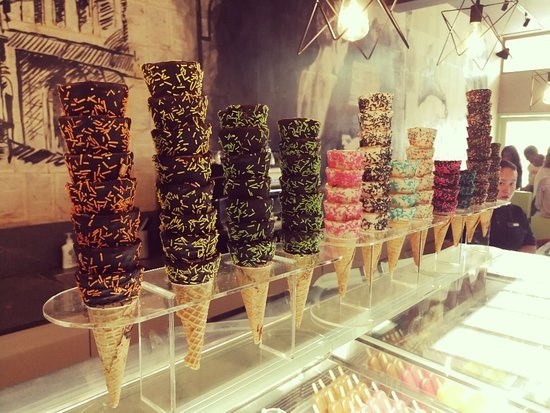 Locality: Thuraipakkam
Price Range: Starts from INR 190
This ice cream store serves several of the densest ice cream flavours available, including Creamy Tiramisu, Madagascar Vanilla, and Belgian Chocolate Fudge Brownie. They even feature exotic flavours like strawberry and raspberry that are visually appealing and contain no artificial ingredients.
Pabrai's Fresh & Naturelle Ice Creams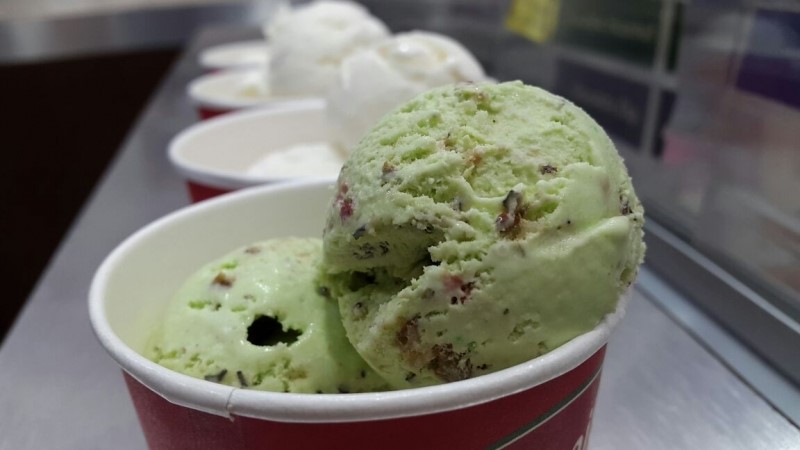 Locality: Besant Nagar
Price Range: Starts from INR 70
Pabrai's is an excellent ice cream shop famous for its extensive selection of organically made ice cream. There are several flavours to pick from, including Sitaphal, Gandharaj Lemon, Tender Coconut and others. They even have delicious chocolate alternatives. Nevertheless, their hallmark flavour, Nalen Gur, prepared with date palm jaggery, has won many hearts and is well worth trying.
Batter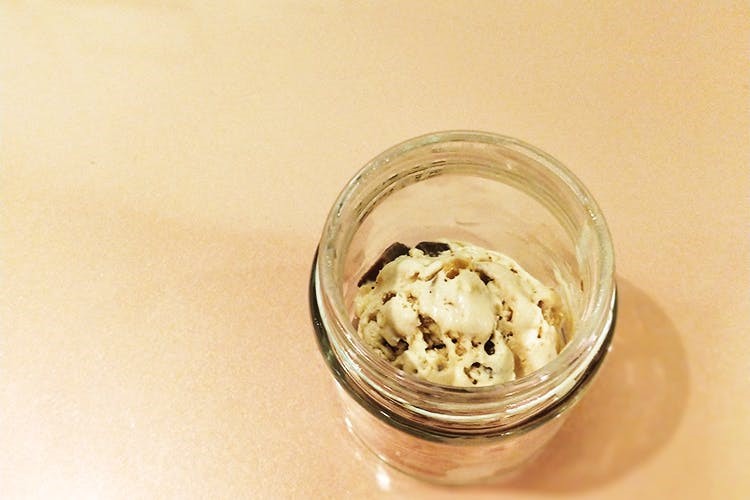 Locality: Alwarpet
Price Range: Starts from INR 105
The ice cream delicacies from Batter are not there for the faint of heart, with a unique design that entails blending ice creams with the under cakes or fudge brownie mixture. You can trust Batter to give your ice cream tasting experiences genuinely delicious, with flavours including White Chocolate Maltova Crumble, Peanut Butter Cookie Dough and Smashed Mint.
IBACO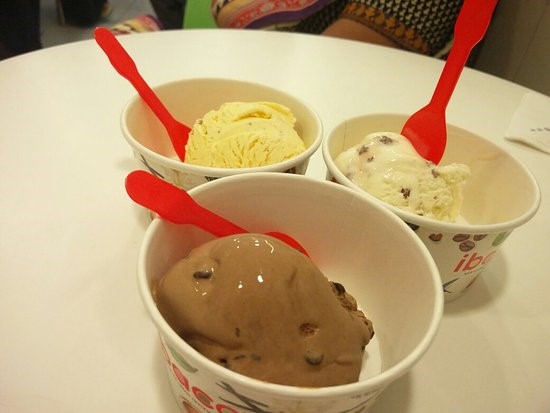 Locality: Available in various area around Chennai
Price Range: Starts from around INR 100
IBACO boasts a diverse range of flavours, including bean vanilla, black forest, almond praline, and balsamic fig and mascarpone. They additionally serve ice cream pizza and snacks, but their distinctive ice cream cakes, which come in a variety of flavours, are really a true treat.
How soon are you going to these ice cream places? Let us know!
We will be delighted to have your thoughts and feedback. Please write to us at [email protected]
Follow Life and Trendz on Instagram: https://www.instagram.com/lifeandtrendz_com/
Facebook: https://www.facebook.com/lifeandtrendz
Twitter: https://twitter.com/LifeandTrendz