Garrison takes privilege in celebrating the most honoured source of life "WOMEN" from March 8th to 14th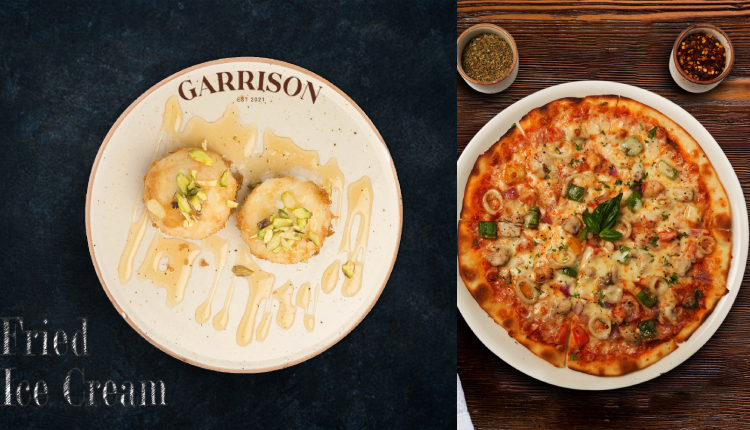 Garrison takes privilege in celebrating the most honoured source of life "WOMEN"
The Garrisoners are set to celebrate the whole week from March 8th to 14th as a token of gratitude. Garrison welcomes ladies to step-in experience the Royal Treatment with friends and family.
Pay what you feel like: Exclusively for ladies & the gentleman who accompany the ladies will get 50% off.
About Garrison
Bringing Garrison to Chennai, with a modern twist on the mid – age – old concept.
Garrison Public house invites locals and visitors alike to come together with Family and friends for a fine dining experience.
Savor creative hub favorites made from the freshest ingredients, handcrafted cocktails and a wide range of whiskies,London Dry Gins and Japanese liquor collection, with Jazz, Retro,live bands and the super fine hospitality.
It is believed The real Garrison is located on Garrison Lane Birmingham, was frequented by the Peaky Blinders at the turn of the 20th century and was a favourite drinking location of the gang.
Garrison Celebrates Women's Day from March 8th to 14th
Date : March 8th to 14th 2022
Time: 11 AM – 12 AM
Address: Garrison, Tamil Salai, Egmore,
Wallet Factor: Meal for 2 without Alcohol : Rs. 2750/-
Contact for Reservation: +91 9883311111