'Have you had your breakfast?' is the real question to be put forth. Most of the answers we could get for this is – a big 'NO'. The modern age has a lot to talk about. Not just to talk but to react immediately. Although we know how fast the world moves and we are racing along with the time, we just do not bestow healthy eating habits. Nothing would be changed until we start implementing them with rapid persistence. Breakfast is one of the mealtimes which should not be avoided at any cost. So, we are here with yummilicious South Indian Breakfast combos to instill in your cooking. South Indian cuisine has abundant breakfast combos to offer. Read on. . .
Pongal & Sambar: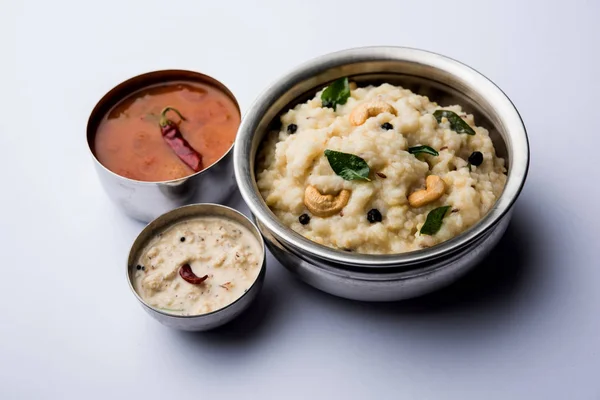 Pongal & Sambar is one of the scrumptious breakfast combs ever. It has stolen millions of hearts with its aroma and style. The dish would provide the energy for the day. It tastes excellent with the blend of ghee, pepper and cumin. It seems to consume much of your time but it is not. This South Indian breakfast is an easy-peasy one to be added to your breakfast menu.
You may also like: South Indian Dishes – Must Try 
Adai Dosa & Coconut Chutney: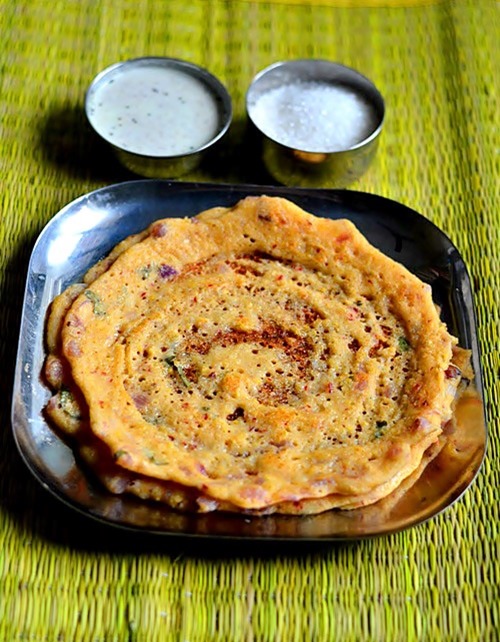 Prepared with multiple lentils, Adai dosa is, again, the best breakfast idea. The amalgamation of toor dal, urad dal, and rice would provide a thick consistency. When it is taken along with delish coconut chutney, it would unleash the hunger stress. This healthiest breakfast combo can never be replaced. The thick, yellow layers of dosas can also taste good with sugar.
Podi Idly & Tomato Chutney: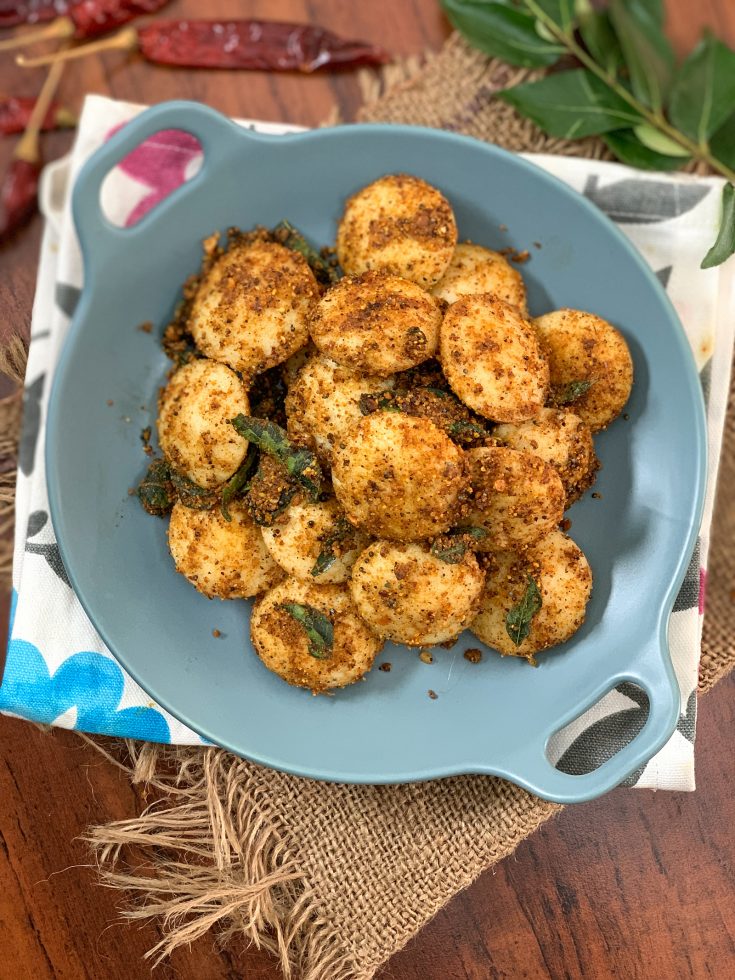 We know you have already pictured it on your mind. After all, we all are obsessed with the taste of this classic combo of Podi Idly and Tomato Chutney. The tiny pieces of luscious idlies blended with the idly Podi go well with a dip in a bowl of tangy tomato chutney. The easily digestible breakfast is all set to make your tummy full. So, we have proffer top 3 breakfast combos from the South Indian cuisine to try.