Waffles, an American morning dish, are quickly becoming an Indian favourite. A waffle, whether crisp and solid or fluffy and moist, constantly captivates people. With new cafés opening up all the time in India, waffles are becoming more of an all-day food than just a breakfast item. To satisfy your sweet taste, we have compiled a list of the greatest waffle restaurants that provide our favourite dish. Read the entire post to know all of them!
Top waffle destinations in India
Shake Eat Up, Delhi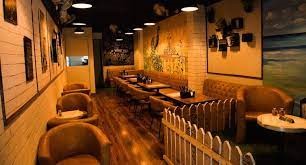 Shake Eat Up is a North Delhi restaurant recognised for its unique presentation and wide range of appetisers, shakes, and treats. It serves a variety of delectable delicacies, the most popular of which is the Waffle Bomb. Several waffles are layered on top of one another in a tower, with a velvety topping of Vanilla ice cream binding them all together. This waffle tower could obviously make you thirst, with a luscious slice of red velvet cake, crunchy chunks of Oreo cookies, beautiful sprinkles, and melting chocolate spilling over the top. Chocolate and Oreo Waffles and Nutella and Red Velvet Waffles are additional must-tries.
You may also like: 8 Places to Relish Different Types of Ice Cream in Chennai 
Leaping Windows, Mumbai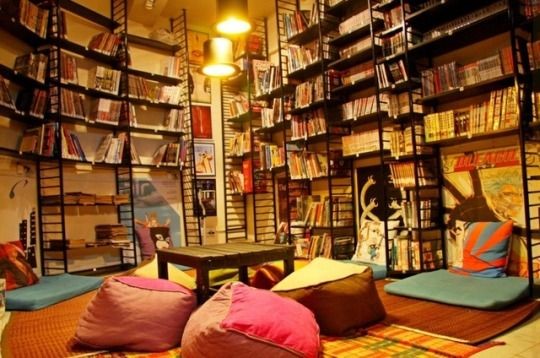 If you like your meals with a dash of cartoons, Leaping Windows is your go-to place. With an entire collection in the cellar containing many of the best comics available, the diner also serves some really nice food. The waffles on their list of options will draw your attention, and you just can not help but try them all since how can you say no to that? Malgudi Days, on the other hand, have captured our hearts. With such a nostalgic moniker, it would have to have some seriously amazing toppings. And this is where the fruit, jelly, and sugar sauce come into play. Overall, it's an amazing place to enjoy your waffle or any food, to be honest.
Bubblewrap Waffle Co., Chennai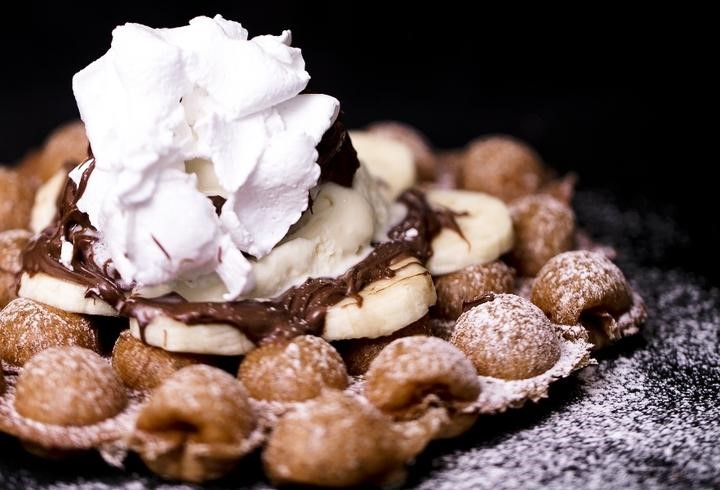 This adorable little diner is hidden away in the bustling streets of Nungambakkam and is famous for its mouthwatering waffles. Choose from Waff Dogs, Waffwiches, Bubble Wrap Waffles, traditional Waffles, and Stick Waffles, all of which are delicious and filling. Alternatively, feast on delectable flavorful sandwiches and greasy fries. Their mouthwatering White Chocolate Sandwich, Desi Darling, Veg Pop Waffwhich, Rich Rafaello, and Caramel Cold Coffee are all must-orders.
Just Waffling Around, Delhi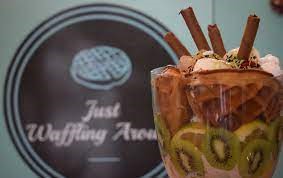 This lovely establishment in Punjabi Bagh is regarded as one of the greatest waffle joints and is extremely common among young people. This waffle place has just about everything you can possibly need. Everything from different activities to wonderful foods and beverages. They are also recognised for serving some unusual fruit-flavoured waffles that are difficult to acquire elsewhere. Aside from the standard types, you may get mint, pineapple, and Sharifa (custard apple) waffles in this place. They also produce massive waffle desserts to make every Sunday great!
That Waffle Place, Chennai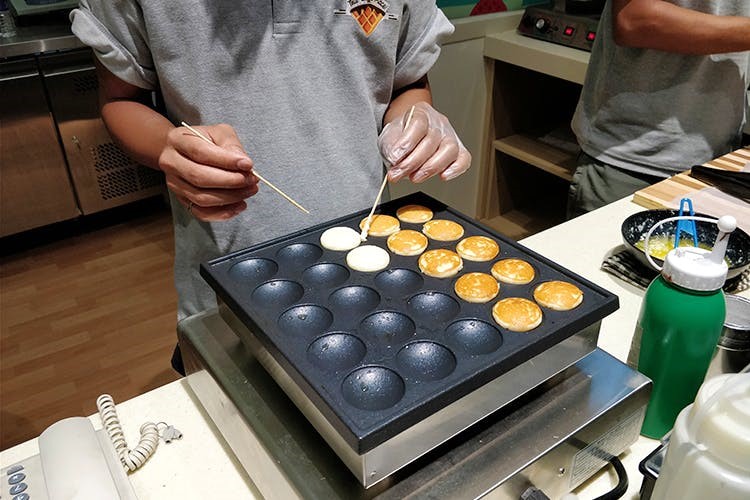 Prepare to gorge yourself on delicious waffles and crepes at The Waffle Place. You're in for a genuine delight here, with delicious Salted Caramel Waffles and exquisite Chocolate Overdose Dutch Mini Pancakes. With a luscious Choco Berry and a Frozen Hot Chocolate on the side, you're set for the day.
Le Pain Quotidien, Mumbai

People adore Belgian waffles for a reason. It's because they are, without a question, the best. And just what better location to get them than from a bakery that originated in Belgium, right? So, the next time you find yourself daydreaming about Belgium's gorgeous neighbourhoods, get off the sofa and drive to the nearest Le Pain Quotidien. Their famous Belgian waffles are served with Belgian chocolate sauce and creamy vanilla mascarpone, which completes the round with cappuccino crumbs.
What are some of your favourite places to eat waffles in your neighbourhood? Let us know!
We will be delighted to have your thoughts and feedback. Please write to us at [email protected]
Follow Life and Trendz on Instagram: https://www.instagram.com/lifeandtrendz_com/
Facebook: https://www.facebook.com/lifeandtrendz
Twitter: https://twitter.com/LifeandTrendz