"Being surrounded with kids and having a business for kids was an icing on the cake": Meet Mrs. Garima Agarwal, Founder of Peekaboo Interiors & Patterns, on this Mother's Day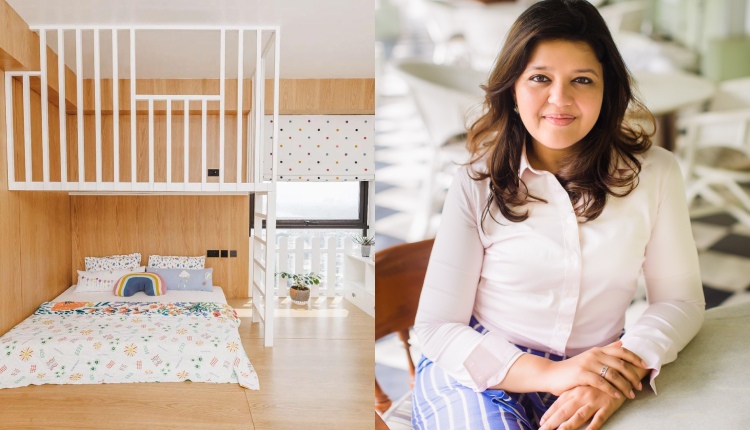 Peekaboo is a pioneer brand exclusively for Kids in South India. Creating a tremendous history for about 18 years, the brand made a striking splash as it made its foray not only into interiors but also into clothing. Be it Peekaboo Patterns or Peekaboo Interiors, it is where you should be. It incorporates all kids' needs under one roof.
Ahead of Mother's Day 2023, we caught up with the woman behind the brand, Mrs. Garima Agarwal. She is a mother and Founder of the well-established brand, Peekaboo. Let's hear it from the woman who is running the entire show. . .
Excerpts from the interview with Lifeandtrendz.com:
1.18 Years ago, Peekaboo brand was born. Can you elucidate on how did the idea of establishing 'Peekaboo Interiors & Patterns' popped up?
Before starting my brand I was moving into a new home and couldn't find nice curtain options for my children. While designing cute curtains I came up with the idea to start a brand.
Interiors was upselling on curtains. Often I went to my clients place to design curtains and would want redo walls to compliment the designs. Slowly that led to full room designing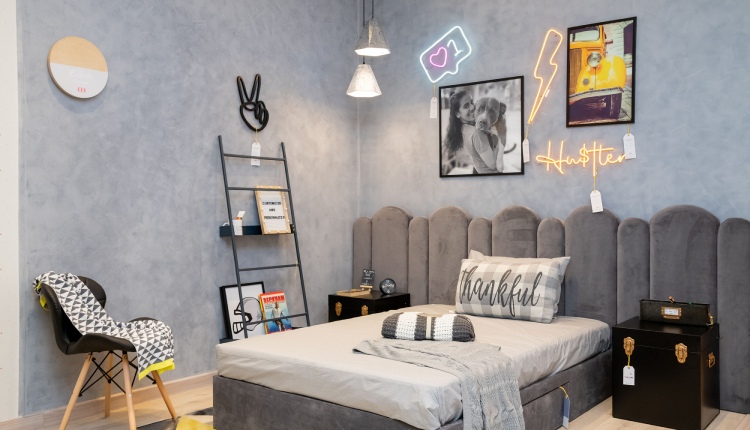 2. How are you feeling about holding such valuable positions including an interior design specialist, a product designer, and conscious parenting expert?
Actually all 3 are integrated and greatly satisfying. When a product is appreciated, or the room designed comes alive on handover day it's another level of accomplishment.
Although conscious parenting is my true calling. I want to spend more time with that eventually.
3. We are extremely glad to explore the 7 different zones of Peekaboo Interiors. How did you come up with these segregation for the kids and children environment?
These experiential spaces are put together keeping in mind mainly age groups. From Nursery for new borns to play corner for toddlers right upto eclectic that is a teen room. Diversity with material application to showcase all possibilities for clients to choose from. For example painted furniture aa well laminated , wallpaper aa well as painted walls. Lastly a wide array of themes and color palettes that bring out moods.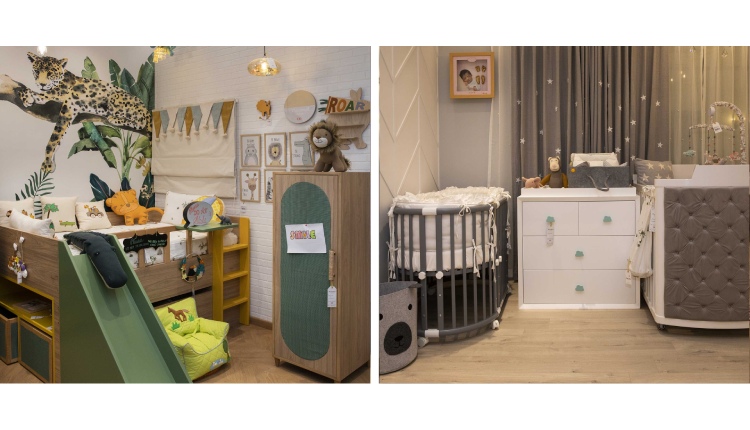 4. Being a pioneer of children's products in South India and holding special accolades including the Good Homes Award for Children's Solutions and the Kids Stop Press Award for Best Kids Décor & Furniture, how did you feel about earning them?
We really weren't expecting it but did feel awesome to get acknowledged. Honestly it's very encouraging and motivates us to do better.
5. What drives your design decisions?
Thirst for always doing better than before by coming up with not only unique yet practical designs but also researching how it will help children have better growing years.
Check out their adorable designs here: https://www.instagram.com/peekaboo_interiors/
Click here for clothing options: https://www.instagram.com/peekaboopatterns/
6. What questions do you ask the clients before designing their little one's room? / How do their answers help the design decisions of you and your team?
Being an energy healer and having a passion for children it comes easy to me to understand child psychology. Whilst talking to them we try understanding their strengths and weaknesses. Their mojo and personality which enables us to make conscious choices with respect to colours, themes etc
7. Is there any project that you done before, was more challenging than usual? Tell us your experience of working on it.
We had designed a room for a toddler and then we asked to renovate it after 12 years. The teen now had a mind of his own. The family consulted a vaastu specialist. He was attached to so much of his old room. Yet wanted some changes. It was challenging to help him let go of the old and embrace the new. Also with his exams and stuff it was challenging to find a window for renovation.
8. Being a mother, how much you enjoy owning a kids' décor?
It's been an integral part of my life. Almost as though I would be incomplete without it. Being surrounded with kids and having a business for kids was an icing on the cake. My kids were my biggest inspiration and support system. I learnt a lot along the way.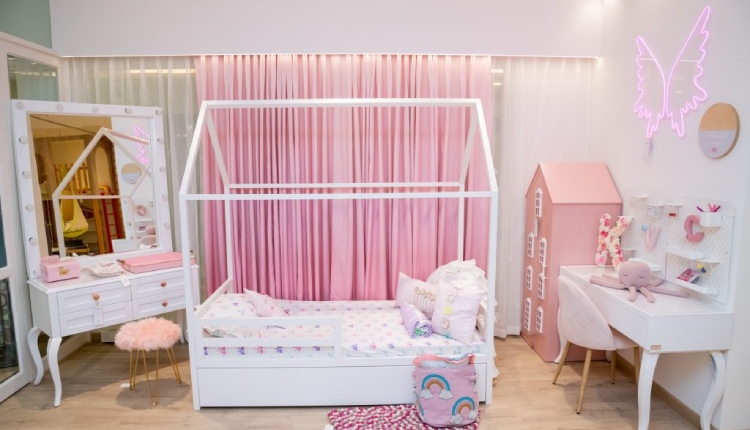 9. Tell us about your kids and how do you manage to spend time with them?
Both my kids are in university now. So I have all the time. Although I launched peekaboo in 2005 when my son was 5 and daughter 3.
I used to get to work as soon as they left for school. And make the most of that time. Also many a times I would bring them to work. They loved it.
10. What is your piece of advice for mothers who are working tirelessly for their children?
It's not easy but one should take one day at a time. Live for the moment and cut down on unnecessary social events. Overthinking also tires one out. Best is to think positively and enjoy each moment as if there is no tomorrow.
We will be delighted to have your thoughts and feedback. Please write to us at [email protected]
Follow Life and Trendz on Instagram:https://www.instagram.com/lifeandtrendz/
Facebook: https://www.facebook.com/lifeandtrendz
Twitter: https://twitter.com/LifeandTrendz