It can be difficult to transform your body. Whether you want to lose fat or gain muscle, getting your dream body can sometimes seem impossible at first. It does not need to be a difficult or perplexing process. If you let yourself think that way, it can be a fairly simple process. Yes, you will need a lot of focus and motivation to not give up halfway through, which can be difficult. That is why we have compiled a list of tips that you may find useful in getting started with your healthy transformation as soon as possible.
Tips to have a healthy transformation:
Divide your ultimate goal into smaller, more doable mini-goals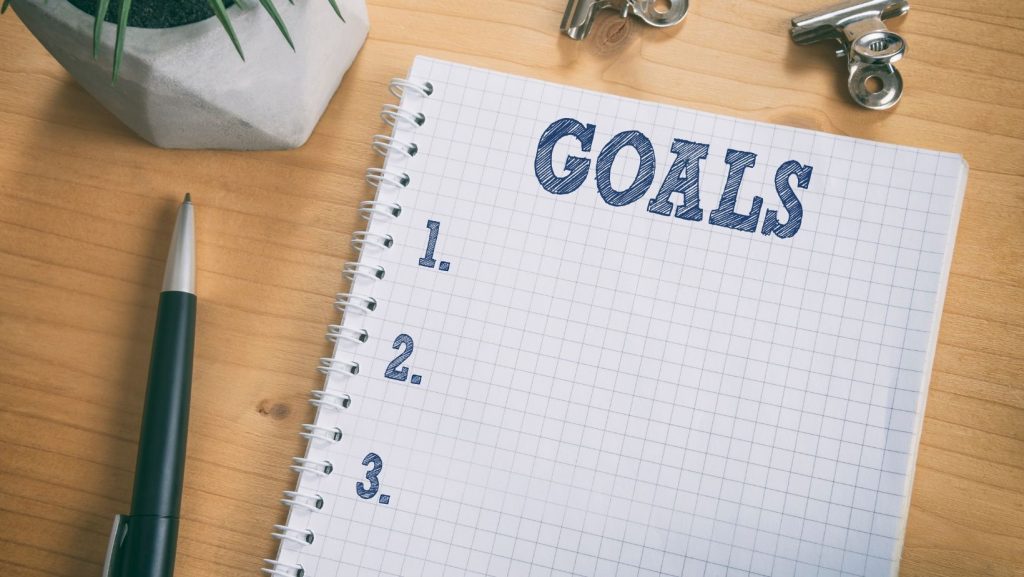 Breaking down a huge target into even more realistic and specific goals is the most effective method for achieving it. If your big goal is to shed pounds, for example, you must determine how much load you would really like to lose and within what reasonable period. Then, for every week or month, start by creating reasonable goals. losing ten pounds in the first month at a rate of 2-3 pounds per week, for example.
You may also like: How to Take Care of Your Mental Health?
Take pictures of your progress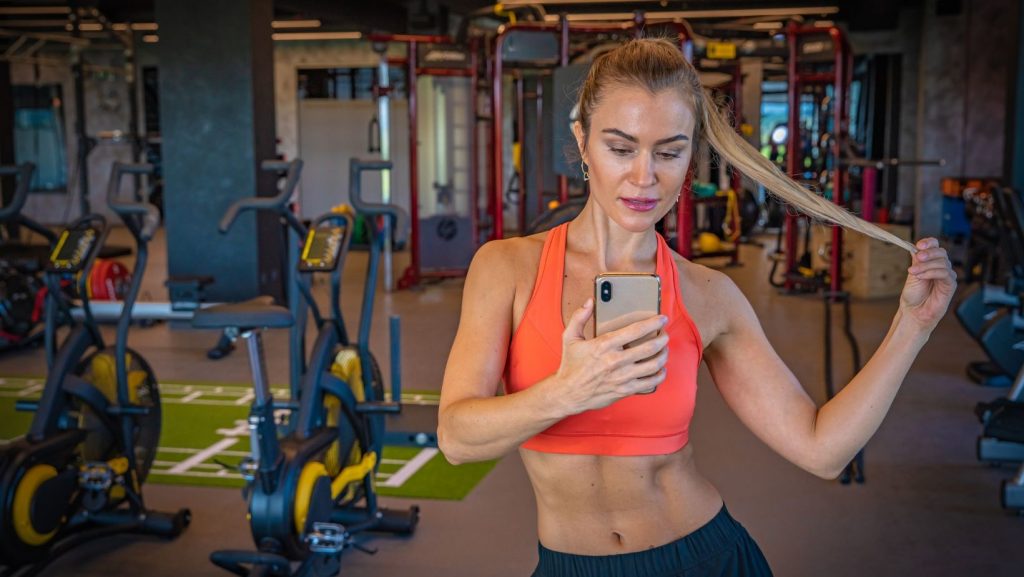 The best way to maintain motivation is to take progress pictures, particularly early in a transformation. Minor changes will occur throughout several days, weeks, as well as months, resulting in steady results. Even though you may be moving forward amazingly from where you started, it might not feel that way. To re-energize your ambition and remind yourself of just how far you've come, look back at your early progress pictures. Replace your photos every 8-12 weeks to keep this motivation going.
Eat your food with others and not with your phone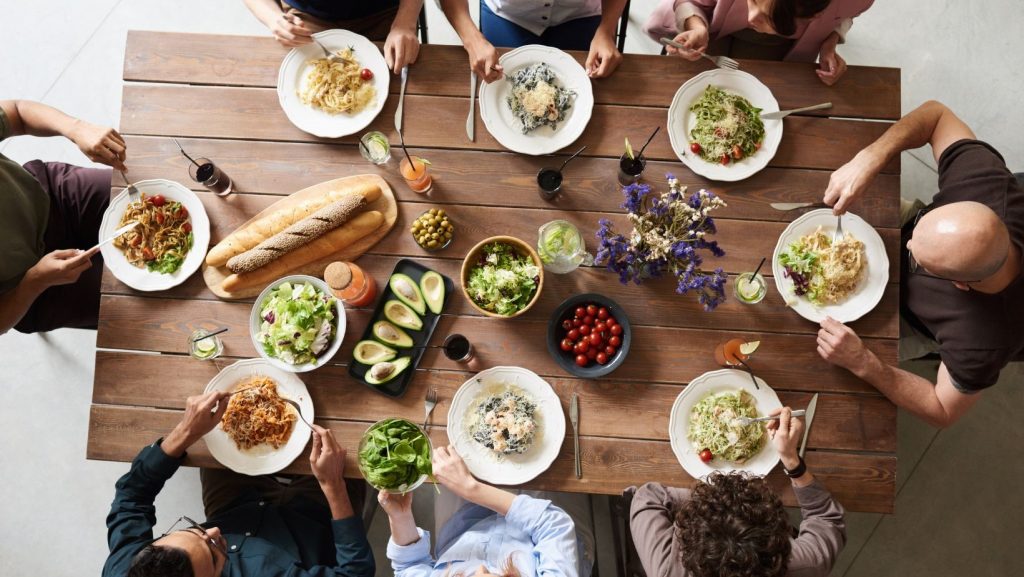 In the long run, your body and mind will appreciate you for keeping your eyes off of screens. You may eat more if you eat while distracted by watching television, using your smartphone to scroll, or even working. According to a study published in the American Journal of Clinical Nutrition, when you don't pay attention to the foods you eat, you try to eat more afterwards. There are numerous advantages to choosing to eat with others rather than alone, such as teaching kids communication skills or cooling down after a hard day. Furthermore, the study indicates that single people will eat fewer portions of vegetables per day than married or cohabiting individuals.
Communicate your fitness aspirations with friends and family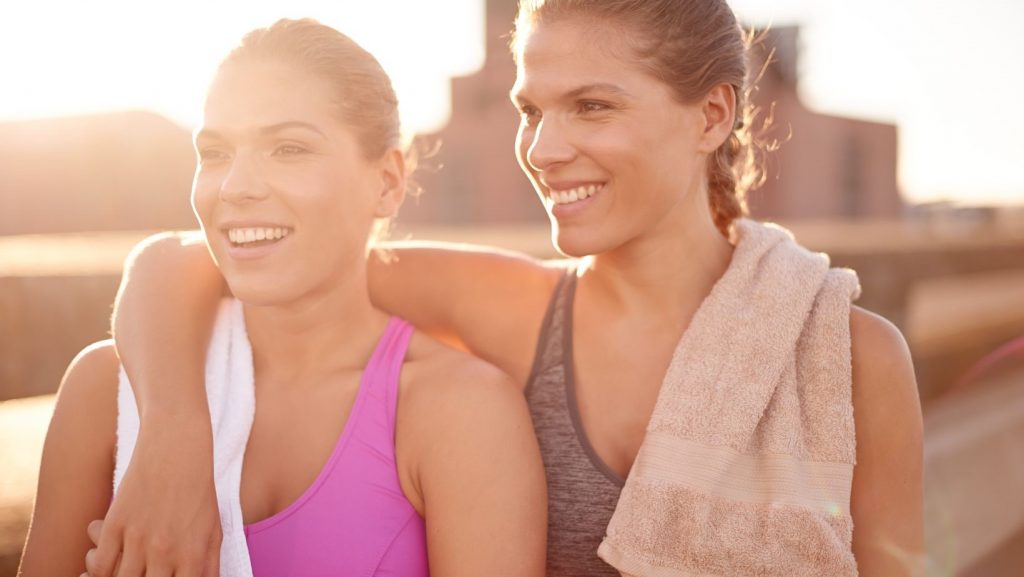 Sharing your goals with loved ones, close friends, and fellow transformational journeyers is also another fantastic way to stay motivated. They'll provide motivation and support to help you stay on course. You'll be more willing to stick to your schedule if you've made your aims public, and their positive comments when they start noticing your progress will encourage you to keep going. However, if you truly want to keep your healthy transformation a secret, only tell your closest friend. Your friend can even join you in the transformation to keep you motivated.
Maintain a close eye on your nutrition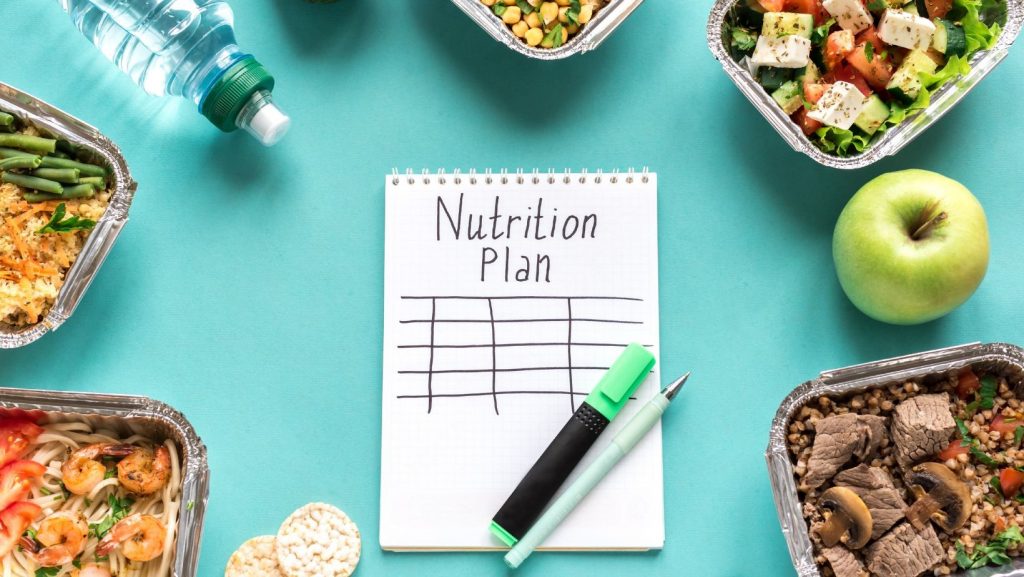 Keeping an eye on your nutrition is just as important as working out, if not more so. Take the time to measure your portion sizes. Also, keep in mind that it does not necessarily imply that you will be eating less. You'll simply consume the number of servings required by your body. Certain foods are calorically dense and contain more calories than you realise. So pay attention to your plate and, if necessary, seek the advice of a nutritionist.
Do you have any other advice or tips that you would like to tell people who are trying to transform their bodies? Let us know!
We will be delighted to have your thoughts and feedback. Please write to us at [email protected]
Follow Life and Trendz on Instagram: https://www.instagram.com/lifeandtrendz_com/
Facebook: https://www.facebook.com/lifeandtrendz
Twitter: https://twitter.com/LifeandTrendz