How To Celebrate National Anti-Terrorism Day – 21 May 2020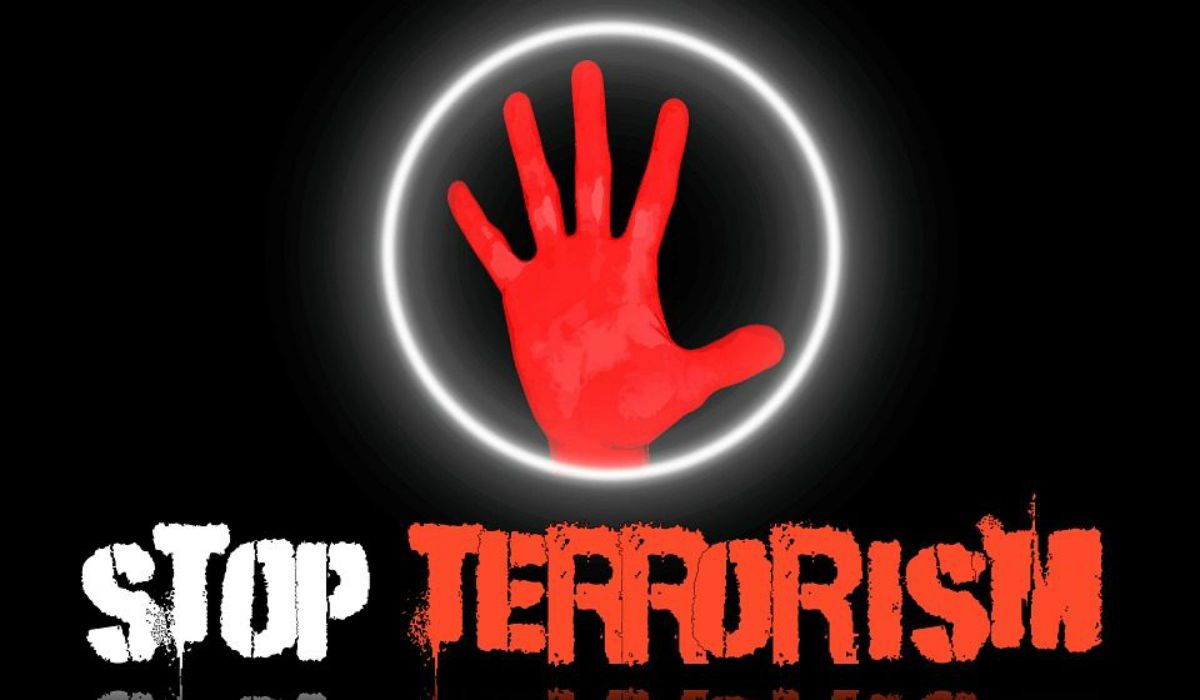 THE DIFFERENT WAYS OF CELEBRATING THE DAY: Anti-Terrorism Day has been playing a crucial role in the schools as it brings up the children with humanity and spreading peace. So, there would be schools, colleges, and universities conducting debates or discussions about the dangers of terrorism and violence. There are also mass education programs that throw light on the ill effects of terrorism and its aftermath. On the other hand, the Central Government and the State Government organize rallies and parades to create awareness among people and to know them the effects of terrorism. The nation would its respect to the deceased Prime Minister by special marches and people would gather to pay their respect to former Prime Minister Rajiv Gandhi.
SPREAD LOVE AND PEACE: However, we could never erase the famous World Trade Centre attack which was a terrorist attack. Referred to as 26/11, this attack on Mumbai is also no exception and it was a series of attacks that took place in November 2008. How crucial it was when we heard and saw the pictures of the fires on the Taj hotel and the remnants of the deceased people who stayed there and staffs working at the place back in 2008! That's how terrorism sounds awful and horrific and thus we are standing together and alleviating it by spreading love, care, peace, etc. It is perfectly said that "Terrorists have no religion. They only understand the language of devastation." But the famous writer E.M.Forster wrote in his novel Howard's End, is "I am sure that if the mothers of various nations could meet, there would be no wars." Yes, love has the power to put down the anger and stop even the wildest of the cyclones of war. We might have seen the famous thriller movie Payanam released in 2011 in which the terrorists hijack a plane. In one particular scene, if you noticed, one of the terrorists is close to a little girl but the fellow terrorist would be distracting him and remembering him their true deeds. There are several movies based on terrorism and depicting the importance of the unity and humanity of people as well. So, spread love and peace along with care, and the nation would be free of violence.