Diwali is a five-day festival of light. This festival honours the victory of good over evil or in other words, light over darkness. During the celebrations, a lot of people eat together and have fun with their friends and family. People frequently exchange small presents as heartfelt expressions of love and gratitude.
We often exchange gifts with friends and relatives but often forget our own loved ones. This Diwali, surprise your partner with some unique gifts that are filled with priceless memories. Here are some Diwali gift ideas to surprise your partner.
Scented Candles
Smell is one of the most sophisticated senses. It has the power to invoke memories. Also, scented candles are extremely personal gifts as each person has different tastes and preferences. Gifting a fragrant candle is a special way to show your affection. It will also serve as a way to remember you whenever it's lit. Furthermore, scented candles also act as decor items and add cosiness to your space.
You may also like: 6 Best Diwali Gift Ideas to Surprise Your Partner – Part 1 
Dress
Clothes are also personalized gifting ideas for festive seasons. Clothes are available in all price ranges and thus it is also a convenient thing to gift. For this, you must be well aware of your partner's dressing choices. If you have the fear of messing up then go for dress coupons. While choosing a dress go for a piece that stands out. Also, it is important to put yourselves in your partner's shoes while choosing them.
Skincare/Makeup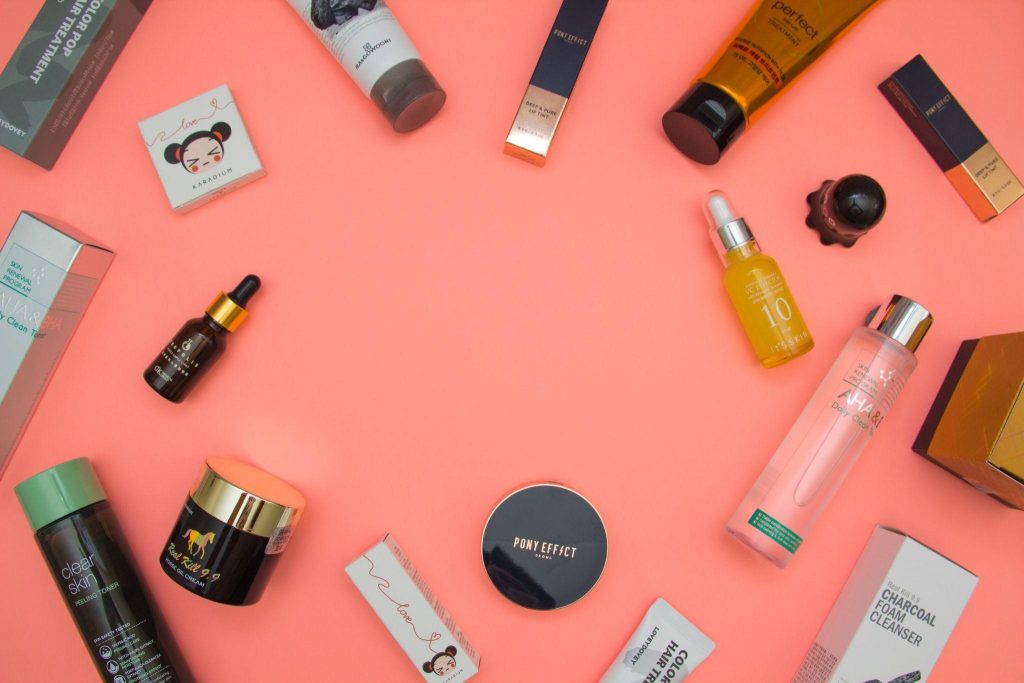 The way one looks can be changed dramatically by grooming. Additionally, it might increase one's self-confidence. Therefore, you can purchase some branded skincare or makeup essentials for your loved ones. There are several grooming kits available online and most of them are offered under price this Diwali. You can also go for body and hair care products. Again make sure that it's a product they love to use.
Accessories and Gadgets
From gadgets to jewels, the items that come under the accessories list are limitless. For example, earbuds, earphones, power banks, and smartwatches are perfect and fancy utility items for gifting. You can also go for fancy bracelets and unique jewellery pieces. For men, leather belts also make a great gifting option. Another underrated yet quirky gifting options are sunglasses.
Sweets and Chocolates
Diwali is traditionally a celebration of the triumph of good over evil. Thus people frequently exchanged sweets as a celebration of these happy occasions. These sweets also make a romantic gift if given in the form of luxurious chocolate baskets. It is well known that chocolates elicit the same emotional response in people as love does. While chocolates are designed for all occasions, they are especially effective in spreading heartfelt messages on these particular days. Desserts also make a great gifting option if your partner is a sweet-toothed person.
Munchies and Tea
No person can claim that he/she does not like gourmet snacks. Though not very personal, these are some of the safest gifting options for your partner. You can customize your gift hamper with nuts, dried fruits, muffins, cookies, and tasty spreads. Furthermore, you can also incorporate tea bags. Teas come in different flavours. They not only have health benefits but also give a cosy feel. Over the past few years, this innovative gifting has been gaining popularity.
Fragrance
The most romantic Diwali presents for your partner is fragrance. As mentioned earlier, the sense of smell has the unique power to invoke memories. If not for scented candles, then go for other gifts like perfumes, body mist, and essential oils. Get them a distinctive aroma that remains them of you.
Books and Cards
If your partner is a bibliophile, then go for books as gifting options without any second thoughts. To have a personalized touch, go for the authors or genre they like. Gifting romantic novels is also a great idea. To add on, you can also write your personal message in it. If not go for greeting cards to express your feelings and happiness.
Personalized Items
Most of the above-mentioned gifts have a personalized touch to them. Apart from them, there are several other stationery gifts that can be personalized to your needs. There are many online sites to cater to this need. But these personalized items should be pre-ordered well in advance. Handbooks, T-shirts, Mugs, Passport holders, and Cardholders are some items to which your can engrave your memories and love. This will definitely add an extra punch to your Diwali surprise.
We will be delighted to have your thoughts and feedback. Please write to us at [email protected]
Follow Life and Trendz on Instagram: https://www.instagram.com/lifeandtrendz_com/
Facebook: https://www.facebook.com/lifeandtrendz
Twitter: https://twitter.com/LifeandTrendz