It is not just the interior, desktop, or desk chair that will build the working ambiance. The social community also plays a significant role. Generally, it is difficult for employees who travel frequently or don't have permanent working space to create that ambiance. Most of them use cafes, restaurants, and co-working spaces.
What is a co-working space?
In the co-working concept, people from different firms and startups share a common workspace. Thus it is cost-effective as they share infrastructure and other facilities. It also helps to create an effective social community. In Chennai, places like Hive, Workafellas, and Two Trees offer such co-work spaces.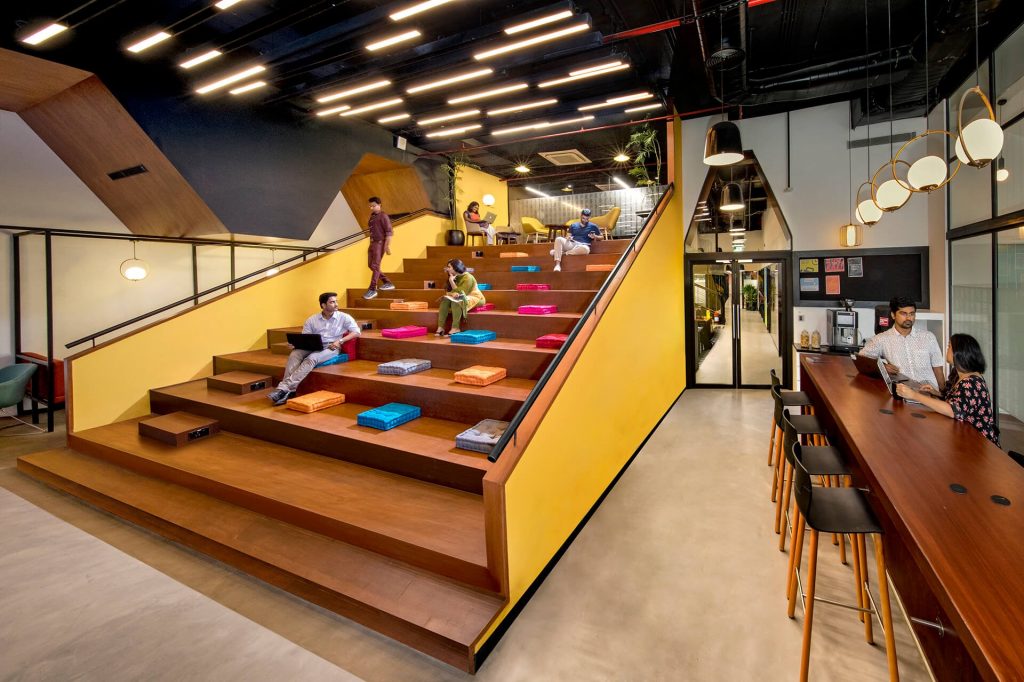 People who want a calm and serene ambiance for short-time work can choose ritzy cafes like Amethyst, Starbucks, and Swiss hustle in Chennai. These cafes won't provide you with the office-like infrastructure but is a good option for an hour or two of quality work time.
Star hotels that offer workspace
After the pandemic, many star hotels have started offering office spaces and co-working spaces for corporates. Some of them offer with board room facilities. This type of renting has been a considerable source of revenue for many-star hotels. Most of them rent their services in packages, including WiFi, furniture, boardrooms, and parking facilities. Also, these are available in monthly as well as weekly rentals.
Here, let us look at some star hotels in Chennai that offer such workspaces.
You may also like: Top 5 Indian Luxury Hotels You Should Know 
Ramada plaza
This 5-star hotel at Little Mount, Guindy, is located near the Chennai International Airport. The hotel has three multifunctional meeting rooms that can accommodate around five hundred people. This can easily be used for any business meetings or events.
ITC
ITC is again a 5-star hotel at the heart of the city (Guindy). This luxury hotel offers some of the best meeting rooms in the city with cutting-edge technology. Their board rooms can accommodate around 15 to 20 individuals. They also offer custom-based facilities on a per-day package.
GRT Hotels
They provide corporates with customized work packages. This includes uninterrupted WiFi, refreshments as well as meals. The Regency Tuticorin by GRT has attracted many such corporates and individuals with their facilities and hospitality. The Grand Chennai by GRT also provides such attractive workspaces that cater to different groups.
Feathers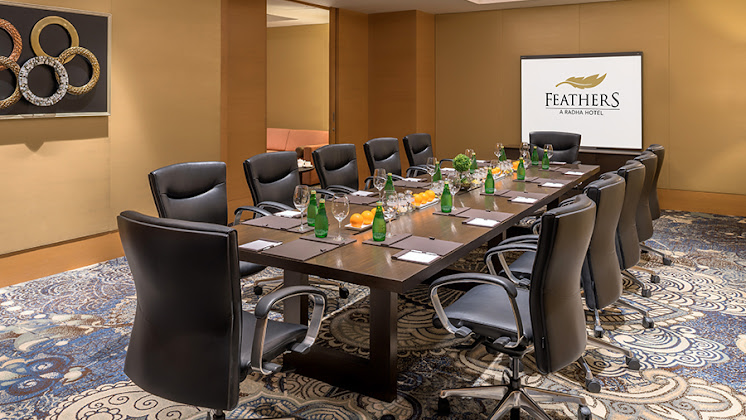 Feather (a Radha hotel) is a luxurious 5-star hotel located near DLF, Chennai. Many IT companies surround this hotel; thus, it is a perfect space to host any corporate event. Apart from that, the hotel also rents personalized workspaces for corporates.
Ibis
Ibis is a 3-star hotel at Anna Salai and is near Egmore and Central railway stations. They have introduced Work@ibis in most cities across India. This will provide ready-to-move offices with a traditional office-like setup.
Lemon Tree
Lemon tree hotel near Ramapuram also rents shared workspaces. It provides 24/7 operational business centers with uninterrupted free WiFi. A business center is nothing but a hotel room that provides facilities like fax machines and desktops for the hotel guests to work.
Ambassador Pallava
This star hotel located in Egmore has a villa-like exterior. They have around 3 ready-to-occupy rooms that can be used as workspaces. Also, they provide co-working spaces in monthly as well as weekly rental packages.
Sheraton
Sheraton Chennai gives access to the business center, meeting rooms, and also event spaces for corporates. They have audio-visual equipment with wireless projectors. This 5-star hotel located at OMR is near to key SEZs, IT parks, shopping malls and educational hubs in Chennai.
Hablis
Hablis is one of the most coveted new-age business hotels in Chennai that provides similar workspaces for corporates. They have everything that an office could provide with world-class amenities. Their board room is digitally well-equipped and can accommodate around 20 people. Apart from that, any guests staying there can use their WiFi and lounge for free.
Novotel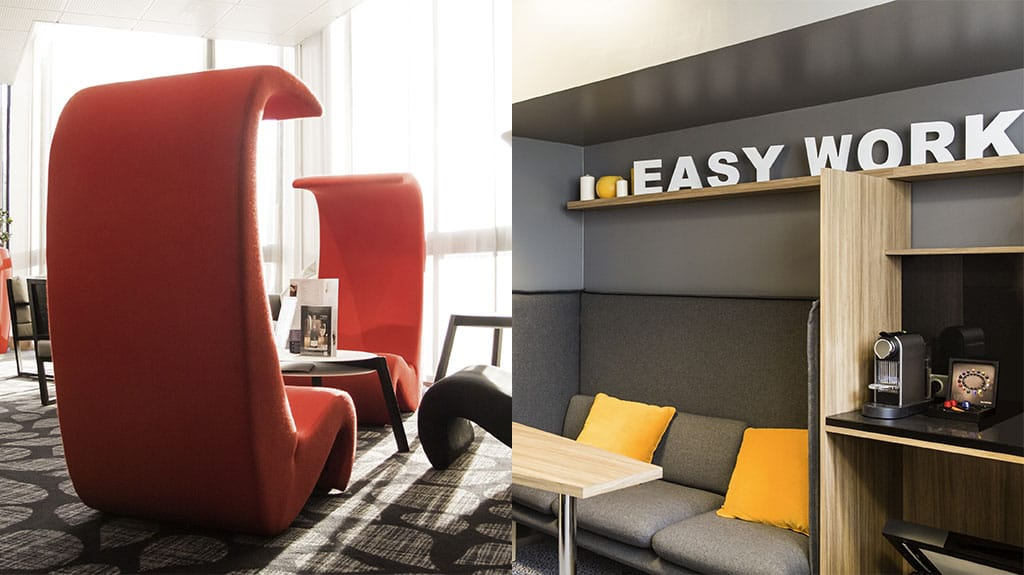 EasyWork by Novotel is a designer workspace that meets the expectations of people who travel for work. They provide high-speed internet, printers and refreshments in a customizable package. This is a working space that can be shared with others. Accor, a French hotel, acquires Novotel. Concepts like EasyWork are present in most Accor hotels. Furthermore, Accor owns many luxury hotels like Ibis and Novotel.
The new traveling generation is always looking for opportunities to maximize their work-life balance. Thus the concept of work from hotels has gained the attention of both corporates and many hoteliers. Most people also use hotels as workation spots where they can work and also enjoy a vacation period. The whole idea is just to escape the monotony and work with a refreshed mind.
We will be delighted to have your thoughts and feedback. Please write to us at [email protected]
Follow Life and Trendz on Instagram: https://www.instagram.com/lifeandtrendz/
Facebook: https://www.facebook.com/lifeandtrendz
Twitter: https://twitter.com/LifeandTrendz