The season of Fall is already here and creating excitement. The spooky (ghost) trend is back on Instagram and everyone is obsessed with it. The creepy Jack-O-Lantern is ready to embellish the backyard of your house. And yeah! The much-awaited Halloween season is here. While Halloween is basically celebrated in foreign lands, it is presently celebrated all over the world. In India, it has different levels of expectation and excitement. It curates several ideas to pick the costumes for Halloween for kids, adults and couples as well. As the spooky day is approaching, we throw some exciting ways to celebrate Halloween in India.
Exciting Ways to Celebrate Halloween in India:
Throw a Trendy Halloween Party:
Choose a concept for the Halloween celebration as if it may be a colour code for each people. Plan a party in such a way that makes each people get engrossed in it. You may give some creative costume ideas and host a house party. Set the Halloween mood with a spooky ambience which drags people in. You may choose some amazing and nostalgic theme music for the party. When it comes to costumes, if you cannot pick a suitable costume, just go for a simple one using your own clothes. Wrapping yourself as a spooky creature is worth it for a memorable Halloween party.
Decorate Your Backyard or Home: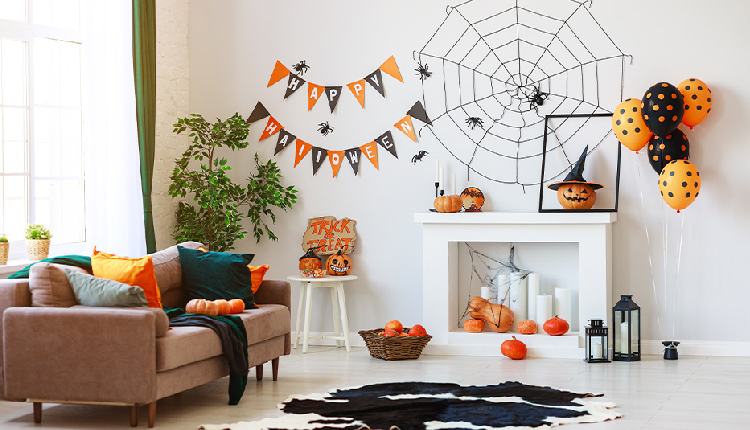 Like other celebrations, Halloween celebration makes people embellish their homes. Usually, people use to decorate their backyard with pumpkins which symbolizes the Halloween season. You may see these in movies and in foreign lands in the month of October. However, you can embellish your home and garden in a simple way. Make use of the pumpkin lantern or Jack-O-Lantern to ornate your home.
Spooky Photoshoot or Reels:
Other than decorating your home or hosting a party, you can simply go for a spooky photoshoot session. Choose a suitable spot or place and costumes as per your wish. A spooky photoshoot or trendy ghost reel is also a way of celebrating Halloween 2022. It imparts the best memories for a lifetime.
You may also like: Instagram's Spooky (Ghost) Trend – Halloween Season 
Halloween Theme Recipes: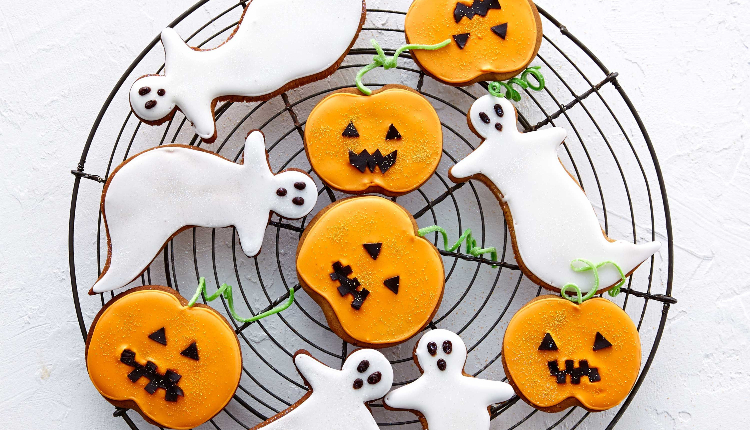 Halloween is also about tasty and luscious foods and desserts. Go and check out some Halloween theme recipes such as ghost cupcakes, pumpkin chocolate chip cookies, mummy hot dogs, candies, pumpkin pancakes and pumpkin mummy pizzas. And why not? A classic Bloody Mary, and special Halloween doughnuts. There are ample Halloween theme recipe ideas flooding in internet from which you can pick one. You can include these in your spooky party as well.
We will be delighted to have your thoughts and feedback. Please write to us at [email protected]
Follow Life and Trendz on Instagram: https://www.instagram.com/lifeandtrendz_com/
Facebook: https://www.facebook.com/lifeandtrendz
Twitter: https://twitter.com/LifeandTrendz