It's wonderful to look up to celebrity couples who are making it happen in a society that can sometimes be full of heartache and broken relationships. If they can have a good, happy relationship despite their popularity and hectic lifestyles, anybody can. Relationships are challenging enough for the rest of us, but it's even more stressful when you are in the centre with millions around the world observing you. The burdens of celebrities can quickly get to them and harm their relationships. That's why seeing celebrity couples who have been here for a long time and seem to be genuinely in love is so delightful. In this article, we'll look at some of those celebrity couples.
Celebrity couples who are truly giving couples goals:
Chrissy Teigen & John Legend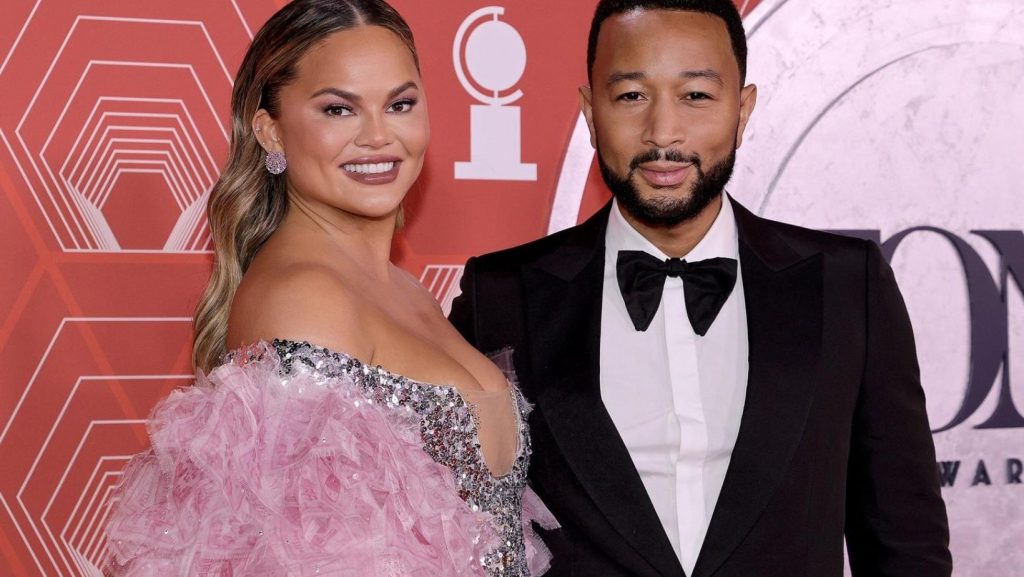 Despite the fact that they have been together for what felt like an eternity and have always been a beautiful couple, it is undeniable that they have had a difficult path. They are each other's strongest support systems and supporters as they cope with the death of their child, Jack, in 2020. At one time in their relationship, John attempted to split up with Chrissy, but they figured out how to make it work and have been doing so ever since.
You may also like: Top 10 Celebrity Bridal Looks That You Can't Get Over
Blake Lively & Ryan Reynolds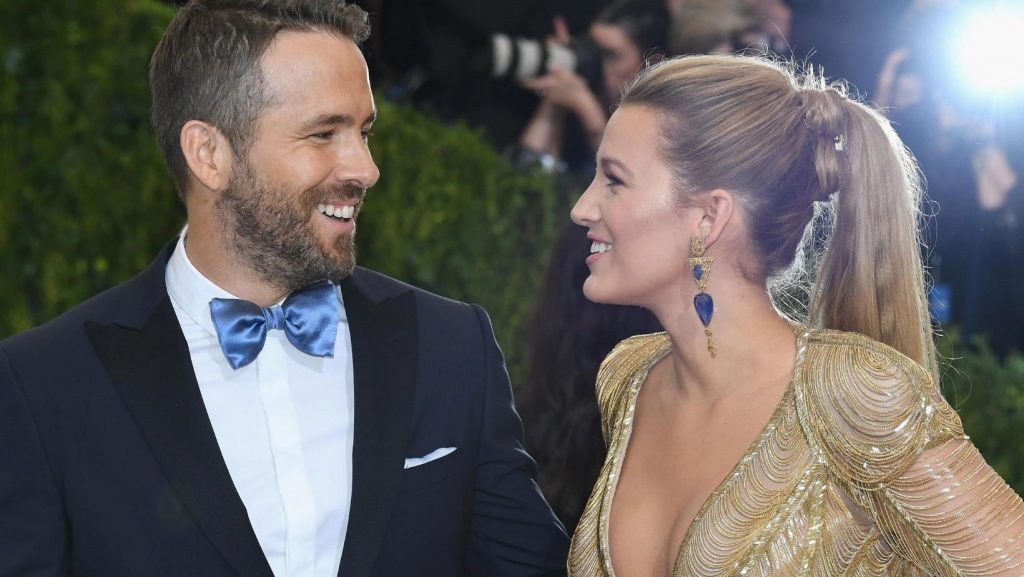 There's really no questioning that these two form a lovely couple, and they now have 3 daughters, James, Inez, and also Betty (who are lucky enough to have their names mentioned in a few T-Swift songs). The actual reason to appreciate them is how frequently they make fun of each other, particularly on social media. They must constantly make each other laugh. They truly are great friends and sincere lovers rolled into one, and it shows.
Prince Harry & Meghan Markle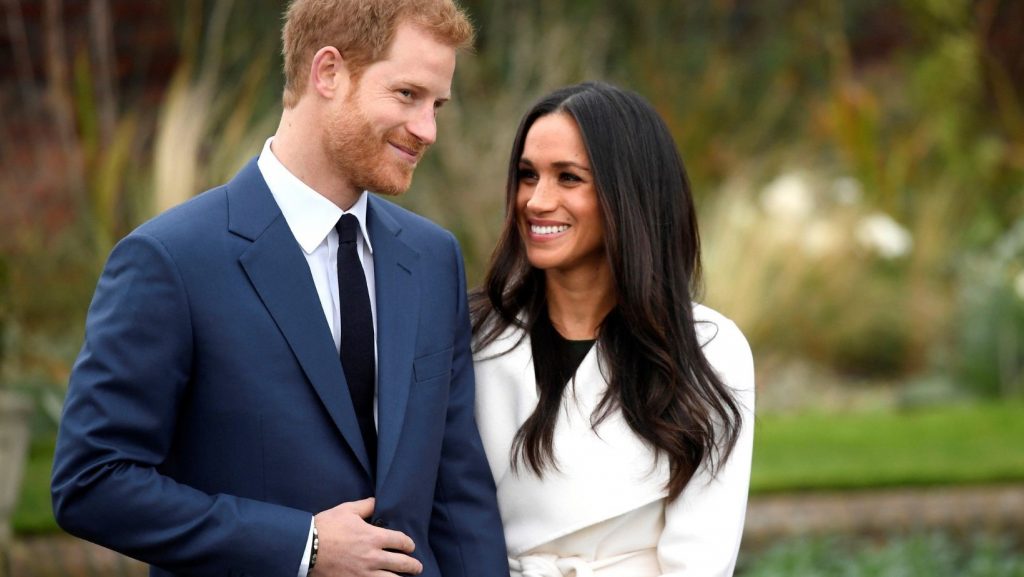 It's difficult to understand how it would be to leave your family, cease being a functioning royal, and relocate to another nation for the sake of your wife's emotional health and wellbeing. But that is a commitment Prince Harry would make, and he and Meghan Markle are still together because of his choice. It only goes to show that if they stick together and work together, they can overcome any obstacle.
David & Victoria Beckham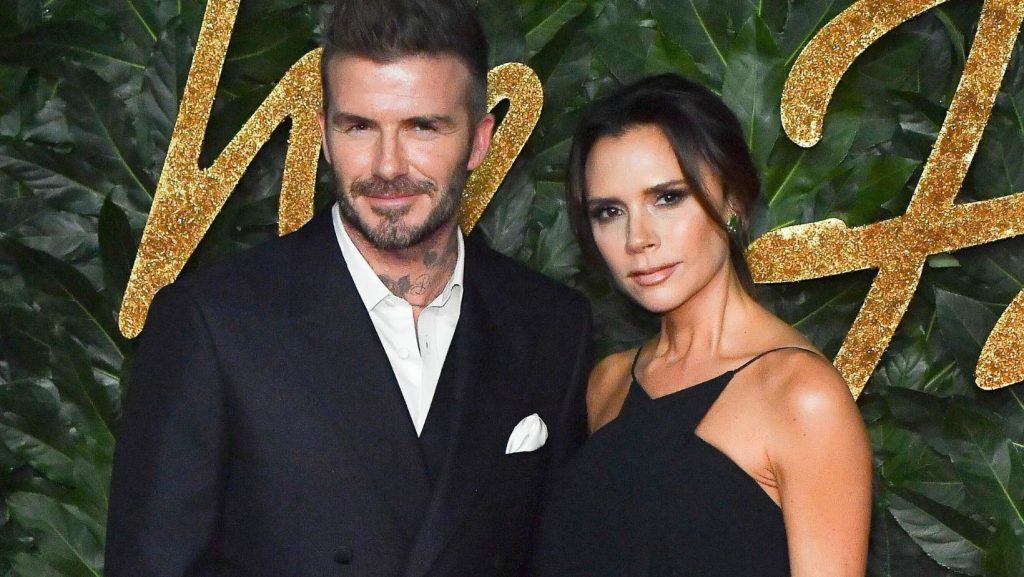 Wondering what happens when a Spice Girl meets a Manchester United football player? Four children and 19 years of being married, it seems. David and Victoria Beckham are indeed a stunning celebrity couple with stunning children. They first met in 1997 and are still together. Though Beckham departed from professional football in 2013, he is a huge fan of his wife's fashion profession. They help each other and look nice doing just that.
Ashton Kutcher and Mila Kunis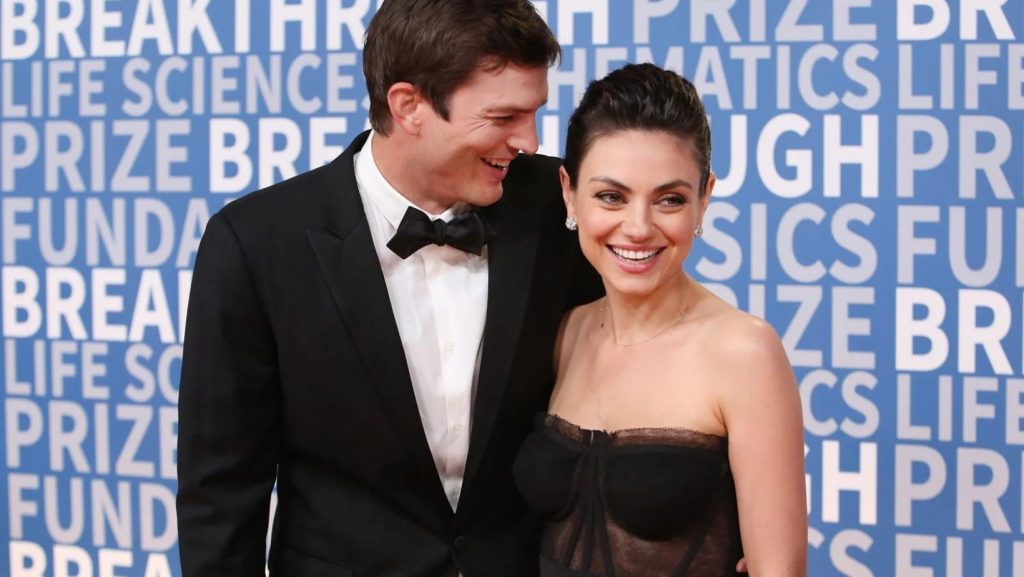 In 1998, they met while filming "That 70's Show." Kunis was just 14 at the moment, whereas Kutcher, who portrayed one of her romantic interests in the series, was 20. Shortly after, Kunis shared her first kiss on the television with Kutcher. She had no idea that she would wind up marrying him years down the line. The two were married in 2015 and have two gorgeous children. Though they prefer to maintain their personal lives private, the images they do post with the audience demonstrate an evident bond between them.
Ranveer Singh and Deepika Padukone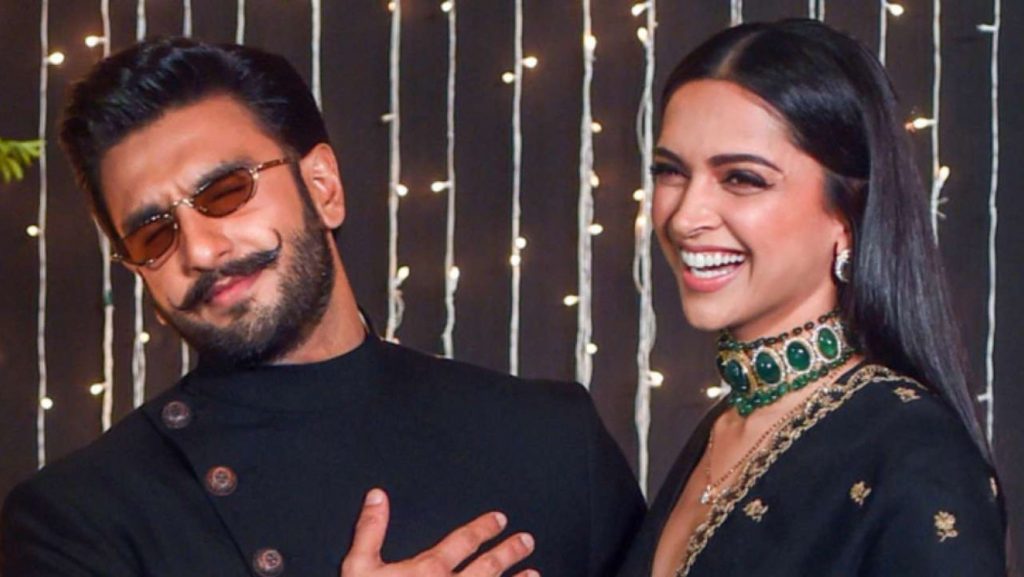 These two sweethearts have really been crushing it to become one of Bollywood's most spectacular couples, from having fun together throughout film campaigns to being at one another's sides on significant events. The couple knows how to maintain the passion in their partnership, whether it is through taking trips regularly, going on enjoyable dates, or attending events. Ranveer really proposed to Deepika at an awards ceremony by getting down on one knee. Their connection has undoubtedly gotten stronger every day and you can clearly see it.
Who are some of your favourite celebrity couples that you think are serious relationship goals? Let us know!
We will be delighted to have your thoughts and feedback. Please write to us at [email protected]
Follow Life and Trendz on Instagram: https://www.instagram.com/lifeandtrendz_com/
Facebook: https://www.facebook.com/lifeandtrendz
Twitter: https://twitter.com/LifeandTrendz