People in cities are usually busy with their dreams and goals, but when it is time to relax, you might not recognise your day self. You've probably heard about how fantastic the experience is in several of India's larger cities. And if you didn't and are astonished to find India offering some of the best nightlife experiences, you should visit the country more frequently. Because you need a balance in your life, and you can't always go on cultural excursions, right? Of course, India's larger cities provide an incredible nightlife experience.
If you're intrigued, keep reading to find out which metropolitan cities in India have the best nightlife.
Best metropolitan cities to visit for an amazing nightlife:
Goa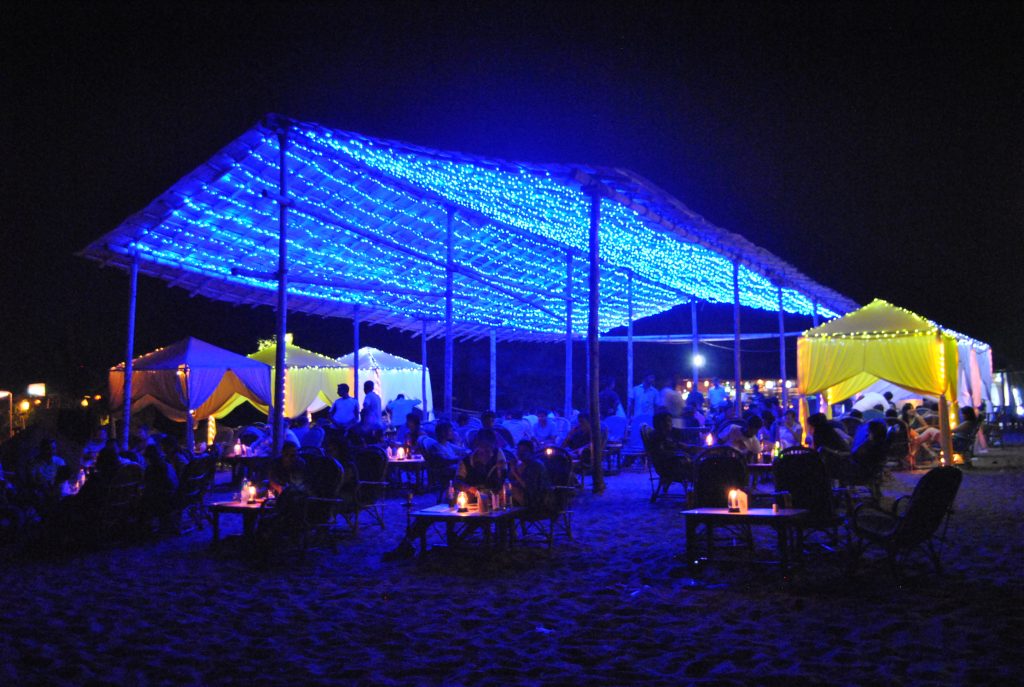 If you believe in the phrase, "What happens in a specific place remains in that place," Goa should be your first stop in India. Goa has beautiful sites to see in the morning, but the real fun really starts after sunset. Locals and tourists alike know how to party all night without getting tired, and you'll notice it when you visit. Although Goa is not a city in India, it possesses all of the qualities of a city. The nightlife in Goa is incredible, with everything from beach parties to casinos.
You may also like: 5 Reasons Why Night Travel is better than Day Travel? Bus and Train
Mumbai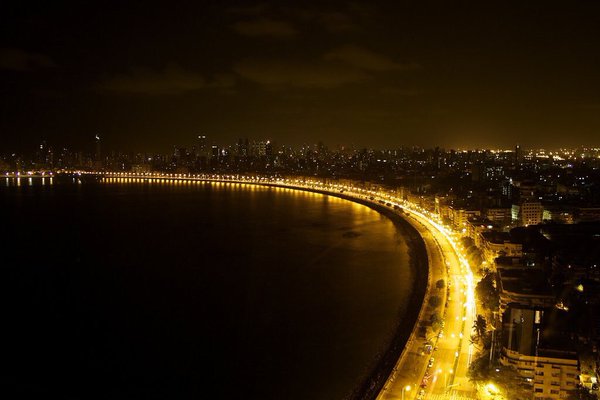 Many people believe that Mumbai should be known as the "New York of India." And when you visit this amazing metropolitan city in India, you will see for yourself. All-day long, you will find Mumbaikars running errands and concentrating on their work. But, as we mentioned previously, they know how to party and decompress from their busy lives. There is so much to do in Mumbai after sunset, from restaurant parties to incredible nightclubs. You'll definitely need more than two weeks to really immerse yourself in Mumbai's nightlife.
Bangalore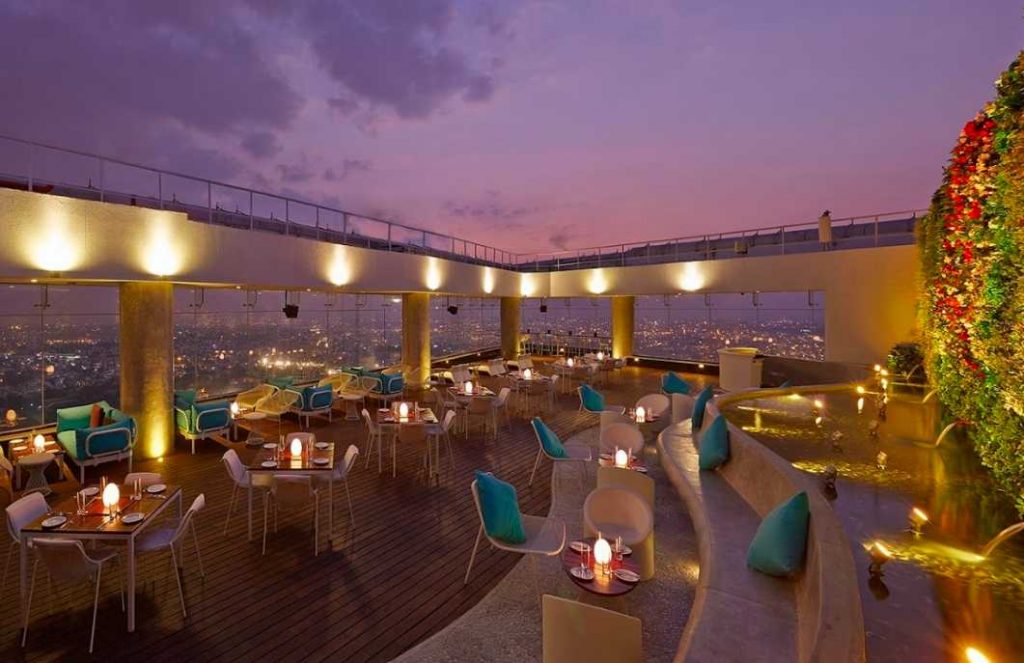 Bangaloreans are virtually always laid-back and enjoyable to be around. They know how to get things done and are virtually always successful, but they are also a lot of fun to be around. Bangalore, of course, has one of the best nightlife experiences in India. At night, you can see many successful youngsters and college students going about their amazing lives. All pubs, nightclubs, and restaurants in this metropolitan metropolis have a 1 AM curfew. So, to have the finest experience, go outside just after dusk.
Kolkata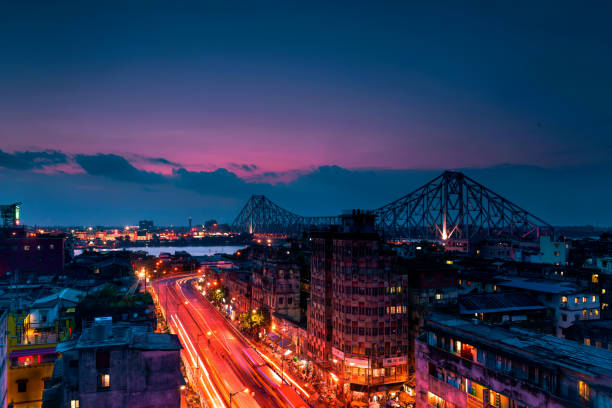 Before the 2010s, Kolkata was known as the "Party Capital of India." However, after a series of big political revolutions, the city turned down evening entertainment for several years. But you don't have to be concerned about that any longer. It's been a decade since that happened, and Kolkata is now on course to reclaim the same title. From artsy bars to aesthetically pleasing restaurant parties, Kolkata is a must-see if you wish to have an amazing nightlife experience in India.
Chennai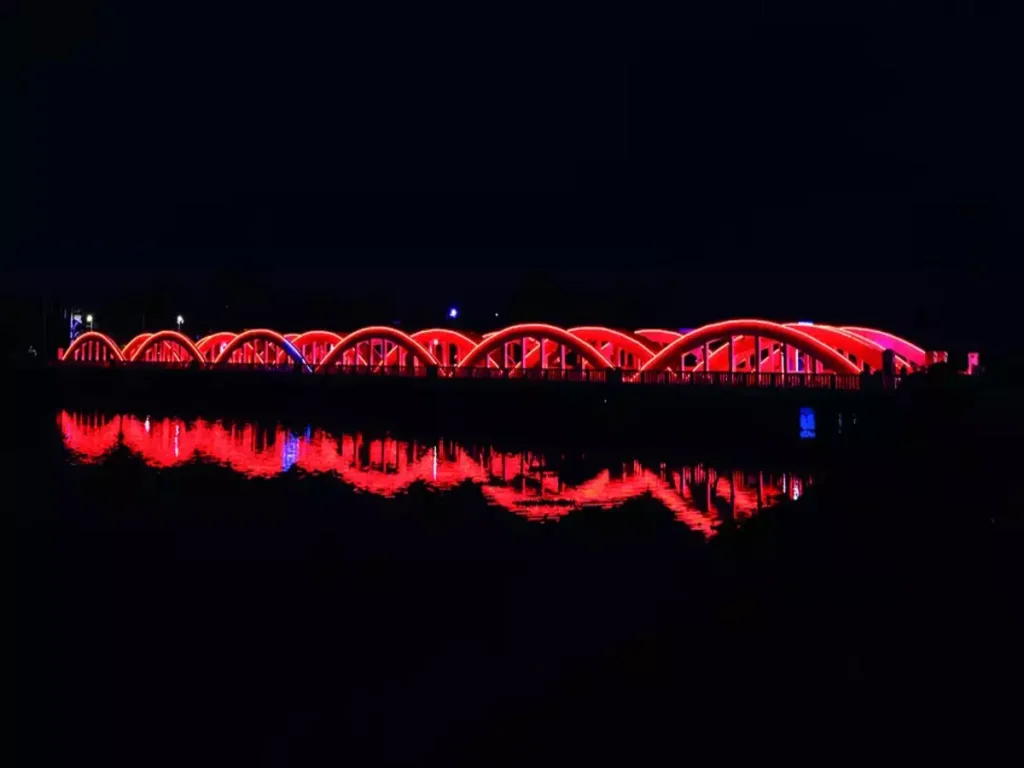 While Chennai is most renowned for its cultural attractions and artistic or natural wonders, the city's nightlife scene is rapidly expanding. After a long day at the workplace, the younger generations of this historic city have made sure they get the perfect nighttime experience. It's only been a few years since Chennai began to flood with so many pubs, bars, and gaming establishments, but it's already garnering a lot of attention. So, if you want to see some artistic spots during the day and enjoy the night by sharing your experiences with strangers, Chennai is a must-see.
In your opinion, what are some of the greatest spots to visit in India for a fantastic nightlife experience? Have you ever visited any of the above-mentioned Indian metropolitan cities? If your answer is yes, please rate your nightlife experiences in the cities you visited below!