For those on the outside looking in, becoming a successful published writer may appear to be a simple task, but it is not. It's a long journey that necessitates far more patience than anyone can imagine. Not to mention the publishing process, which is always delayed or messed up by someone or something. All successful writers have overcome obstacles such as these and others to become who they are today. So, if you're a budding writer looking to follow in their footsteps, you've come to the right place. Let's look at some of the best habits to develop in order to become a successful writer.
Habits to follow to become a successful writer:
Write every day (or try to)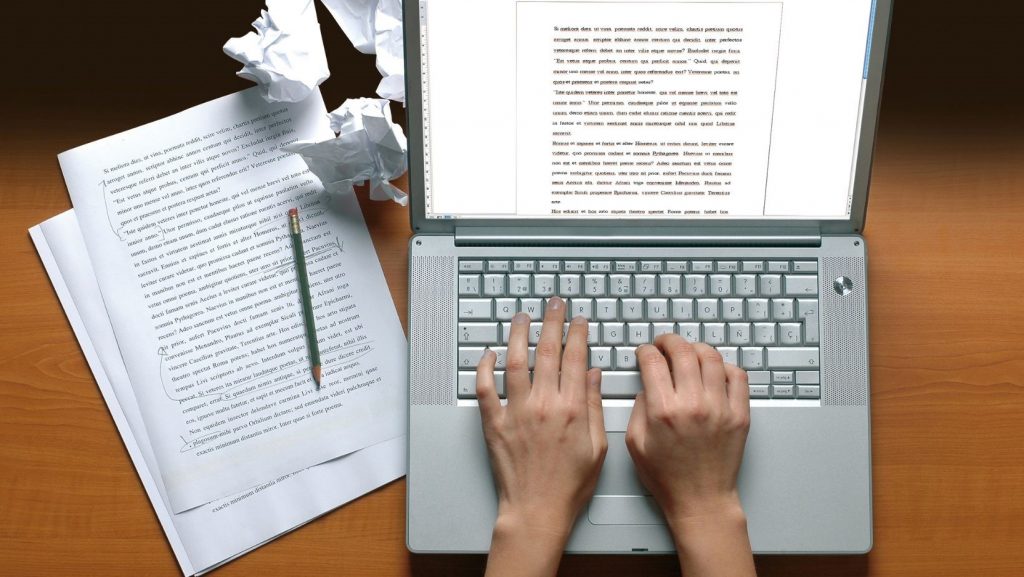 Writing (almost) every single day is the only way to make significant progress on a book. You can work on other projects, such as other books, using different mechanisms. However, every time you abandon your daily writing routine (which you may be doing more than you realise), your improvement on your primary book tends to suffer.
Trying to write every day is comparable to trying to exercise every day. It helps to keep your creative writing skills in shape, allowing you to stay productive. When you discontinue the habit, your core muscles weaken, so it ends up taking a while to build them back up. Have daily writing practice if you intend to make significant progress with writing, whatever type of writing.
If you don't feel like writing, do it anyway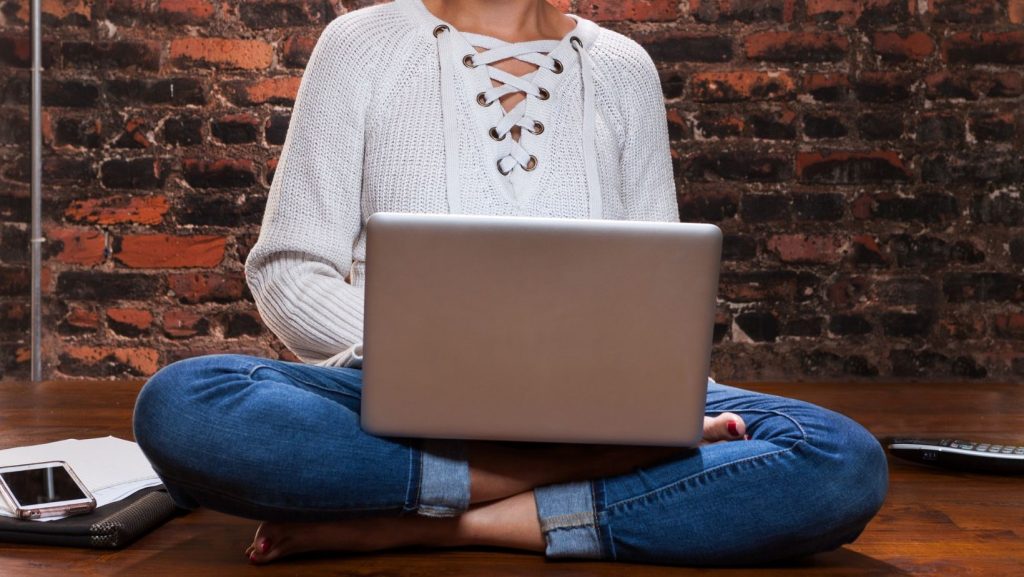 This habit will have the greatest influence on your career as a writer. If you can continue writing even when you don't want to, you'll be capable of finishing your tasks, which is the most important step you can take toward progress. Young writers place far too much focus on how they feel on any given day. Of course, we all enjoy being influenced. However, emotions are fleeting. They arrive and depart. Our writing must be trustworthy and consistent. Even if writing is the last thing you feel like doing, if you force yourself to sit down and give it a shot anyway, you'll eventually come up with something, which is usually better than doing nothing at all.
Take care of your creative side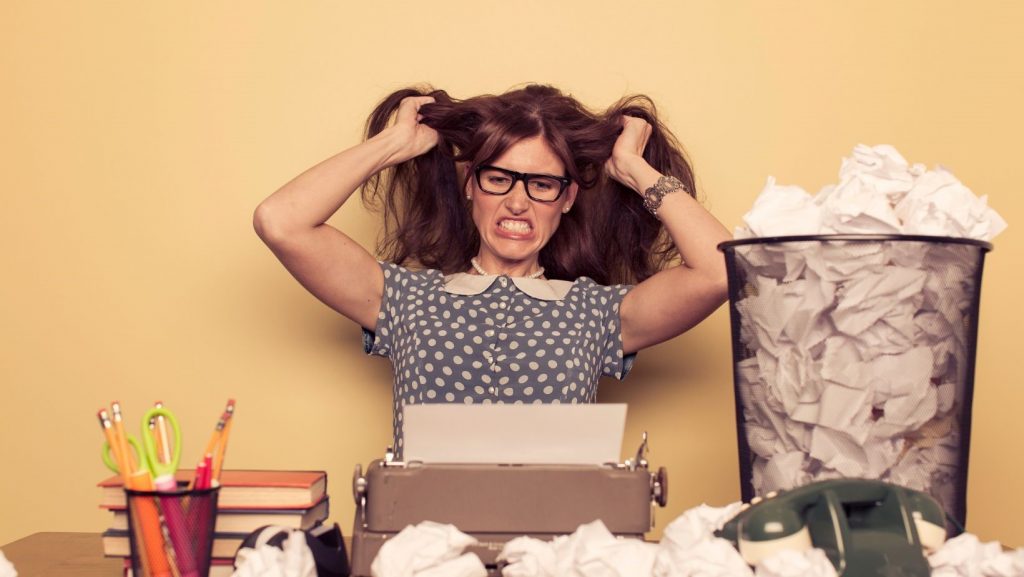 You might very well take your creative thinking for granted as a creative artist, but know that without a proper self-care routine, it can leave you at any time. You, too, would become lost, suffer from a health problem, or experience writer's block as a result of failing to foster your inner artist. Rather than jeopardising these consequences, which generally necessitate lengthy recovery periods, make it a practice to consistently care for your creative mind. Make sure to surround yourself with things that make you feel good enough to write. Take some time each day to relax. Make the time to take a break at least once a week. And remember, these are not "extra" components. They're essential to your success as a writer so Make it a habit to prioritise them.
Interact with other artists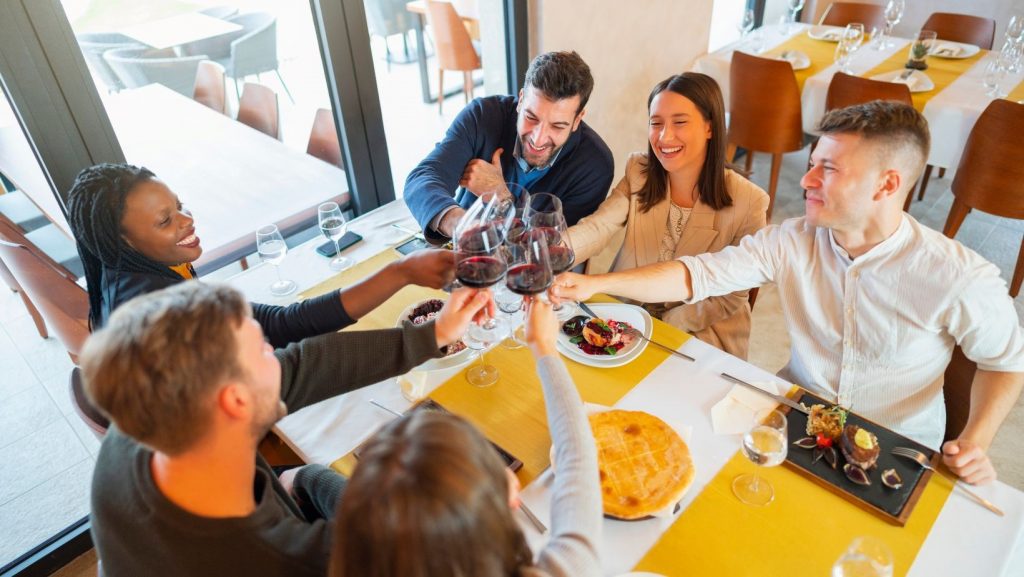 Spend some time each day interacting with new individuals or communicating with individuals in your field of influence. Maintain contact with those with whom you enjoy spending time. This would include writers, agencies, editors, artists, publishing professionals, and others. This can be accomplished by phone, messaging, regular mail, or even in person. These relationships are critical not only for your venture but also for your mental wellbeing. Being cooped up trying to write day after day can be lonely, maddening, and even depressing. It is essential to have meaningful interactions with other people. Every day, you should connect with people for at least an hour in some way.
Overall, it's all about being consistent with your writing and your thought process. What are some other things you think budding writers should follow? Let us know!
We will be delighted to have your thoughts and feedback. Please write to us at [email protected]
Follow Life and Trendz on Instagram: https://www.instagram.com/lifeandtrendz_com/
Facebook: https://www.facebook.com/lifeandtrendz
Twitter: https://twitter.com/LifeandTrendz