Relationships are difficult enough to manage, so imagine how difficult it would be to maintain the spark in long-distance relationships. Everyone says it's simple and that all you have to do is communicate with each other every day (which is essential), but communication alone isn't enough. Although it is the most important aspect (as previously stated), there is more to long-term relationships than texting or calling each other every day. You may be in a different emotional state than your partner, and your partner may find it difficult to express their feelings in calls or texts, not to mention the overthinking that occurs in a long-distance relationship. What we're trying to say is that you need to do more than just make phone calls.
If you feel the same way and believe you're losing the spark in your long-distance relationship, let's look at some ways to rekindle it.
Tips to bring sparkle to your long-distance relationship
Make sexting or phone sex to be your saviour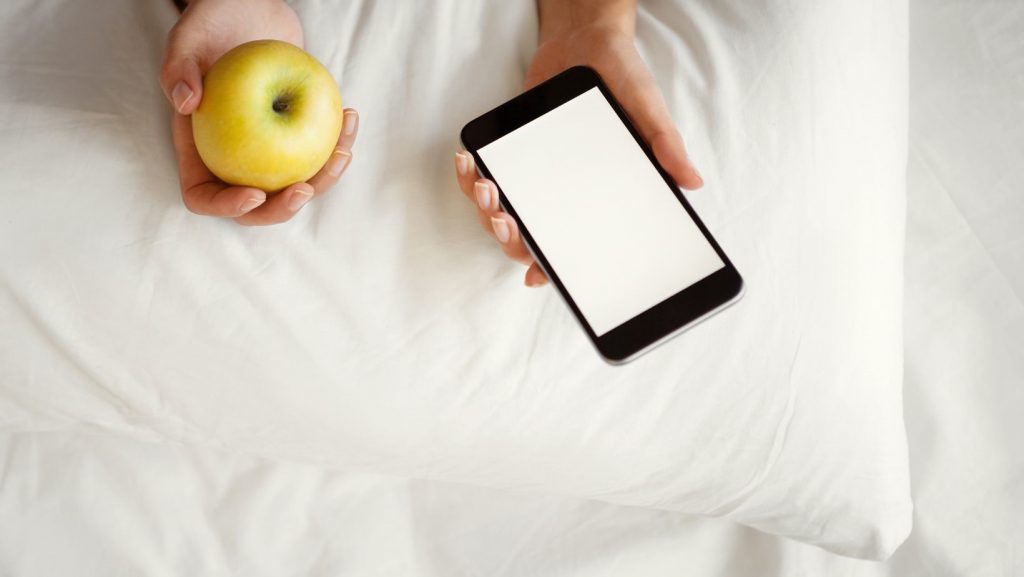 Don't give up if you can't convey your feelings with intertwined lips or entangled fingers. To keep the fire going, try sexting. You can casually discuss the topic of something like a previous intimate moment and revisit it, gradually changing the focus to your imagination. Allow your desire and imagination to take from that point on.
You could start the fire by sharing with them an enticing full-body image of yourself in a dreamy stance or a favourable dress ahead of time. You might also send them a fun and enticing video of yours to pique their interest. To keep their love hormones spinning, talk about your fiction and desires over the call and describe what you would say or do to your partner if they were close to you.
You may also like: Stepping into a New Relationship? – Do's and Don'ts 
Gift them something thoughtful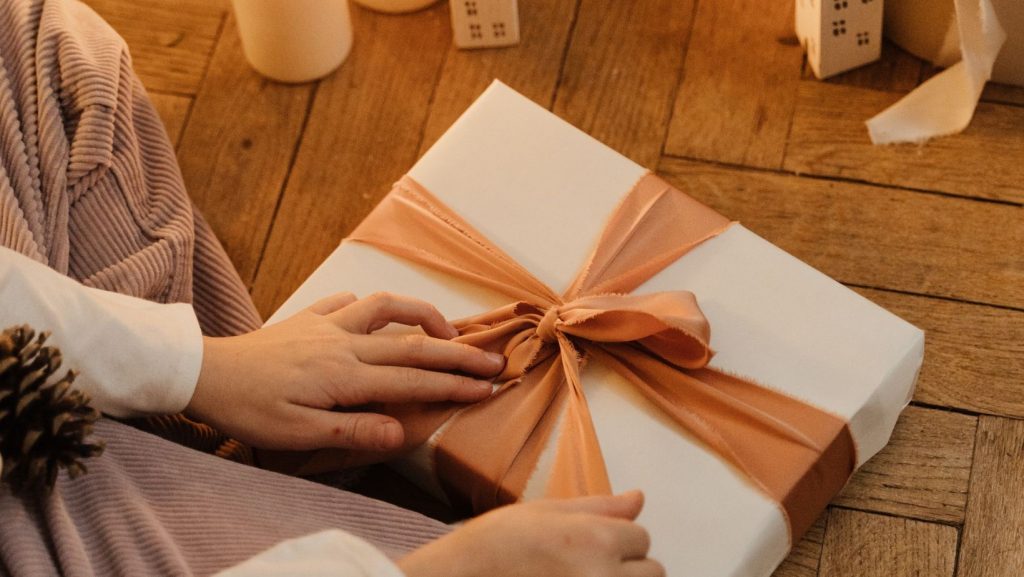 Your unexpected gifts can allow them to have a memorable moment. The possibilities for a thoughtful surprise are endless. A box of supplements, different flavoured teas, books you think they may like, and films, for example, can lift their spirits during an illness or recovery period. Or, to commemorate their raise, give them a bottle of their favourite drink. And what about making your own art and personalising it with a personal letter? A lovely handwritten note with a bottle of your favourite perfume and a cute picture of yourself tethered is an excellent way to surprise them.
Make use of LDR-specific apps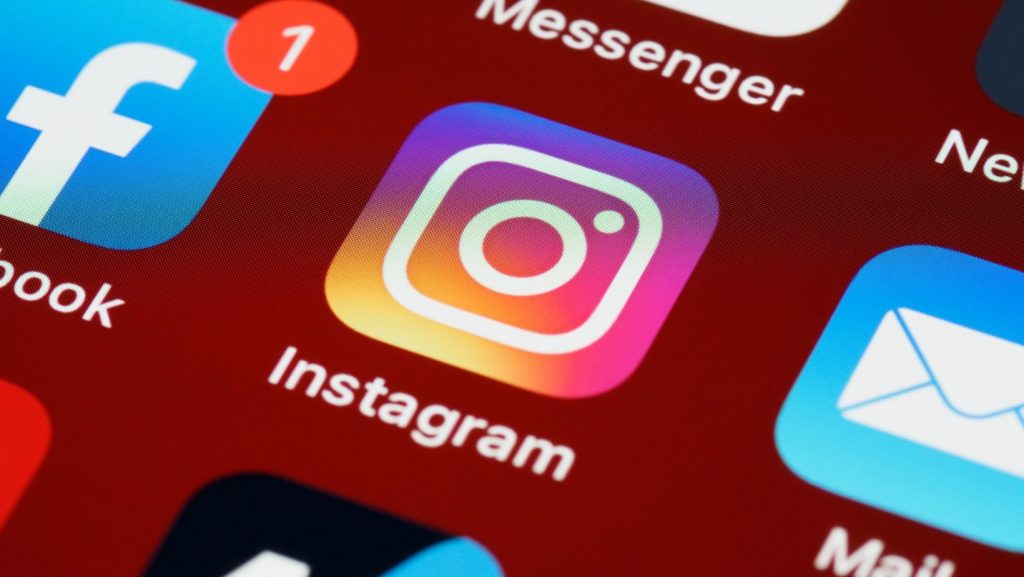 Exploring different kinds of apps can turn out to be a positive thing. You can utilise these applications to set up a private time frame to record your special memories and keep all of it associated with just you two in a single frame rather than keeping them scattered. You can also play online games with different apps at the same time. There are also numerous websites that allow you to stream movies with both of your faces on the screen at the same time. You can both see each other's reactions in real-time, making you feel as if you're not apart.
Include one another in your plans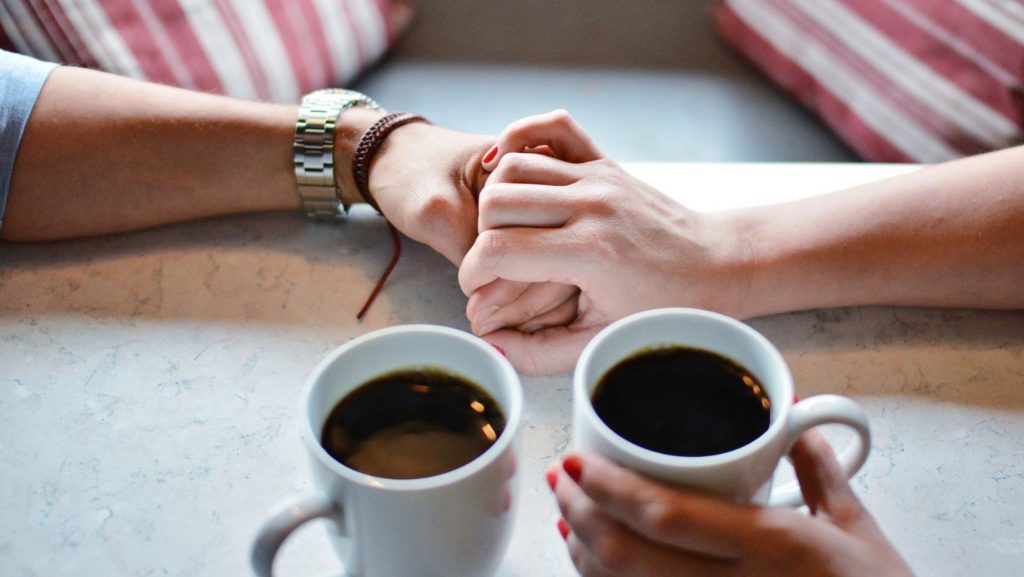 Starting life goals requires everyone to be on the same page. Allow your partner to have a say in choices that affect both of you. You can assist each other and make choices about the things that you all want. Inform your partner about what is going on in your life. Share updates about relatives, workmates, and so on to feel connected.
Participate in a fitness challenge together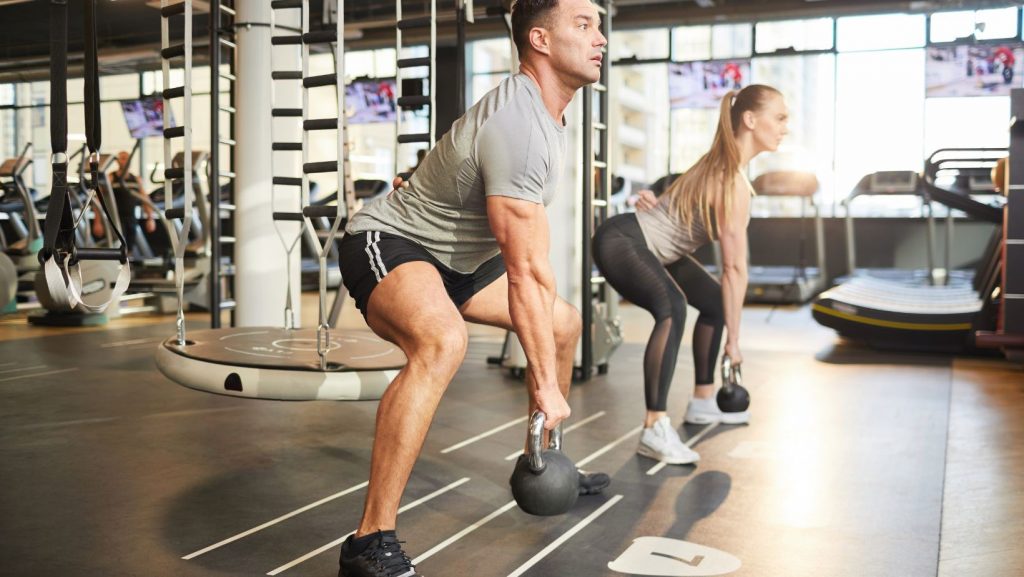 Finding a shared goal and participating in a fitness program, such as cross-training, can encourage both of you and take the pain of detachment off your head for a short time. You can also share an eating plan and keep track of each other's exercise progress. Encourage them or be inspired by them.
What are some more ways long-distance couples can keep the spark alive? Let us know!
We will be delighted to have your thoughts and feedback. Please write to us at [email protected]
Follow Life and Trendz on Instagram: https://www.instagram.com/lifeandtrendz_com/
Facebook: https://www.facebook.com/lifeandtrendz
Twitter: https://twitter.com/LifeandTrendz