Kancheepuram is one of Tamil Nadu's oldest and most picturesque tourist destinations. For a variety of reasons, this destination is one of the most popular in Tamil Nadu. But that doesn't mean you can't appreciate Kancheepuram and its surroundings if you aren't religious. There are numerous spots to explore in and around Kancheepuram that are both fascinating and cool. So, may we take a look at some of the best places to explore in and around Kancheepuram?
Stunning spots to explore in and around Kancheepuram:
Kanchi Kudil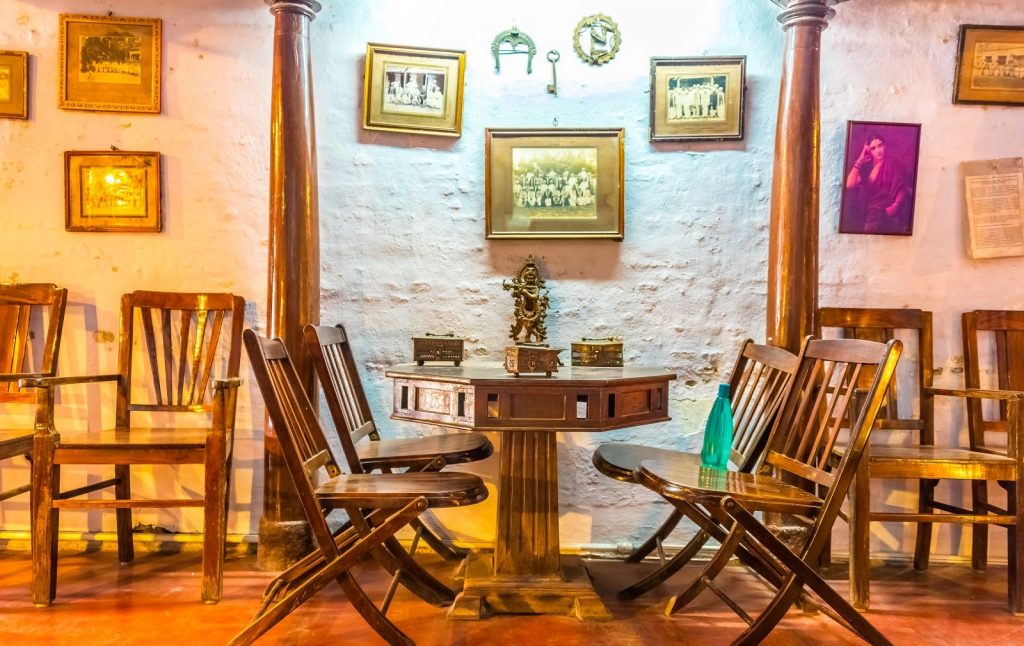 Kanchi Kudil is a heritage museum that highlights Kancheepuram's traditional rituals, art, and many other things. If you're a history geek who never passes up an opportunity to learn anything new about a place you're visiting, this is the place to go. You may see how people used to live in Kancheepuram in ancient times. It's just a small house that's said to be around 100 years old. So go here to obtain an interesting perspective on the historic Kancheepuram.
You may also like: Things to do in Chettinad 
Kailasanathar Temple
We did say that you can visit Kancheepuram even if you are not religious. But will you please bear with us for a moment before moving on to the next location? Kailasanathar Temple is an ancient temple that has been a part of Kancheepuram since the 8th century. So, once again, it's a fantastic place to look to learn about the history of the location you're visiting. And if you are religious, you can ensure that you find serenity and a peaceful mind in a variety of ways. This exquisite religious structure's construction makes it a must-see in Kancheepuram.
Mahabalipuram
Mahabalipuram is about 60 kilometres from Kancheepuram. So, if you're not staying in Kancheepuram for a long time and want to travel a little, this is a great destination to visit. It's also easy to get to from Chennai if you're staying in the city for a while. Mahabalipuram has a plethora of exciting things for you to participate in. You can admire the wonderful historical architecture before getting in the water on the beach. The rocky beach is lovely, and it's lined with local stores where you can pick up any souvenirs you'd like to remember your visit.
You'll need a full day to go to Mahabalipuram and back while also enjoying the sights. And, nearly forgot, if you're going to Mahabalipuram, don't forget to stop by the lighthouse.
Vellore Fort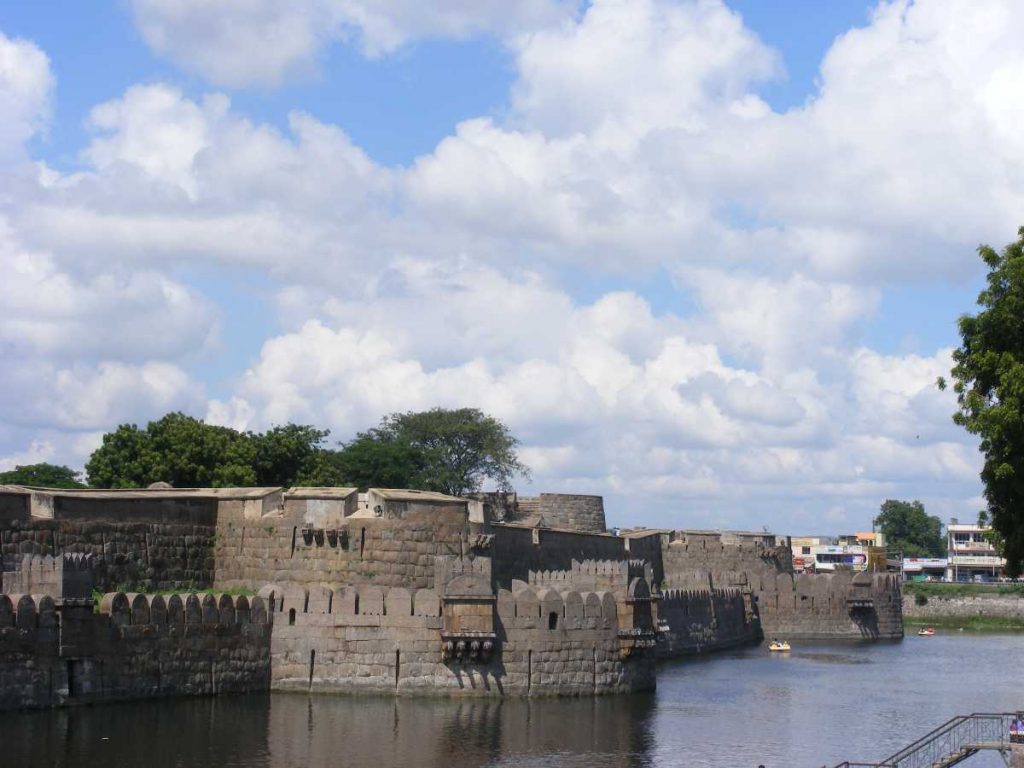 Vellore is one of the most visited cities in South India, and the beautiful Vellore Fort is a major reason for this. This 16th-century fort has various architectural forms that you should see at least once in your life. The fort features a variety of exhibits where you may examine the weapons used by ancient soldiers during battles.
Another lovely feature of this fort is the surrounding lake, which shines brightly in the spring and summer. You may explore the outdoor architecture while also having fun in the water with your friends and family by taking a boat trip. Given the fort's popularity in Vellore, there will be a plethora of hotels and eateries for you to choose from. So, for an entertaining day vacation from Kancheepuram, you should definitely take a one-day trip to Vellore.
That brings us to the end of this post about places to visit in and around Kancheepuram. To obtain the finest experience, visit all of these locations between June and October. Summers can be extremely hot, and the rainy season may not be ideal for travelling.
What are your favourite places to visit in and around Kancheepuram? Please let us know!