Sports movies are always exciting to watch because they offer so many different thrills. It's difficult to avoid becoming emotionally engaged in what's happening on screen, whether you're noticing the underdog group eventually defeat their sworn enemy or listening to a coach give a stirring speech to his players. The best films in this genre demonstrate how their characters do not succumb to the hardships and instruct us on the place of sports in popular culture. Even if you're not a big sports fan, here are some of the best sports movies to watch right now.
Top sports movies to watch:
Hustle
Adam Sandler, a lifelong basketball fan, makes excellent use of his understanding in this Netflix sports comedy-drama movie. He portrays a former scout who discovers a naturally gifted but disturbed international player while attempting to rebuild his career. Sandler's most recent departure from the lighthearted comedies of the previous five years is Hustle, which is serious with a dash of humour. Jeremiah Zagar was the director of the 2022 release of the American sports drama Hustle. In an effort to resurrect his basketball career, a former scout for the NBA teams up with a foreign player with a dubious past to play in the NBA.
You may also like: Top 10 Movies that Show Importance of Friendship
Streamline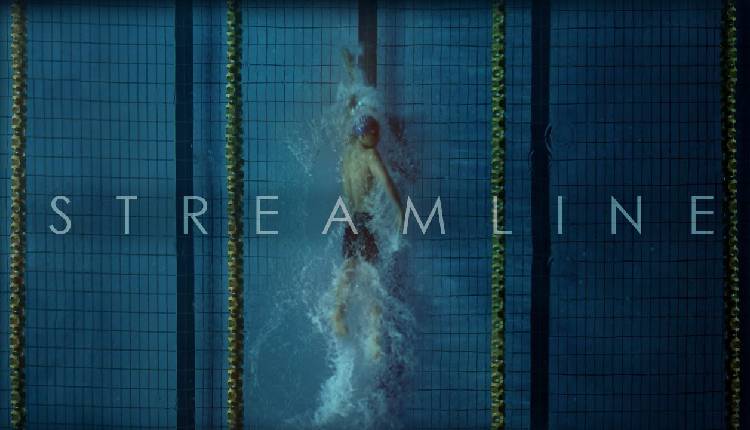 Streamline offers a significant character study of a swimmer to show how a sportsman can be at the upper edge of their sport and still struggle in everyday situations. If you like modern sports dramas like Slalom as well as Hello Destroyer, search for this underrated Australian treasure. A 15-year-old gifted swimmer with the world at his fingertips kills himself after his father is released from prison. When he's in the pool, he lives a life of strict perfectionism; when he's outside, it's lonely and meaningless.
Home Team
Taylor Lautner and Rob Schneider team up in a Happy Madison production; their prior collaboration was on the Ridiculous Six, a Netflix Original Movie. Lautner and Kevin James collaborate once again to teach a Pop Warner football team how to play the sport properly. This time, the lesson is based on a real-life story about recently resigned NFL head coach Sean Payton during the period he was barred from coaching the New Orleans Saints. The end result is enjoyable for the entire family. In the film, Sean Payton comes back to his small hometown and finds himself trying to manage his son's Pop Warner football team after having served a two-year suspension from his role as head coach of the NFL. This allows him to reconnect with his 12-year-old son.
1Up
This hilarious esports comedy is about Vivian "V" Lee, a productive gamer whose exceptional skills have landed her a scholarship to college and a place on the Betas, Barrett University's male-dominated team. The game, however, starts when Dustin, the Betas' leader, tells V that she won't start. With the assistance of her best friend Sloane and under the direction of her trainer Parker, V sets out to reach the next level of the nationals & defeat the Betas. This could be something you watch with your family after a long day at work.
Tyson's Run
The family movie night pick of the year should be this motivational marathon running film. When Tyson turns 15 and first enrols in a public high school, his life is forever altered. While helping his father clean up after the football team, he befriends Olympic marathon champion Aklilu. Tyson, who is autistic but never lets it get in the way of his success, decides to run his 1st marathon in an attempt to win his father's permission. With the help of an unusual friend and his parents, he quickly learns that anything can be possible if you believe in yourself and have the courage to make that first step.
Olga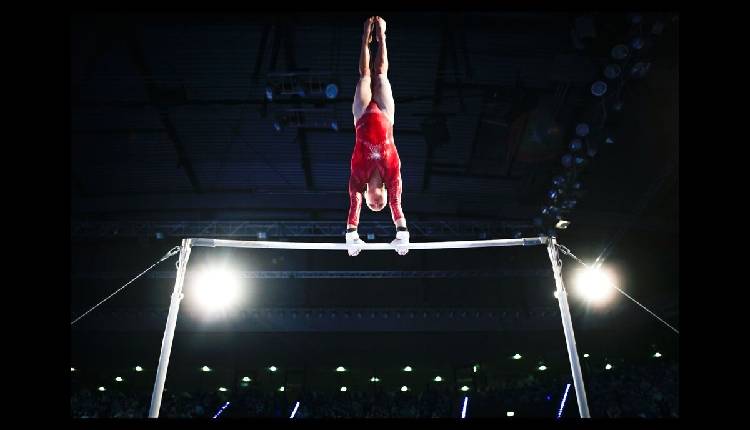 The story of a teenage Ukrainian gymnast named Olga who is living as an exile in Switzerland and continuing to pursue her goal of obtaining an Olympic gold while making an effort to fit in with her new team is told in the film Olga. As she prepares for the European Championships, the Maidan Revolution erupts in Ukraine, involving everyone she cares about. It's a fantastic film that you need to add to your list of sports movies to see this year.
We will be delighted to have your thoughts and feedback. Please write to us at [email protected]
Follow Life and Trendz on Instagram: https://instagram.com/lifeandtrendz?igshid=Yzg5MTU1MDY=
Facebook: https://www.facebook.com/lifeandtrendz
Twitter: https://twitter.com/LifeandTrendz