Everyone is obsessed with filling their Instagram feeds with the most gorgeous photographs and videos possible these days. It could be about food, locations you've visited, your daily life, or anything else. However, one of the most significant objectives of this famous social networking site is to produce an appealing feed. We're not here to discuss how to make your Instagram profile grid more appealing. We're going to look at some of the most Instagrammable spots in India that you should go see. So, if you're the type of person who never says no to a stunning location, keep reading! Because there are a lot of those laying around in India. Read on to know some exciting Instagrammable spots in India.
Top Instagrammable Spots in India:
Chamba Camp, Thiksey
Some people enjoy the concept of camping in nature, while others do not. However, if you opt to attend this luxurious camping experience, Chamba Camp, your entire perspective on camping will change. It is located in the remote village of Thiksey, which is located in the Leh District of Ladakh. You will be able to enjoy the authentic camping experience while also benefiting from certain luxury improvements and facilities. This particular Instagrammable location is growing increasingly popular among both residents and tourists. So go as soon as possible to avoid crowds and enjoy the breathtaking views at night.
You may also like: 6 Best Desert Places to Travel 
Nahargarh Fort, Jaipur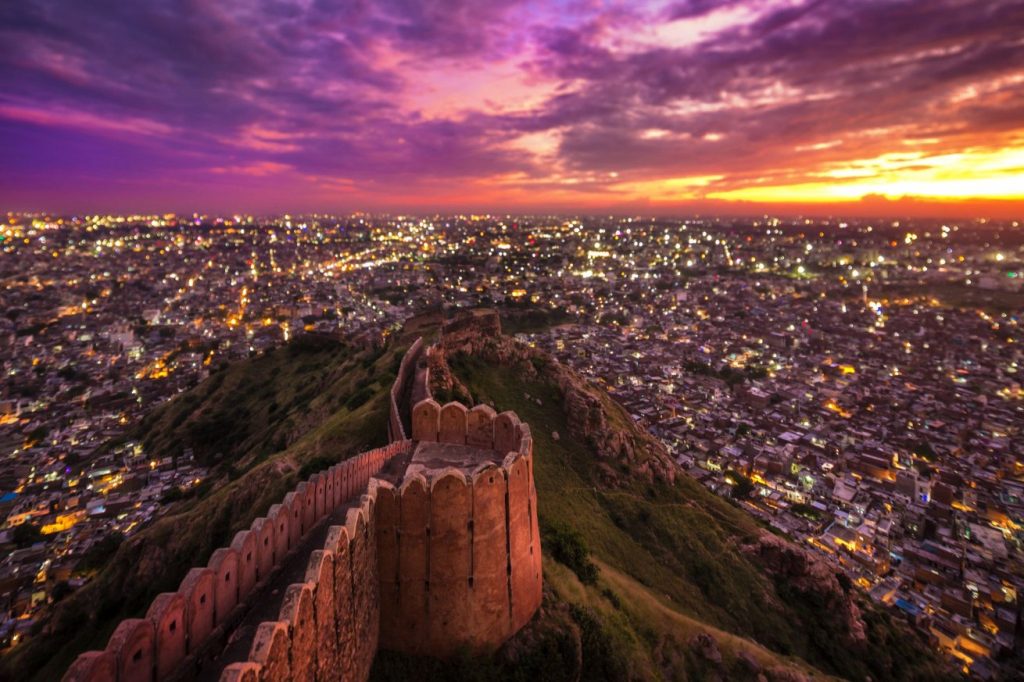 We don't need to tell you how gorgeous Jaipur is if you live in India. While the city of Jaipur as a whole is quite known in India, there is one particular site that many people fail to see. The view from Nahargarh Fort is one of the most magnificent in India, and you can visit it several times and never get weary of it. This is an ideal Instagram location in India because it is a fort from which you can overlook the entire city while watching the most magnificent sunset. We also have to mention that this location is similar to 'The Great Wall of China,' and you'll understand why when you see it.
Nandi Hills, Bangalore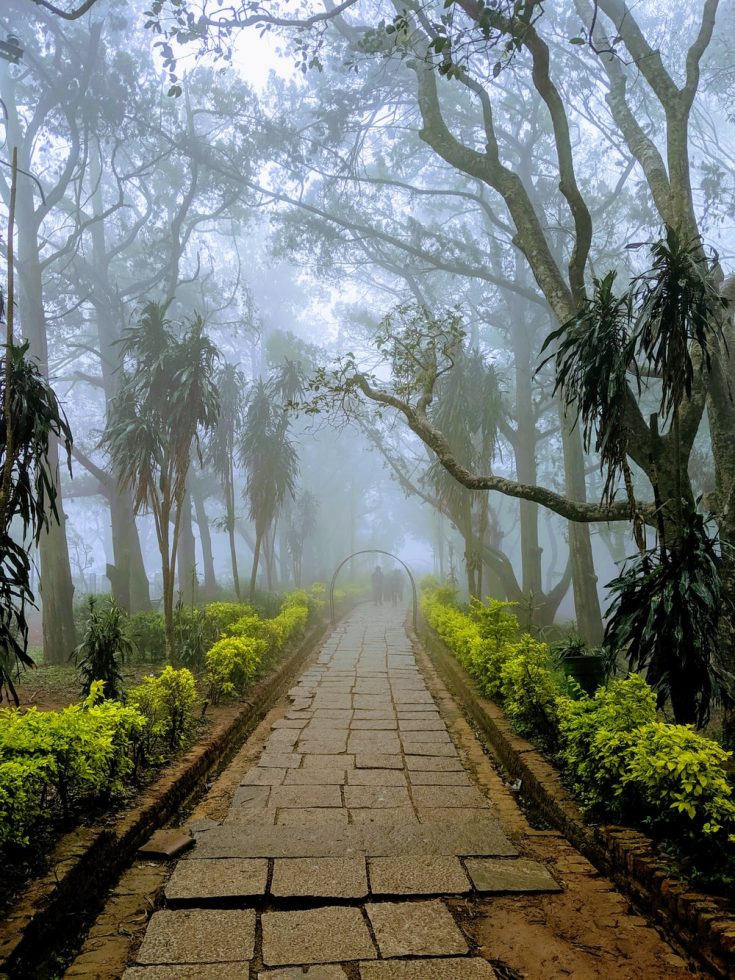 This is the ideal instagrammable location for someone living in South India. Bangalore is quite accessible to virtually everyone, and this particular location, located a little outside of the city, will blow your mind. Nandi Hills is a historic hill fort with amazing views in the early mornings and evenings. The essential thing to remember when visiting this location is to arrive early in the morning or late in the evening before 5 p.m.
The most popular time to visit this location is during the sunrise. And, as much as you'd like to stay and watch the sunset, you can't. Entry to the hills is not permitted after 5 p.m., so arrive early in the morning to enjoy that lovely panorama of clouds and sun and nothing else.
Taj Mahal, Agra
We can't have a list of the best Instagrammable spots in India without mentioning one of the world's seven wonders, can we? We won't go into detail about the Taj Mahal's history because you may already be aware of it. The short version is that the Taj Mahal is primarily a dedicated location that expresses the love of two people. So, if you're seeking a romantic spot as well as an instagrammable spot, you've just hit the jackpot. According to what we've observed on Instagram, everyone always takes a picture in front of the Taj Mahal. Instead, you get imaginative and attempt something new.
Those are some of India's most gorgeous and Instagrammable spots that everybody should visit. Have you been to any of the above-mentioned places in India? How frequently do you go there, and how was your experience there?
We will be delighted to have your thoughts and feedback. Please write to us at [email protected]
Follow Life and Trendz on Instagram: https://instagram.com/lifeandtrendz?igshid=Yzg5MTU1MDY=
Facebook: https://www.facebook.com/lifeandtrendz
Twitter: https://twitter.com/LifeandTrendz