Trekking is one of the best things you can do whenever you feel like your life is not going anywhere good. The trail of nature leading to a beautiful place is probably the perfect thing to do to remember that someday your life would be beautiful too. So if you're planning on going on a trekking trip, keep reading. We're going to explore some of the best trekking sights you can go to this April 2023 for an amazing experience. So let's get to it, shall we?
Best trekking sights to explore this April 2023:
Chembra Peak Trek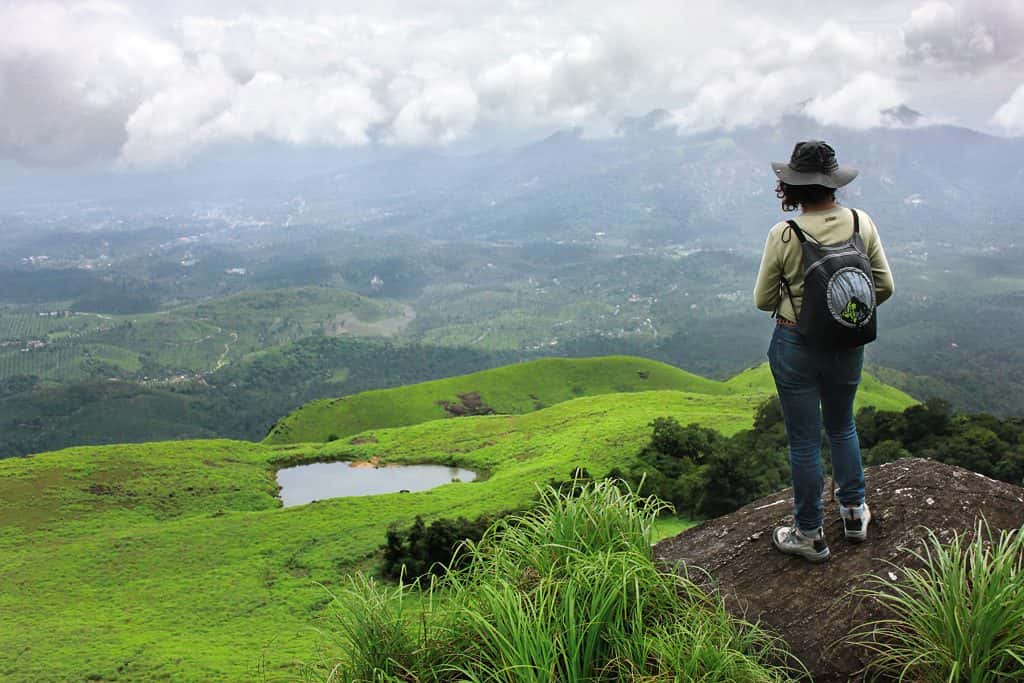 Climb up one of Kerala's tallest peaks; this trek is one of the most well-known in India. The beautiful green fields and the heart-shaped lake combine to create a beautiful experience that is sure to have a positive impact on the trekkers.
Though challenging, the terrain is a pleasure for trekkers, providing breathtaking views and remarkable emotions.
You may also like: 6 Greatest Health Benefits of Trekking You Should Know About
Milam Glacier Trek
If you love mountains, this trek should be a must if you want to appreciate the outdoors at its best and understand the beauty with which nature builds its balance. This trek, the centrepiece of Uttarakhand's Kumaon area, goes through a variety of secluded meadows and different scenery. This makes it excellent for adventure lovers as well.
Triund Trek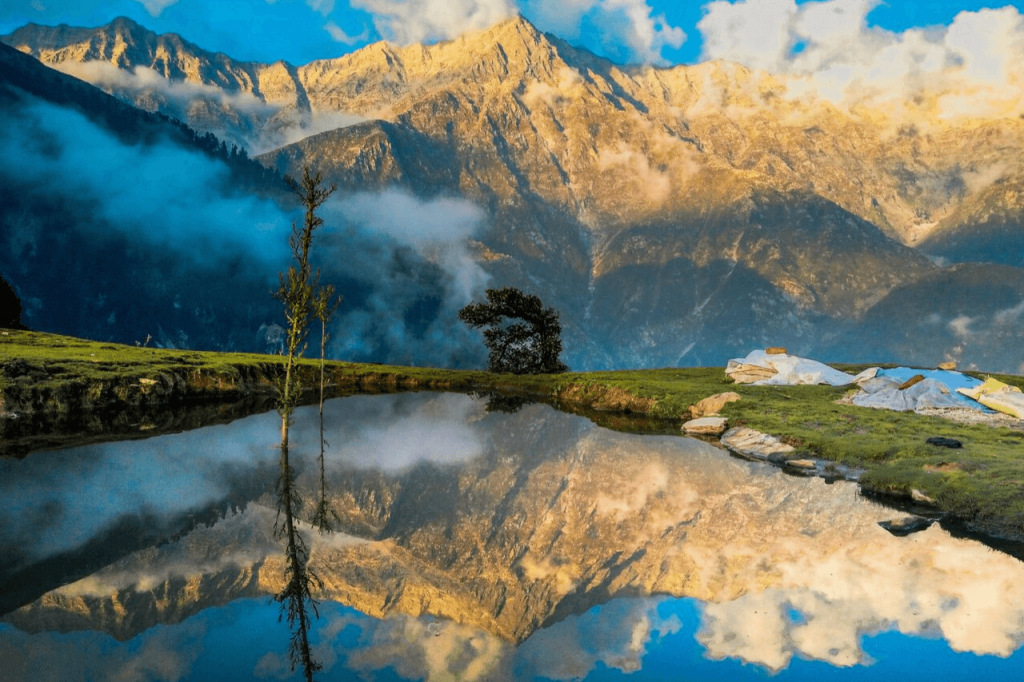 The wonderful appeal of the Dhauladhar Range is the trek's centrepiece. This trek is excellent for newbies as it is a reasonably short climb, but the scenery is entrancing nevertheless. This journey is unique since it is mostly favoured by people who are seeking peace and quiet.
Dayara Bugyal Trek
This hike is one of the most picturesque in Uttarakhand, which is one of its distinguishing features. The climb, which is suitable for intermediates, takes visitors to a highlands meadow that is both adventurous and breathtaking. This spot is a refuge for nature enthusiasts, nestled among the winter weather hills.
Deoriatal-Chandrashila Trek
This climb, which leads to the Chandrashila Peak, provides trekkers with excellent options when the Chopta trek is restricted owing to severe snow falls during the wintertime.
The lake's crystal blue waters create an excellent mirror of the nearby ice peaks, making the trip all the more appealing. An extended stay in Deoriatal is highly recommended if you want to experience the greatest part of the hike.
Bhrigu Lake Trek
The Bhrigu lake hike is described as an aquatic environment in the midst of a stunning setting. The principal setting of this little area is lush greenery, meadows and deep dense forests, all of which appear to be part of the Divine grand plan. Another of Manali's beautiful feathers, this hiking destination in India is ideal for both outdoor enthusiasts and adventure seekers.
Valley Of Flowers Trek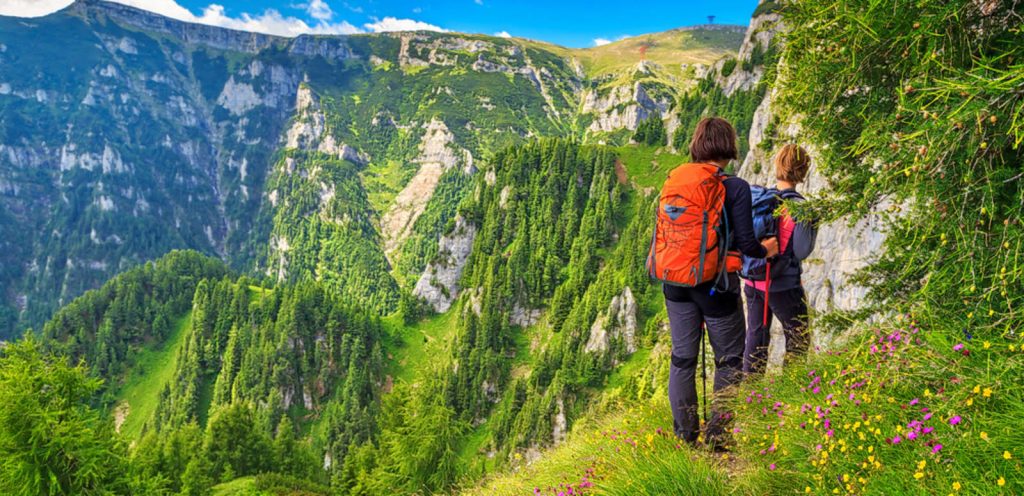 This trip, which includes various species of butterflies, endangered creatures, and a vast range of wildflowers, is possibly one of the most stunning adventures in a country as vast as India.
Despite being a mild ascent, the experience of this walk is one of the most unforgettable for a hiker. Both the trip and the destination are a flurry of bright flowers that enchant the hikers with their awe-inspiring beauty.
Goecha La Trek
On this climb, the breathtaking sight of Mount Kanchenjunga, Mount Dome and Mount Kabru is a wonderful sight. This trek begins in one of India's most famous trekking destinations, Sikkim, and turns out to be an unforgettable experience. This trek's amazing features include diverse scenery as well as magnificent vistas.
Roopkund Trek
Visit this pathway to bring out your inner adventurer. The mysterious lake, one of the most notable views, is the centrepiece of the walk, and the trail also offers tough experiences.
The journey to the destination passes via a glacial lake known as Skeleton Lake because of the large number of skeletons found at the lake's bottom.
What are some of your top picks for trekking this April 2023? Let us know!
We will be delighted to have your thoughts and feedback. Please write to us at [email protected]
Follow Life and Trendz on Instagram:https://www.instagram.com/lifeandtrendz/
Facebook: https://www.facebook.com/lifeandtrendz
Twitter: https://twitter.com/LifeandTrendz