As much as we all like having sufficient Vitamin D during the summer, it can become intolerable at times. Especially if you don't have a wardrobe geared solely to surviving the summer. Does this describe you? Well then, You're going to have to adapt according to the season. There are numerous summer apparel alternatives available for women. There are hundreds of alternatives for women, ranging from adorable floral dresses to skirts and shorts. So, in this article, let's focus primarily on some of the best types of clothes guys should wear throughout the summer.
Best types of clothes to wear during summer for men:
Shorts
Shorts are perhaps the most comfortable sort of clothes to wear all year, but especially in the summer. In your wardrobe, you should include at least three to four shorts dedicated to the summer collection. If you have more than that, you're way ahead of the game, buddy! Shorts may be worn with a number of outfits, so you'll never have to worry about them going to waste. And when it comes to summer shorts, we recommend going for brightly coloured ones. Perhaps a pair of brightly coloured shorts and one dark coloured short would be preferable.
You may also like: 7 Male & Female Fashion Bloggers of India 
Chinos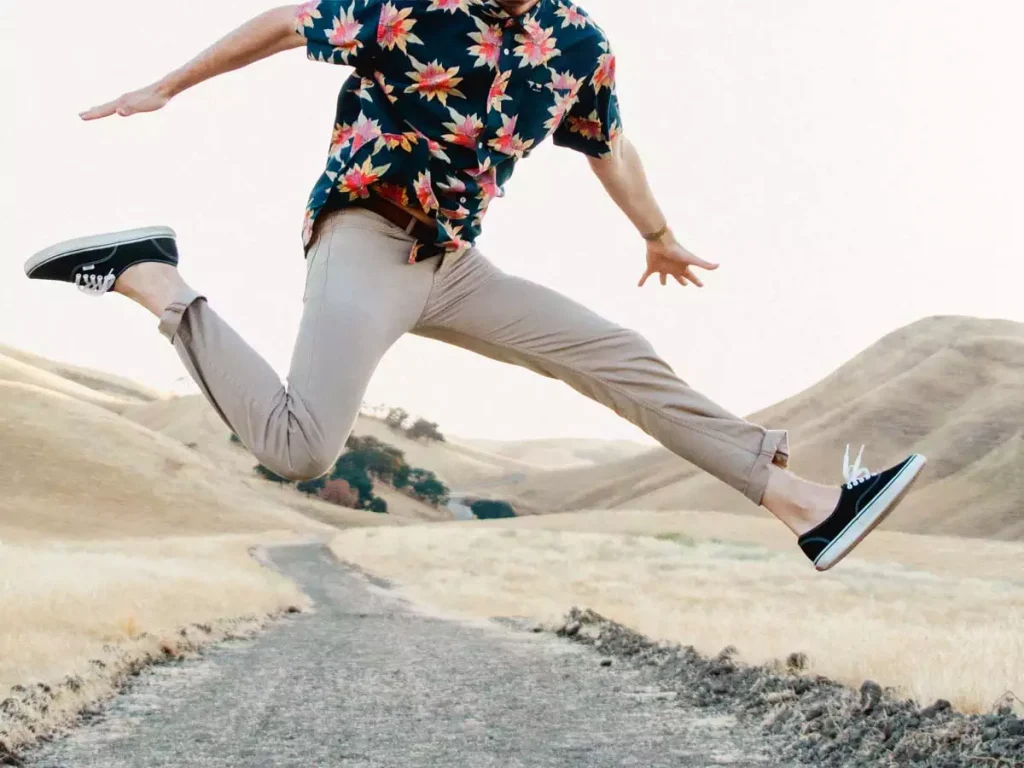 If you don't enjoy wearing shorts in the summer, chinos are the greatest bottom wear to wear. In humid weather, these are far superior to denim. You can wear these bottoms to a variety of occasions because they are appropriate for both informal and corporate settings. Choose chinos if your workplace doesn't care about dress rules or has a semi-casual dress policy. They're a little loose, but they make you look slick and stylish while keeping you comfortable. So stock up on Chinos for your summer wardrobe and you'll never have to wear denim again until the season is over.
Short sleeve shirts
During the summer, short sleeve shirts or t-shirts should be your new best buddy. However, you should be careful when selecting the fabric for these shirts. Cotton and linen, or a blend of the two, are the best materials for summer. To avoid feeling like you're being suffocated by the heat, try to wear cotton most of the time. You are not required to wear solely cotton shirts everywhere. Purchase a few polo shirts in not-too-bright but not-too-dark colours. You can wear those to casual parties and the regular shirts to semi-casual ones.
Sportcoat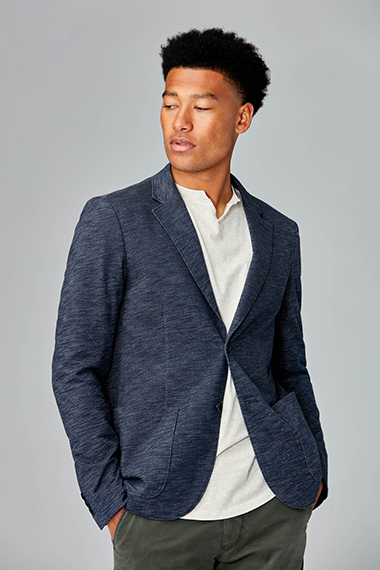 You cannot actually wear regular coats and blazers during warm temperatures. If you have no choice but to dress professionally for business or other events, you will need an alternative. If you find yourself in this circumstance, a pair of sportcoats will come in handy. Make sure the coats you buy are made of linen that has been combined with cotton, wool, or silk. However, as previously stated, unless you have no other option, opt for cotton. You can experiment with a variety of designs and styles with these sportcoats, so don't be hesitant to wear the ones you prefer.
Shirts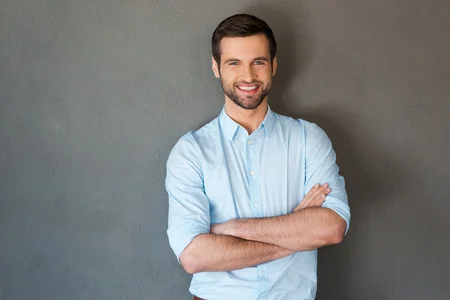 When it comes to summer shirts, most men prefer to keep things simple. The short-sleeved shirts are different from these shirts. These shirts are appropriate for both formal and semi-formal occasions. During the summer, you should avoid wearing dark-coloured clothes. Stick to the basic colours of white, light green, and blue. You can wear a dark blue or violet shirt every now and then if you want, but try to stick to the basics as much as possible. If you don't enjoy wearing t-shirts and prefer a more formal appearance, you'll need a lot of shirts, so shop accordingly.
You can wear these with a variety of casual shoes and accessories such as sunglasses, hats, and belts. Sunglasses and caps aren't necessary if you don't travel frequently, but belts are always useful.
Have you nailed down your summer fashion look yet? How has your experience been so far? Please let us know!
We will be delighted to have your thoughts and feedback. Please write to us at [email protected]
Follow Life and Trendz on Instagram:https://www.instagram.com/lifeandtrendz/
Facebook: https://www.facebook.com/lifeandtrendz
Twitter: https://twitter.com/LifeandTrendz