Discover India's vibrant culture, captivating history, and stunning natural beauty with a tour of the best tourist spots in the country. From peaceful villages to bustling cities, there are plenty of incredible experiences to be had while exploring India's vibrant landscapes and fascinating heritage. Well, consider this article as a guide to the best tourist sites in India.
Best Tourist Sites in India
The Taj Mahal, Agra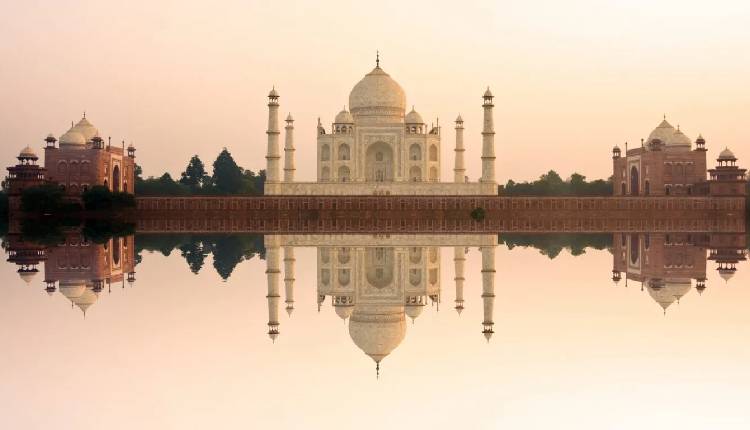 One of India's most iconic attractions, the Taj Mahal is a magnificent reminder of the country's imperial past. Built in the late 17th century by Mughal Emperor Shah Jahan as a mausoleum for his beloved wife, it has become one of India's most recognizable and visited monuments. Its incredible white marble domes and striking embellishments make it a must-visit spot on any tour of India.
You may also like: The Best Tourist Places in India You Should Visit with Friends
Varanasi
Varanasi, one of the oldest cities in the world, is a must-visit for any traveler looking to learn more about India's ancient culture and traditions. Straddling the banks of the Ganges River, it is considered one of Hinduism's most sacred sites and is home to over 1,000 temples and shrines. Visitors can enjoy sunrise boat cruises along the river, observe traditional rituals at ghats (riverfront steps), explore temples or take part in an evening 'aarti' ceremony.
Golden Temple, Amritsar
As one of the most important historical monuments in India, the Golden Temple is situated at the heart of Amritsar. It's a sight to behold with its beautiful golden domes and marble walls, surrounded by a pristine lake that partially reflects its magnificence. Visitors from all over marvel at the serenity and spirituality inside this holy site, which has played an essential role in Sikh history. Take a moment to soak up the calming atmosphere, then explore nearby attractions like Jallianwala Bagh, or take off on a shopping spree for souvenirs like famous Amritsari kurta pajamas.
Thanjavur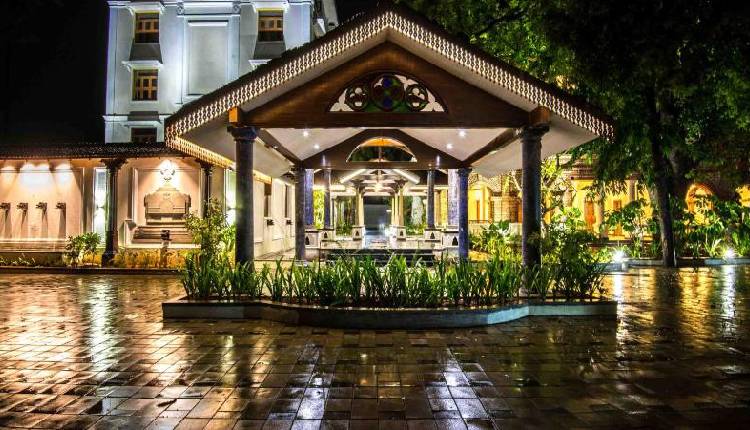 From the wondering at the architecture of Brihadeshwar temple to purchasing some beautiful Tanjore handicrafts, Thanjavur is a must-visit place. Located in Tamil Nadu, this Southern city is known to be the capital of Chola Empire. Experience the luxury by picking a stay at a century-old hotel and relish the best of South Indian cuisine here in Tanjore. There are many hidden gems in Tanjore than you think. The place is an exemplary of culture and arts that one cannot experience in no other land.
Rajasthan
The stunningly beautiful state of Rajasthan is sure to be a favorite on your India itinerary. Filled with vibrant culture and marvelous architecture, here you'll find towering forts, majestic palaces, and quaint villages. Visit the iconic City Palace of Jaipur that served as the seat of power for many generations of rulers, or take a camel desert safari through Jaisalmer where you can get a glimpse of traditional village life. From witnessing history come alive in Jodhpur to walking in the magical lanes of Udaipur also known as 'the city of lakes', Rajasthan offers an unforgettable experience like no other place on earth.
Khajuraho Temples
The Khajuraho Group of Monuments is listed as one of the UNESCO World Heritage Sites. These shrines were built in 950 CE by the Chandela dynasty, and depict complex scenes of deities, celestial nymphs, warriors, and even animals. The temple walls show intricately carved sculptures in vivid detail – a real treat to admirers of architecture! These UNESCO sites are vibrant with tales from Indian history and symbolism. Spend plenty of time marveling at the divine beauty that dates back to the 10th and 11th century, then explore nearby attractions like Pandav Waterfall or head on over to Madhya Pradesh's Raneh Falls.
We will be delighted to have your thoughts and feedback. Please write to us at [email protected]
Follow Life and Trendz on Instagram: https://instagram.com/lifeandtrendz?igshid=Yzg5MTU1MDY=
Facebook: https://www.facebook.com/lifeandtrendz
Twitter: https://twitter.com/LifeandTrendz