How exciting you will be when you think of road trips! As far as the vacations go, road trips are the most fun-filled experiences anyone can ever have. When you ride during the daytime, you will have a unique experience of exploring how happy the trees are, how elongated the roads are which leads to exhilarating places, how blissful when the windy air touches your cheeks and how nature itself accompanies you! The beautiful scenery with the endless road along with your loved ones or with your crazy pals will definitely an awesome experience. When you are in the foreign land and when the roads are calling out to you, your soul will be in want of this so badly. But there will always be the issue of the driver's license and it will not be valid. But here are a list of the countries where you can drive with your Indian driver's license.
France:
Fabulous France will be lively as well as a romantic place where you can experience merriment. The beautiful country where you can enjoy your days with your loved ones. It is particularly known for its awe-inspiring architecture in Paris and it will be amazing to walk on the roads of Paris and also you can admire the roads during the road trips. And if you have an Indian driver's license which is valid for a year then you can have a tremendous drive around France.
You may also like: 5 Scenic Roads of India You Should Hit Right Now 
Great Britain: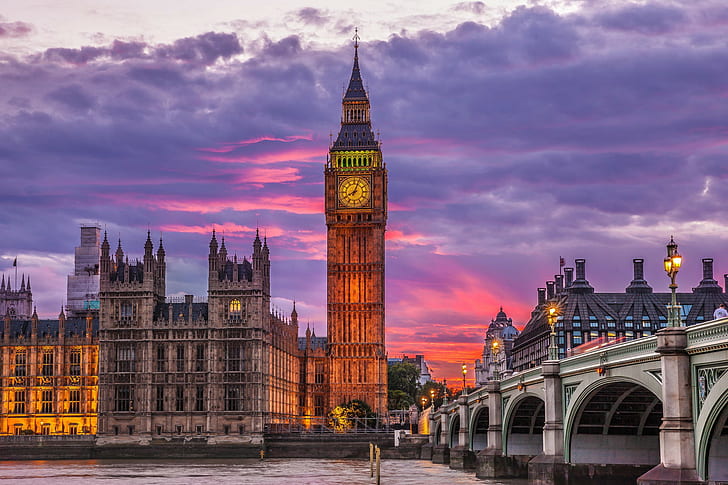 How about road tripping through the British countryside with the crisp of morning air! Well, this particular place away from the city will make you be instilled with peace. And Great Britain lets the visitors and tourists drive around the town in their home country's license for a year. Additionally, they drive on the left just like us. You can now explore the staggering streets of Britain.
Mauritius:
When it comes to Mauritius, the first image that pops into your mind is soft sandy beaches. But it will provide much more fun that the beaches because of its road trips. What you will have to do is, you just have to drive along the beaches of Mauritius. And here, it lets the tourists drive on their home driver's license for four weeks.
Germany:
Have you ever heard of driving through the clean roads of Germany? This outstanding country will allow you to drive with the Indian driver's license for the next six months over here. Ensure you keep a German translation of your license and you will be good to go.
New Zealand: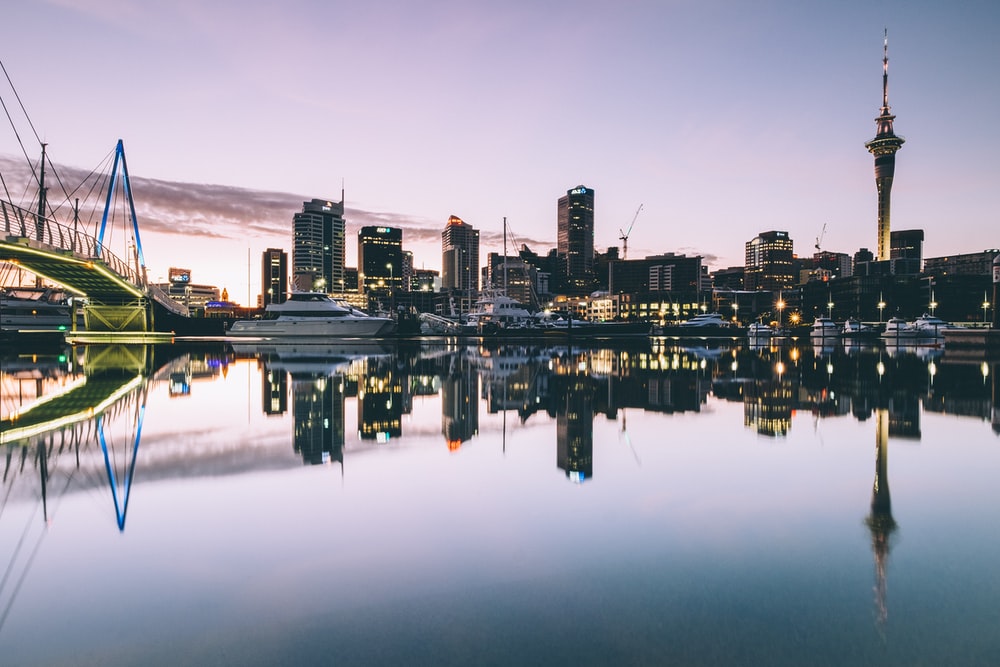 How about driving through the beautiful countryside of New Zealand with clear roads! And it will be happening in reality, if you have a valid driver's license whereas you need to be 21 to rent a car. If your license is in English, there will never be a problem but if it is not you will have to keep an officially approved translation with you. You can use it for at least a year. So you have ample time for a road trip around New Zealand.
United States of America:
The greatest country America allows you to drive around the smooth roads on your Indian driving license which should be valid for a year and is in English, along with an international driving permit. You will be in cloud nine when you are enabled to enjoy road trips because the roads are supposed to be good inexperience. The USA welcomes you to mesmerize the brilliants of the roads and curves of the roads. You could enjoy this energetic road trip and you will enjoy through the turns of the roads.
We will be delighted to have your thoughts and feedback. Please write to us at [email protected]
Follow Life and Trendz on Instagram:https://www.instagram.com/lifeandtrendz/
Facebook: https://www.facebook.com/lifeandtrendz
Twitter: https://twitter.com/LifeandTrendz