World's Only Floating Post Office In Srinagar!
We might have come across a floating restaurant, floating market or floating hotel but what about a floating post office? Well, it does exist in the world and geographically located in India. Located in the fascinating city of Srinagar in Kashmir, this floating post office is known for its unique style of architecture. It is located on a massive houseboat in Dal Lake, in the midst of scenic beauty of snow-covered mountains.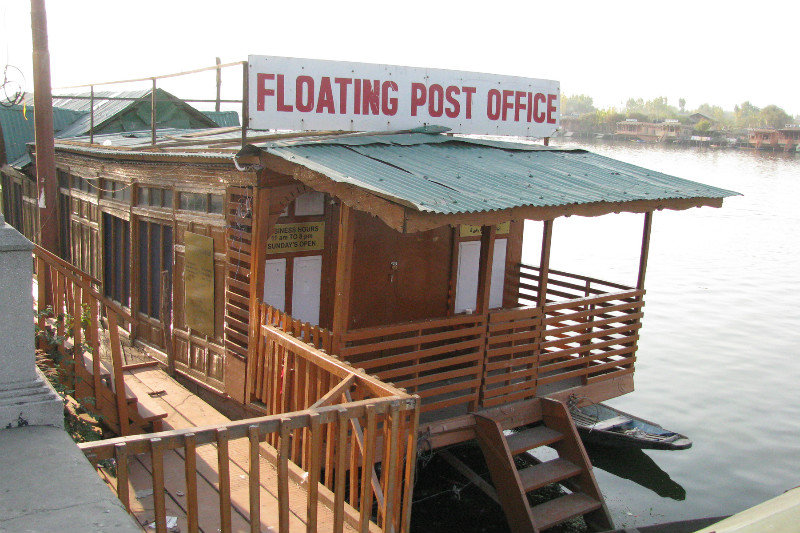 India has been incorporated with so many treasures and myths to narrate the world for generations after generations. So, here is the floating post office of India, which is considered to be the masterpiece of architecture. However, when you happen to see a glimpse of the boat, you might think that it is the normal 'Shikhara boat'. But when you see it closer, there will be an official board displaying in the red and yellow logo of the Indian Post Office. It says – 'Floating Post Office, Dal Lake.'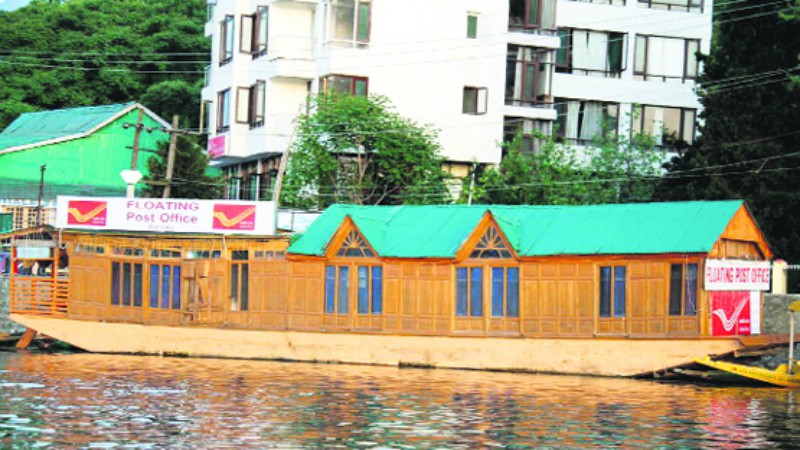 World's only floating post office was inaugurated earlier in 2011 by Omar Abdullah, who was the Chief Minister of the state Jammu And Kashmir then, along with Sachin Pilot, Minister of State for Communications and IT. People not only visit this post office just to post their letters but also many other tourists visit this place. It also offers internet facility and international phone calls as well. Additionally, the post office features with philately (the collection and study of postage stamps) museum which portrays the huge collection of unique stamps. You can also purchase postcards, stamps, local items and greeting cards at the souvenir shop over there.
The architecture covers numerous travelers and tourists and it thus becomes an important tourist spot to catch-up with. It is truly unbelievable that so many travelers visit the post office just to send lovable words inscribed postcards to their loved ones. And the interesting thing is that the stamps over here display the image of Dal Lake. So, when you visit Kashmir, just do not miss to visit 'nature's work of art'!