Train journeys would make our childhood so special and it offers us multiple cherishing moments. Still, we have the same exhilarating feel for traveling on a train and we could never put forth in words what makes it so beautiful and amazing. It is through the windows of the train divulges the unfamiliar places and the fast-moving trees could tell you something in the form of whispering wind. The journey would be even more merriment adding one if you travel in monsoon days. Incorporated with tremendous nature-essence ambiances, India has been here to provide ever-wondering train journeys this monsoon. Traveling in a train is far better than traveling on flights which might have an issue of turbulence during monsoon.
LUSH GREEN ROUTE FROM KALKA TO SHIMLA:
The train journey takes you through the jaw-dropping scenic routes of Shimla which almost inhabits with pine and oak trees, hypnotizing foggy meadows and rain-swept valleys too. These particular 2.6 feet narrow gauged journey would be the best ever in your lifetime. It travels through 102 tunnels, 82 amazing bridges and steep curves which would amuse you completely. The journey almost takes 5 hours and 25 minutes approximately.
You may also like: Top Luxury Trains in India that are Worth Spending Every Dime On 
FLAMBOYANT ROUTE FROM CHENNAI TO RAMESWARAM: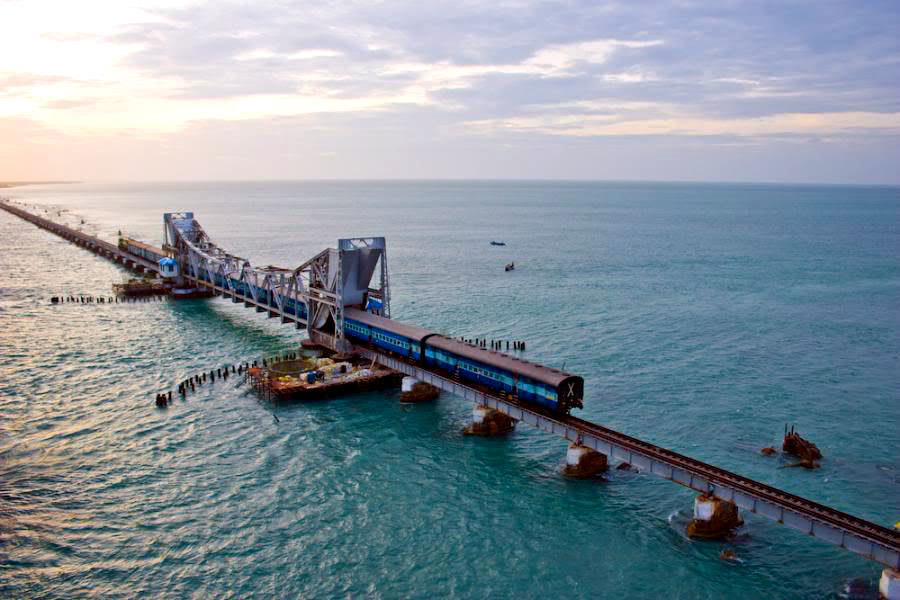 This stupendous journey takes you through the tranquil Indian Ocean and the Pamban islands. The train journey takes 12 hours approximately and it passes through the awe-inspiring second longest bridge in India called the Palk Strait that links the Indian mainland to Pamban. It is the most beautiful routes of all which you would leave a staggering experience.
MISTY ROUTE FROM METTUPALAYAM TO OOTY:
This deep green mountainous travel would take almost 5 hours of journey approximately. The Nilgiri passenger passes through the Nilgiri mountains, oak trees, and deep jungly eucalyptus forests. This specifically amazing passage is one amongst Asia's steepest tracks.
SCENIC ROUTE FROM SILIGURI TO DARJEELING: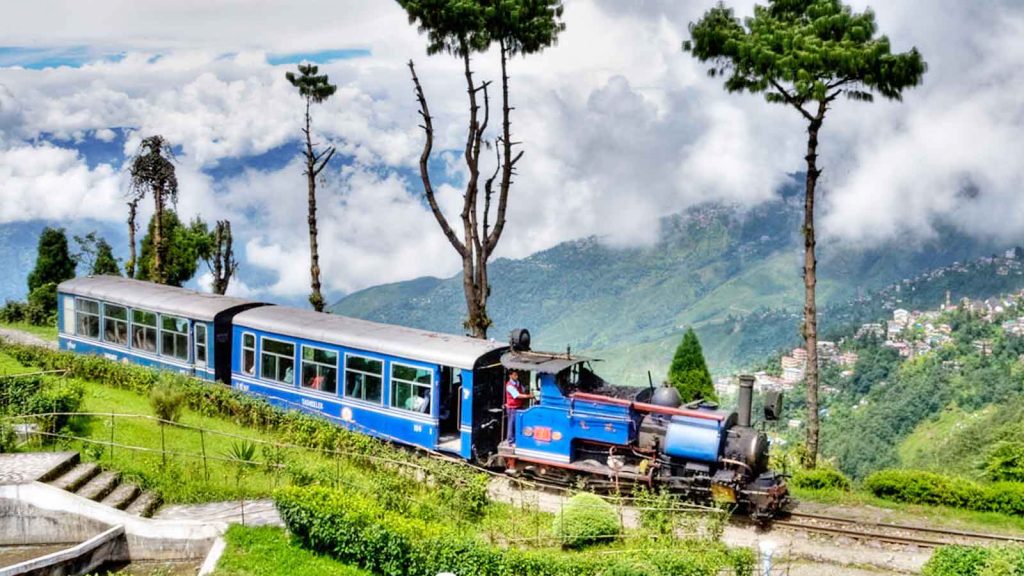 Here is the slope journey which takes you from the naturally soothing foothills of Darjeeling via different types of twists and turns and also through the picturesque tiny towns of Sukna, Rangtong, Mahanadi, Kurseong, and Tung. This particular up-slope route is placed as a UNESCO World Heritage Site.
CAPTIVATING JAMMU TO BANIHAL:
This fascinating route takes you from Jammu to Banihal and passes through idyllic terrains, enthralling snow-capped mountains, and wonderful orchards. The train journey takes almost 4 hours and 24 minutes approximately and this rail project is considered to be the most challenging one though.
Just plan to take an eye-feasting train journey through any of these routes this monsoon which turns you to be an incomparable nature admirer!
We will be delighted to have your thoughts and feedback. Please write to us at [email protected]
Follow Life and Trendz on Instagram:https://www.instagram.com/lifeandtrendz/
Facebook: https://www.facebook.com/lifeandtrendz
Twitter: https://twitter.com/LifeandTrendz