Raksha Bandhan, a day to celebrate the unique bond of love between a brother and sister, is around the corner.  While this is a time to reflect upon this special relationship, it is also a day for gifts and goodies! Gone are the days when gifting meant giving chocolates and money. This Raksha Bandhan, think out of the box and give your sister a gift that is different and most importantly, useful. Celebrate the day and make her feel valued. Here are some options you can choose from.
Make her shine with Melorra
This Raksha Bandhan, be a super-awesome brother and gift your sister some trendy and lightweight gold and diamond jewellery! Not only will this be a unique gift but also something she will remember always! If you are wondering where to buy and how expensive it will be, your search ends at Melorra! You can choose from their collection of trendy jewellery inspired by recent international fashion trends – all this at never-before prices. What's even better is that it is not your archetypal heavy collection but one that is lightweight and can be worn with just about any outfit!
Available at: https://www.melorra.com/
Happiness in a cup of tea
Treat your sister with some wonderfully decadent and soothing teas and infusions. These will be the perfect gift that will give her the much-needed relaxation and renewal she deserves. Head to the The Hillcart Tales website for their amazing varieties – from dessert teas to cold brews, take your pick and delight your sister!
Available at: https://www.thehillcarttales.com/
A gift of good health by Medlife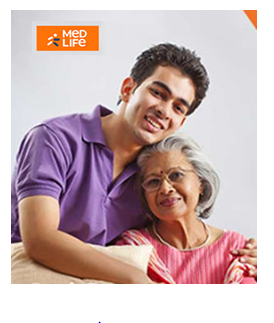 Let your sister know how much you care for her by booking an at-home health check-up through Medlife, India's largest online pharmacy and one of the fastest growing holistic healthcare platforms. Medlife also has a variety of health and wellness products you can choose from.
Available at: https://www.medlife.com/
Subscribe to happiness with Furlenco

Does your sister love to experiment with her furniture and home décor? If yes, then think no more and gift her a subscription to Furlenco.Through Furlenco's subscription model, she will be able to access Award Winning Designer Furniture at a fraction of the purchase cost. There are also other benefits such as 72-hour ultrafast and free delivery, setup and pickup. The subscription model will allow her to swap and upgrade packages at will, relocate from one home to another in any of the 8 cities Furlenco operates in, and avail free deep cleaning service for products subscribed.
Available at: https://www.furlenco.com
A "bigbasket" of goodies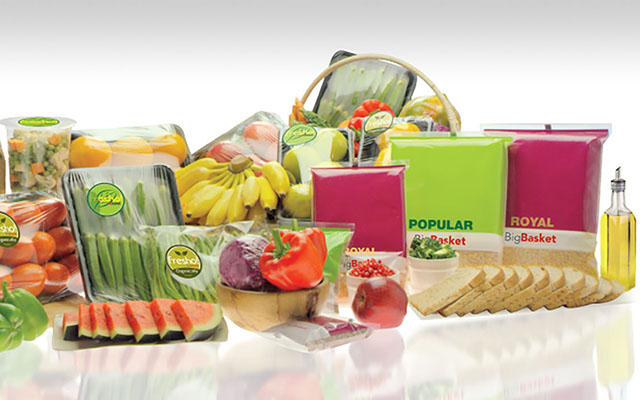 From groceries to cosmetics by well-known brands, bigbasket is your go-to place. The online grocery major has just about everything you will need to make the day special for your sister. Plan the perfect surprise and go a step further by ordering bigbasket fresh fruits and vegetables and home essentials. You can even give her the gift of good health with healthy and delicious ready-to-eat snacks and cooking options available online. So, go ahead and download the app or shop from their website right away!
Available at: www.bigbasket.com