Sizzle your tastebuds with a tantalizing adventure as we bring to you Via Bombay's Sizzler Festival. With a host of interesting options to choose from, we have a Sizzler for each of your moods!
Starting from 15th November onwards, available for Lunch & Dinner from 12 pm – 3:30 pm and 7 pm – 11 pm respectively, which sizzler are you set on? Indulge in the Paneer Tikka Sizzler with prominent North Indian flavors of Tikka Masala served with Pulao Rice and Vegetables or take a ride in the Chennai Express with the Madrasi Prawns Sizzler, with Spicy Skewered Butterfly Prawns served with Ginger Rice and Madras Curry.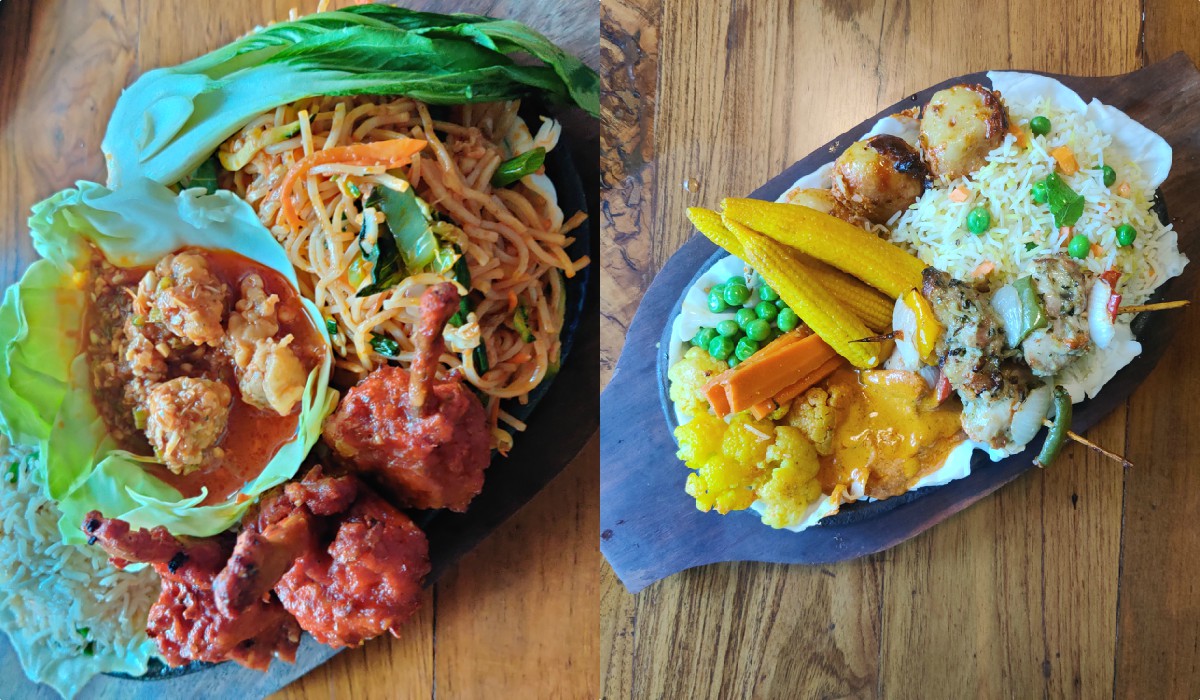 You can juice out a Lollipop Sizzler with Crispy Chicken Lollipop in Szechuan Sauce, served with Noodles, Fried Rice and Soya Vegetables in Hot Garlic Sauce or enjoy a Veg Manchurian Sizzler with a Desi twist. Via Bombay's Kasturi Murgh Sizzler with succulent chicken marinated in a rich Cashew Paste with Kasturi Methi and served with Veg Pulao and Mutton Boti Chaap Sizzler in a Red Spicy Onion Gravy served with Saffron Cashew Rice are equally delightful options to splurge on.
Ending on 30th November, Via Bombay's Sizzler Festival is a must-visit for all foodies!
WHAT: Sizzler Festival
WHEN: 15th November – 30th November
WHERE: Via Bombay,  Jewel of Chembur, 1st Road, Opp Bmc Office, Near Natraj Cinema, Chembur Gaothan, Chembur, Mumbai, Maharashtra 400071