Just because we are all living under closed doors right now doesn't mean we can't do something we love, Shopping! 2021 is passing by fast and there seems to be a lot of negativity around the world right now. So let's talk about dresses to lighten up the mood. We were roaming around the shopping world on the internet for some time and found 5 party wear dresses for women to fall in love with this year.

Floral Belted Maxi Dress
We all had that moment when we were casually scrolling through the internet and happened to come across that perfect maxi dress to wear for an occasion that is not going to happen anytime soon. Well, this maxi dress seems to bring out the same vibe with its beautiful print and alluring colour.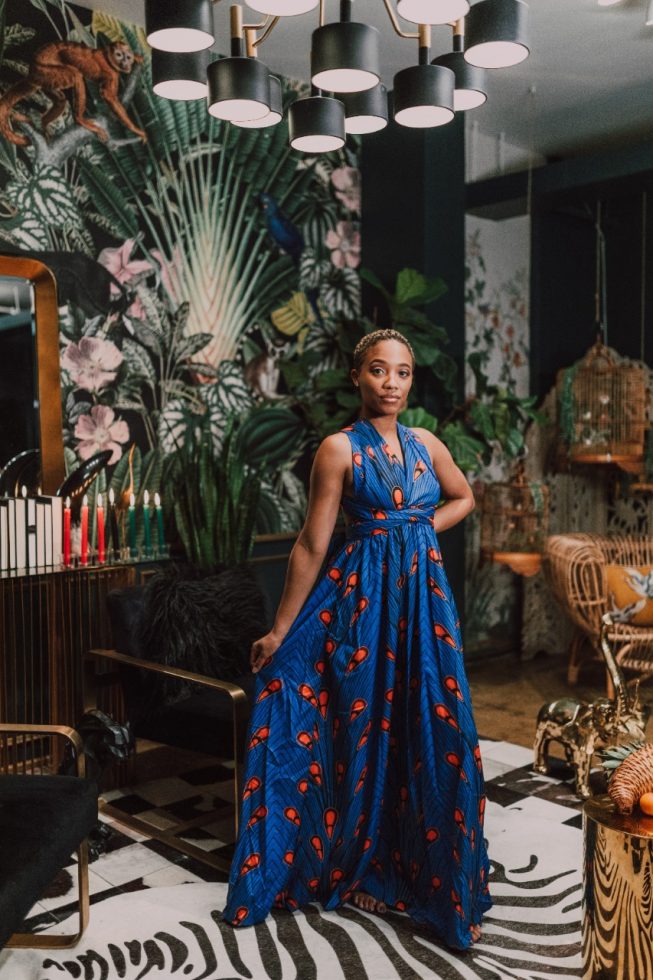 V Neck Kaftan Dress
Kaftan dresses are getting the attention they deserve and we are here for it. If you were searching for the perfect party wear dress for women to wear for a special occasion such as a wedding, intimate parties, etc, drop your search right now. These party wear dresses with radiance for a perfect look involving anything intimate and desi.
You may also like: Top 5 Ways to Flaunt That 'Turtle Neck Look'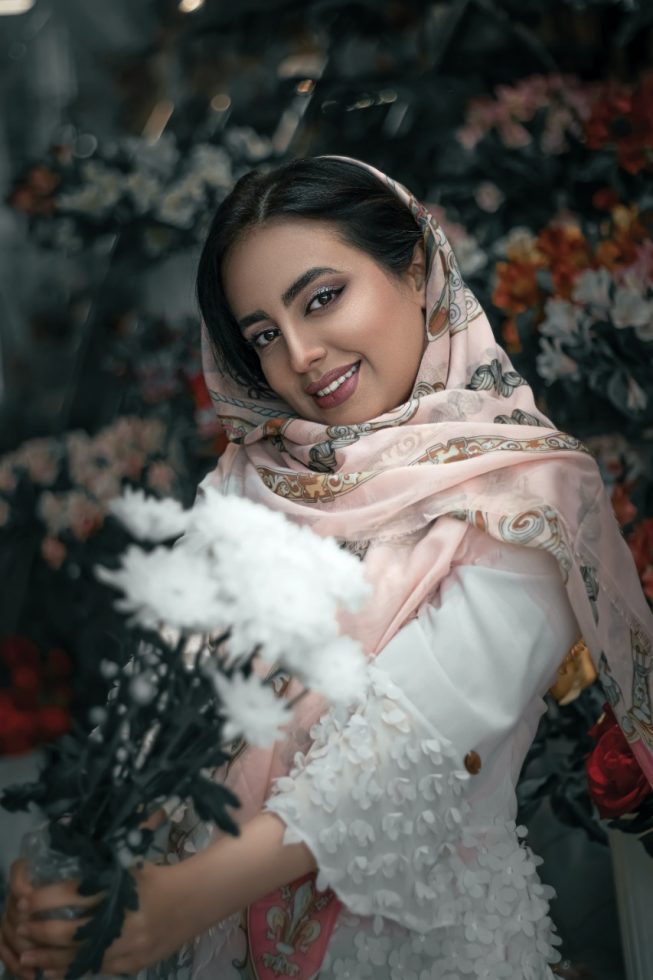 Beige Kurta
We all wish to have at least one party wear dress that can be worn during parties and at home. If you haven't found the one, here it is! We knew as soon as we saw this striped party wear dress for women that we are gonna fall in love and we did. So we're here to make you fall in with it too.

Cotton Jumpsuit With Belt
This will be the ideal outfit for ladies who love to make a statement with a little sassy and bold look. This cotton jumpsuit is the perfect combination of desi and western with a touch of elegance. If you don't wanna be in a gathering wearing a normal party wear dress, then this should be your choice.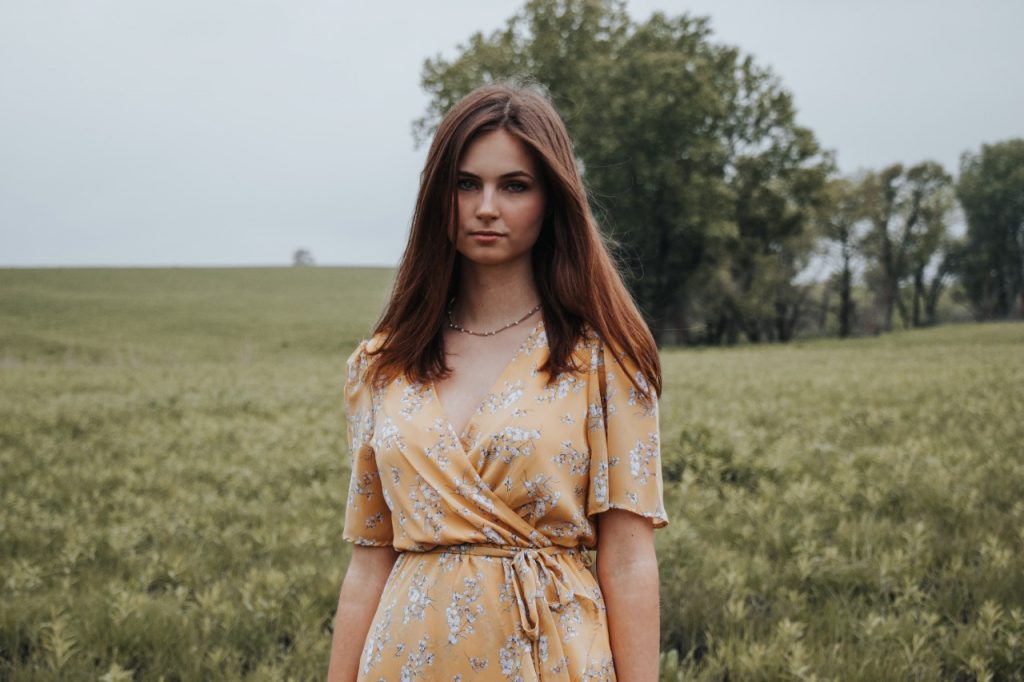 Beige Tropical Pleated Belted Wrap Dress
A floral print wrap dress to make your little walk around the streets better. This is another one of dresses that are so comfortable that can be worn for parties and as casuals if you want to.
You may also like: 5 Basic Principles To Dress For Hot Weather This Summer
We will be delighted to have your thoughts and feedback. Please write to us at [email protected]
Follow Life and Trendz on Instagram: https://www.instagram.com/lifeandtrendz_com/
Facebook: https://www.facebook.com/lifeandtrendz
Twitter: https://twitter.com/LifeandTrendz