Enhancing the skin and hair is one of the top priorities of most people. It is not just the easiest thing to do overnight but consistency is important. Whatever you follow or add to your routine, it should not be abandoned in the middle but to continue. As many people are ditching the market available products, they are turning to natural remedies for skin and hair care. One such ingredient is a banana flower which comes with robust health benefits. You might not see this coming but this could be helpful when it comes to natural treatment. Even banana flowers are added as an ingredient in many costly hair serums, facial oils, creams, and other such products. It could address several skin-related problems. So, couldn't wait to check out the awesome beauty benefits of banana flowers? If YES, then continue reading. . .
Reduces Wrinkles and Fine Lines:
Since banana flowers are a great source of antioxidants, they could diminish the wrinkles and fine lines which are the signs of ageing. All you have to do is to grind some banana flower and then slather it in your daily using moisturizer. Use it daily to see the changes.
You may also like: Super Amazing Breakfast Ideas for Skin Health
Cleanses and Brightens the skin:
As mentioned earlier, you could use a banana flower scrub to exfoliate your skin around the neck and face. Apply this scrub on your skin and allow it to settle down for 10 minutes. Then, rinse it with water. It would light up your skin and cleanse it as well.
Gets rid of Dandruff: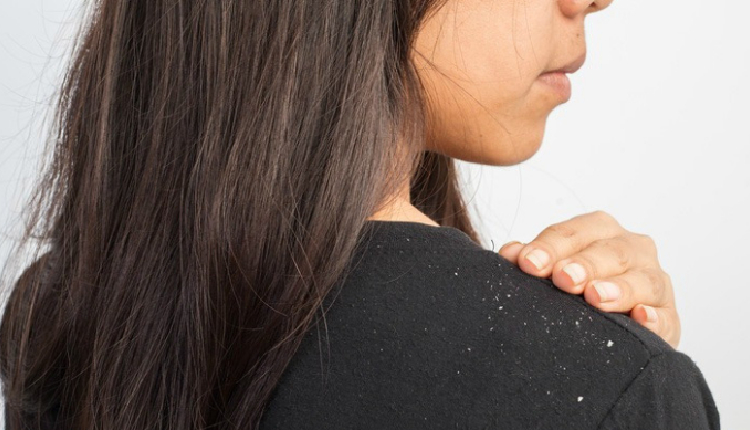 Dandruff is one of the most common issues which highly irritates you. The itchy scalp would make you distracted from the work you are doing. Boil some banana flowers in water and then drain them out. Now, grind the banana and combine the banana flower with it. Blend the mixture with milk and add it to your scalp and hair. Allow it to settle for 15 minutes and wash it off with mild shampoo.
Increases Hair Growth:
Hair is a part of your appearance. It has the power to change your look and so you might yearn to enhance your hair growth. You just have to grind the banana flower and blend it with mashed banana. Your paste is ready to use. You have to slather paste onto your scalp and hair. Leave it for a few minutes and wash it off to get the best result. Do it twice or thrice a week. So, these are the awesome beauty benefits of the banana flower.
We will be delighted to have your thoughts and feedback. Please write to us at [email protected]
Follow Life and Trendz on Instagram:https://www.instagram.com/lifeandtrendz/
Facebook: https://www.facebook.com/lifeandtrendz
Twitter: https://twitter.com/LifeandTrendz