Many of us enjoy wearing attractive spectacles not only to create a stylish look but also to safeguard our vision from the harmful effects of the sun. Nevertheless, if you really want the right pair of coolers, you must consider numerous criteria. If you haven't given this much thought previously, we highly recommend reading this piece since it will help you choose which sorts of coolers (sunglasses) are ideal for casual wear and which ones you should choose for yourself. Happy reading!
Best coolers to wear with your casual look:
Wayfarer Sunglasses
Almost everyone would know Ray-Ban is a well-known brand in the world of coolers, and so these eyewear titans are responsible for the iconic Aviator sunglasses. But many people have no idea that they also created the classic look of wayfarer sunglasses. They are quite flexible and are always in style. Audrey Hepburn, the angelic beauty, modernised this fashion to the maximum in the classic film 'Breakfast At Tiffany's.' This is one of the most popular designs of eyeglasses for ladies to wear with their casual look, although it is popular among males too.
You may also like: Awesome Benefits of Wearing an Eye Mask at Night 
Butterfly Sunglasses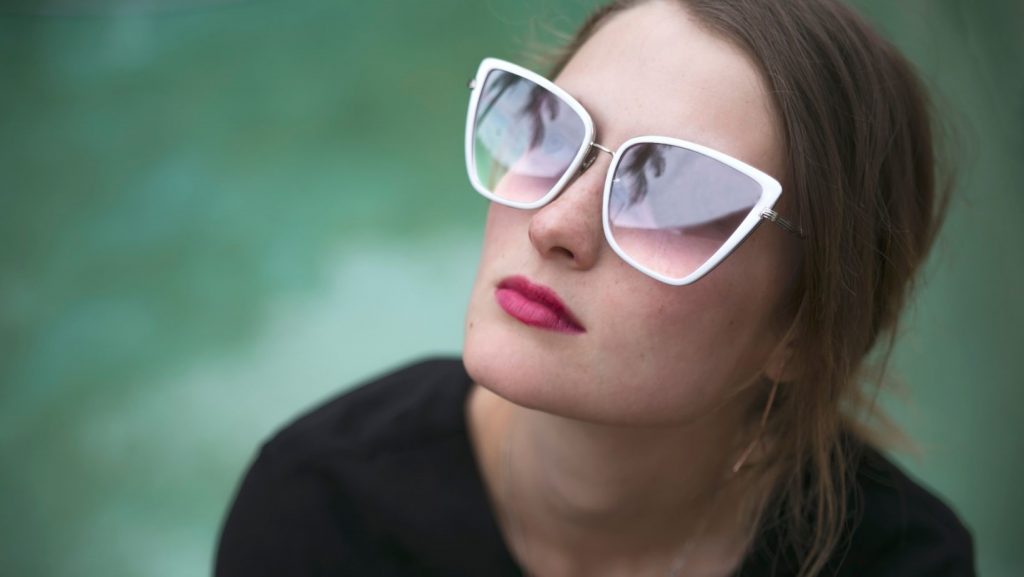 These kinds of sunglasses are inspired by the feathers of a butterfly, as the name says. If you would like to become a little sassy and express your liveliness with your casual look, this would be the one to get. These come in a variety of forms and sizes, but the most popular ones have narrower inner edges and broader exterior edges. Prada, one of the greatest top brands in the mainstream fashion sector, presented this style over a decade ago. If you enjoy experimenting with interesting and eccentric styles, consider purchasing one of these exotic coolers.
Aviator Sunglasses
No one can ever miss how stunning Tom Cruise ended up looking in his overalls as well as an edgy set of Aviators in the iconic 1990s movie "Top Gun." These coolers were primarily intended for pilots to shield their eyes during operating, and they have remained among the most popular types ever since. Aviators are distinguished by their slender and slim metal frames, which are highly lightweight and frequently have a double or triple bridge. These extremely trendy and multifunctional eyeglasses are about three times larger than your eye socket so as to provide maximum protection from the sun's harmful UV rays.
Square Sunglasses
If you're looking for a more heroic pair of glasses to convey a fashion statement, go no further than a sleek square frame. Because the majority of the eyes are covered up, this design adds mystery to your overall look, whether it's casual or formal, and it is also good for maximised protection from the sun.
Cat Eye Sunglasses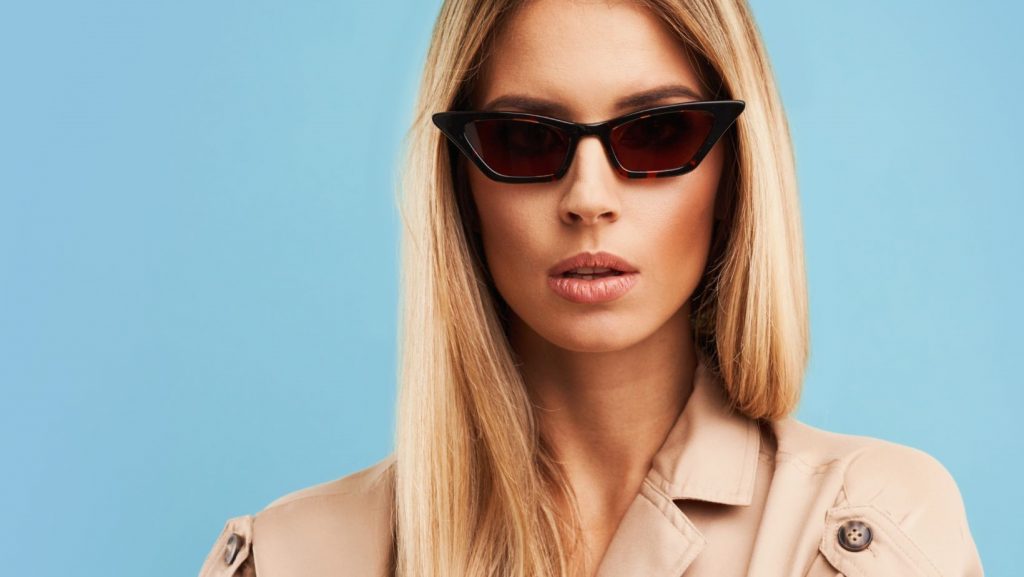 These coolers range from smoother and more gracefully curved forms to bolder and more ferociously edgy frames. This stylish style of sunglasses suits most facial shapes and became popular in the 1950s. Cat eyes are renowned for adding power and shape to your facial characteristics since they mirror the layout of feline eyes. If you want to add a little attitude and boldness to your casual or party look, these retro frames are a must-have.
Oval Sunglasses
These bigger glasses cover the majority of the eyes, providing optimal protection from the sun. You can wear them casually or dress them up for a formal occasion. If you don't want to own many pairs of glasses, these are the ones to get. This is especially appropriate for vacation looks!
Round Sunglasses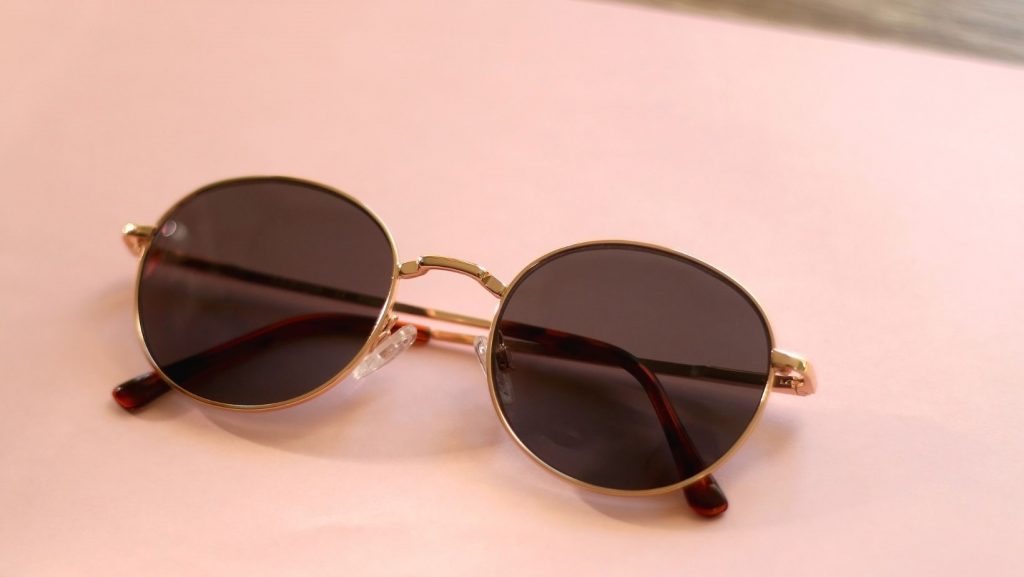 These coolers have round glasses, as the name suggests, and are suitable for practically all facial shapes. These types of eyeglasses have been popular for many years and will never go out of style. A circular pair of glasses is a must-have in your collection if you prefer to create a unique personal style. People have enjoyed these eyeglasses since they were initially introduced in the mid-twentieth century.
How do you style your coolers with your casual look? Let us know!
We will be delighted to have your thoughts and feedback. Please write to us at [email protected]
Follow Life and Trendz on Instagram:https://www.instagram.com/lifeandtrendz/
Facebook: https://www.facebook.com/lifeandtrendz
Twitter: https://twitter.com/LifeandTrendz