Mrs. India Pageants 2019-20 Winner is  PRIYANKA ABHISHEK
Mrs. India is the only existing Pageant in India for married women has now written a new chapter in the history of National Beauty Pageant ever in India with Sixty Finalists participating on one single National platform in the Year 2019-20.
Mrs. India 2019-20 Finalists were selected for National Finals after Auditions and competitions at State Pageants and National Auditions of Mrs. India Pageants hosted across India.
Mrs. India 2019-20 was a Beautiful affair with full of Glitz, Glam, and Talent hosted at Feather Radha Hotel, Manapakkam, Chennai to showcase Beauty, Talent, Glamour and Culture of Indian Married Woman.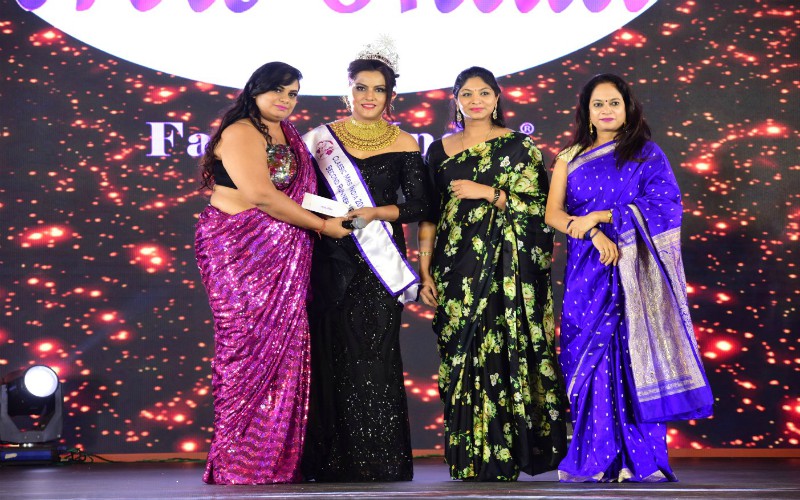 Mrs. India 2019 – 2020 Winner Priyanka Abhishek  from Karnataka
Classic Mrs. India 2019 -2020 Winner Nimisha Saxena from Madhya Pradesh
Super Classic Mrs. India 2019 -2020 Winner Dr. Shobha Devi from Telangana
PRIYANKA ABHISHEK(MRS.INDIA 2019 (WINNER), NOOPUR BALIA (1ST RUNNER UP), POOJA RANGRA(2ND RUNNER UP), SHRUBHI (3RD RUNNER UP) & PREETI HARJS (4TH RUNNER UP)  were chosen as the winners of Mrs.India 2019-20 .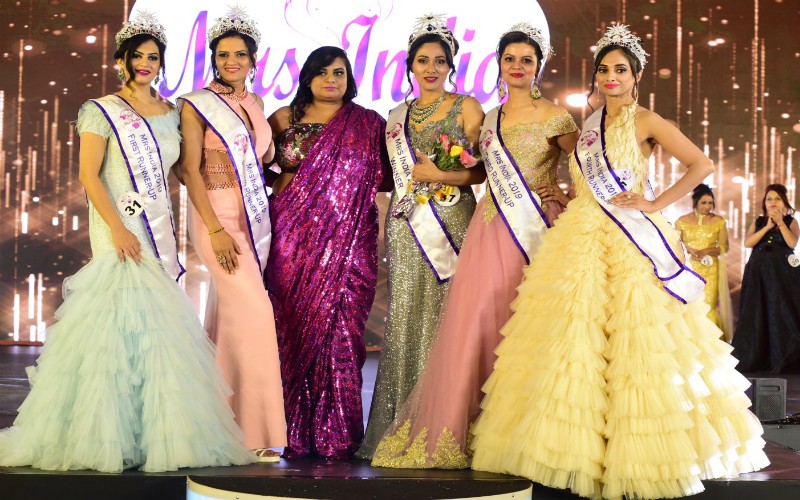 Mrs. India Pageant was introduced by Deepali Phadnis for the first time in India in the Year 2013. Today, Mrs. India is the one and only National Pageant for Married Women and Gateway to the World's Premium Beauty Pageants. Mrs. India Pageants system has a huge spread of umbrella with International affiliation to more than Ten International Premium Beauty Pageants of the World.
The Pageant is a great platform to showcase beauty, talent, glamour and culture of Indian married women and celebrate her contribution to family and social values. Mrs. India does not look for models but makes role models and celebrates Beauty in Diversity as they strongly believe that every woman is beautiful, irrespective of her height, weight, age or color.