Since foods play a pivotal role in building a healthy body, they should be taken in the right and nutritious way. When it comes to foods, the food world would serve you with wide varieties. So, it depends on an individual and their dieting menu. But still, you should remember that foods would have an impact on your health and mood. Not only on the health and mood but also the way you look. Well, several foods would promise you a healthy and gorgeous look. So, let's check out the following supreme foods for a healthy and beautiful look.
EGGS: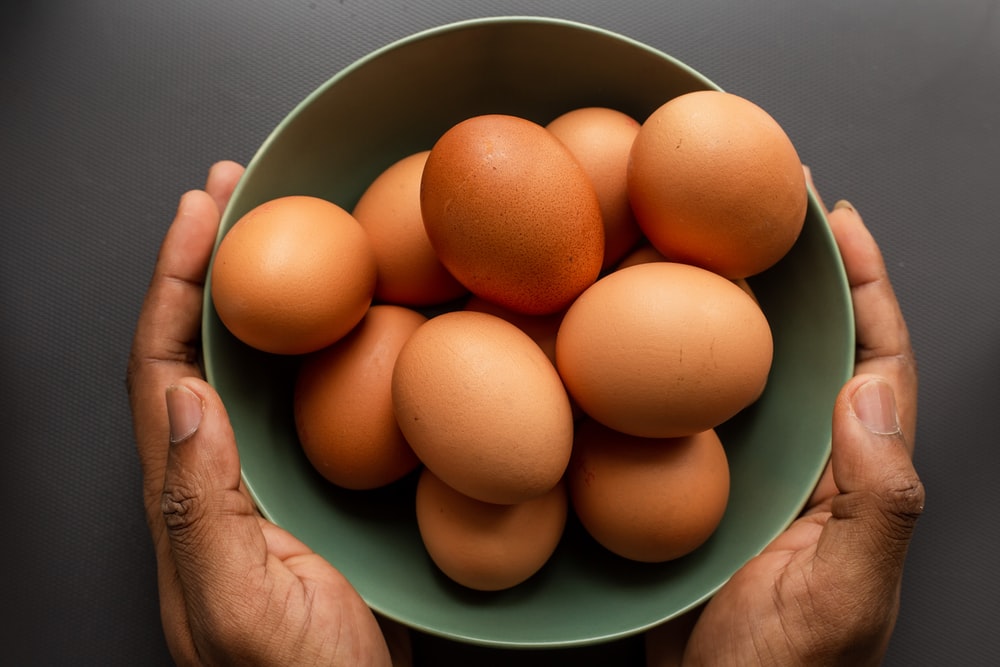 The protein-loaded eggs are great for your hair and skin. They do magic for the tangles of your hair and give you bouncy and silky hair. The presence of biotin along with protein gives you healthy hair growth. Not only those peppery and twisty omelettes would work on your mane but also eggs could be applied topically as a hair mask which would offer strong and healthy locks.
TOMATOES: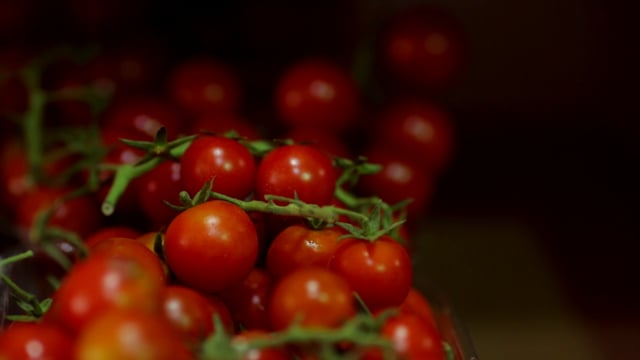 You might have heard this fact about eating red foods when you go out often on sunny days. For instance, tomatoes could act as a shield to protect your skin from sun damages due to harmful sun rays. Eating the lycopene-rich tomato would increase the collagen production of the skin as per the researches. You could also use it topically to get younger and glowing skin.
You may also like: 5 Best Foods For Healthy Hair
BROWN RICE: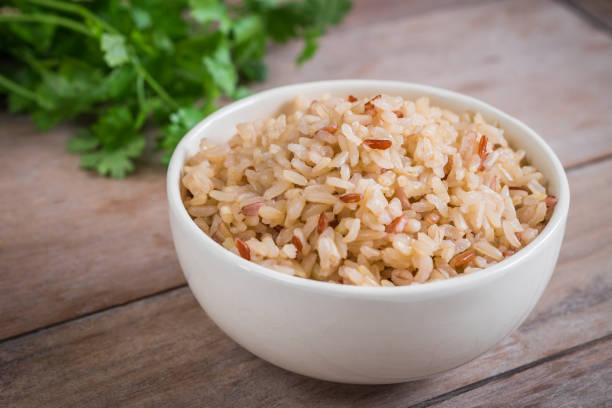 If you are into weight loss, then you could happily include brown rice in your daily diet menu. Being the storehouse of whole grain, brown rice would make your weight loss journey a cakewalk thing. Rich in fibre, it would make you stay full for a longer time thereby curbing the cravings. This would not only shape your body but also reduces the stress hormone levels which would rise due to the fat accumulation around the waist.
SALMON: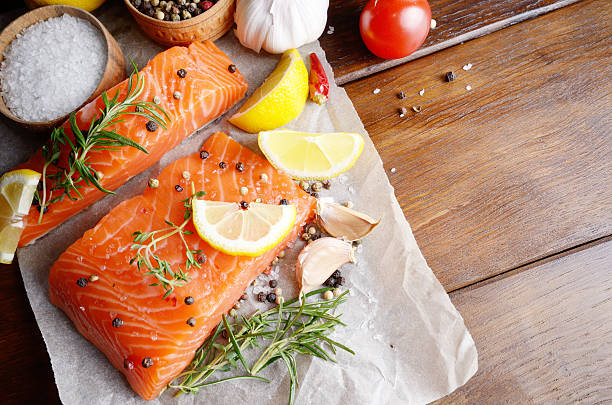 Like other nutritious foods, salmon is one of the beauty-enhancing foods which could do magic for your skin. Incorporating the fatty acid and lipids-rich fish into your diet would help improve skin elasticity and cell membrane health as well. If you are not into salmon, then fill your plate with trout, mackerel, and sardines since they would work equally as salmon on your skin. Thus, it would help flaunt your day with your natural and young-looking skin.
GREEN TEA: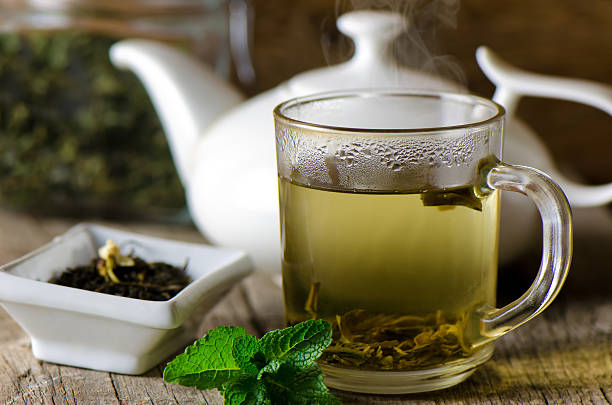 If you wish to ditch the dark circles and puffy eyes, then have that refreshing cup of green tea every day. Since green tea inculcates an excellent source of antioxidants, it would help enhance your eye health. With its anti-inflammatory properties, green tea protects your eyes under the sun. Doing so, it would make your eyes look young, bright, and attractive. So, try to include all the aforementioned supreme foods for a healthy and beautiful look.
We will be delighted to have your thoughts and feedback. Please write to us at [email protected]
Follow Life and Trendz on Instagram: https://www.instagram.com/lifeandtrendz_com/
Facebook: https://www.facebook.com/lifeandtrendz
Twitter: https://twitter.com/LifeandTrendz