From being a chubby girl to staying a fit mother, Alia Bhatt is ageing like a fine wine. The actress is a powerhouse of talent as she proved through her acting and nailed her characters in every movie. She made her debut in South Cinema through 'RRR' which turns out to be the first Indian production to bag an Oscar for Best Original Song for 'Naatu Naatu'. The young actress is currently enjoying her motherhood alongside her acting duties of her upcoming movie, 'Rocky Aur Rani Ki Prem Kahani'. Although she is a daughter of a renowned filmmaker, Mahesh Bhatt, Alia earned a place for herself in Bollywood industry. Movies of Alia Bhatt says who she is. One of her powerful character-roles is 'Gangubai Kathiawadi'. She is an embodiment of bravery, boldness, dainty, and a spearheaded here.
Happy Birthday Alia Bhatt! While wishing her, we thought it will be great to re-watch some of her movies. Here's the list of movies of Alia Bhatt that stand out.
Best Movies of Alia Bhatt:
Gangubai Kathiawadi: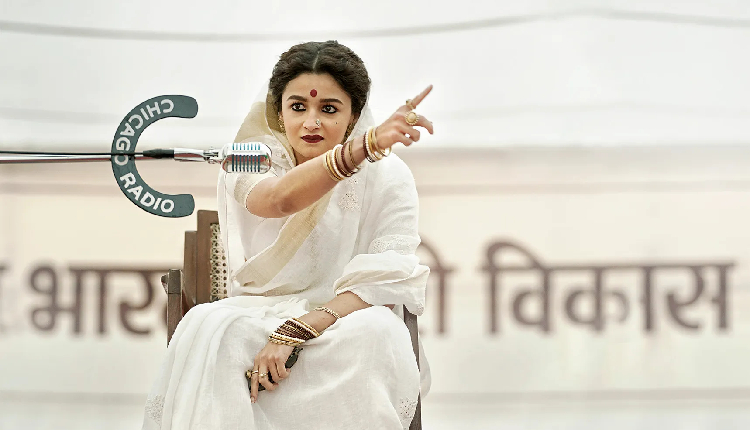 Sanjay Leela Bhansali's creation 'Gangubai Kathiawadi' based on Hussain Zaidi's 'Mafia Queens of Mumbai' is one of everyone's favourite movies. Alia slayed every bit of the movie's frame with her bold acting and graceful appearance. Being sold to brothel, Gangu slowly emerges fiercely out of terrible plight by accepting the place where she is left to doomed. She even won the election against Raziabai, a trans woman who warns Gangu to step back from Kamathipuraa. Gangu earns Rahim Lala support, who is Gangu's raki brother, in the movie.
Towards the end, Bhansali's Gangubai took an initiative education to brothel-born children. She even earns a status and respect for sex workers. Watching the movie makes everyone to understand the plight of sex workers and their status in the society.
You may also like: 5 Women-lead Movies of Kollywood to Watch 
Darlings:
In the directorial of Jasmeet K Reen, who has also co-written this film along with Parveez Sheikh, 'Darlings' includes a dark side of the relationship. They engrossed into the domestic violence and patriarchy which are still prevailing in the society. Badru, who is into her husband, Hamza, does not see the red cues of their relationship. She even ignores her mother's warnings. This dark comedy manifests a young and lovable wife who hope for the better days to come only to end up in a disappointment. Later, Badru finds courage to revenge the deeds of her husband along with her mother.
Gully Boy: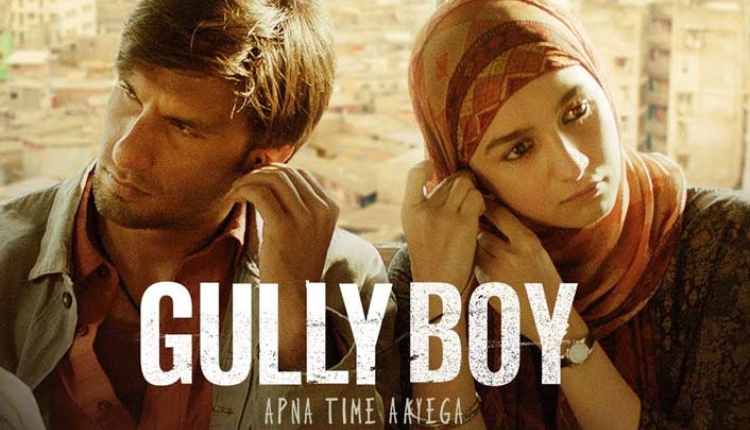 This 2019 movie is all about a 22-year-old Murad Ahmed, played by Ranveer Singh, who is an aspiring rapper from Mumbai's slums. He wants to make into the Indian film industry. His lady love, Safeena Firdausi, played by Alia Bhatt, helps him achieve the big dream. Apart from Zoya Akhtar's Murad, Safeena deserves our attention We cannot stop admiring the character as Safeena is a bold and ambitious.
Dear Zindagi:
Gauri Shinde's 'Dear Zindagi' is one of the feel-good movies that can be your companion anytime. Kaira, played by Alia Bhatt, is a talented cinematographer who seeks for a perfect life. Her encounter with the therapist, Jug, played by Shah Rukh Khan, gives a life-changing lesson. She finds out the happiness is not in pursuing a perfect life but experiencing it in life's imperfection.
Raazi: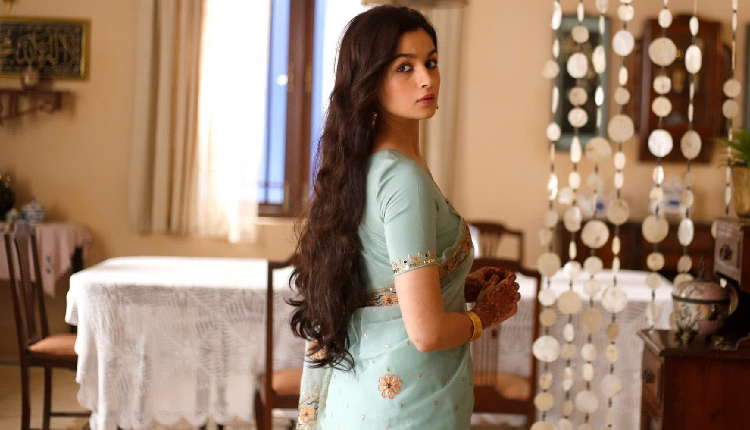 Meghna Gulzar's Raazi is based on Harinder Sikka's novel 'Calling Sehmat'. It features Alia as Shemat Khan who is a Kashmiri woman. She marries a Pakistani Army Officer, played by Vicky Kaushal as the story moves. Shemat marries him to spy on Pakistan as she works for the Indian intelligence agency. The background of the story sets back to Indo – Pakistan war of 1971.
As we love watching her nailing different roles of various movies, Alia can soon be seen alongside Gal Gadot in the movie, 'Heart of Stone'.
We will be delighted to have your thoughts and feedback. Please write to us at [email protected]
Follow Life and Trendz on Instagram:https://www.instagram.com/lifeandtrendz/
Facebook: https://www.facebook.com/lifeandtrendz
Twitter: https://twitter.com/LifeandTrendz