Fans of Telugu film stars are the living definition of the word 'fanism'. The love and dedication towards their favourite stars is unlike anywhere in the world. And this love is reciprocated by the stars as well. So what makes them popular? Here is a list of 5 classic actors of Tollywood who changed the industry.
Classic actors of Tollywood:
N T Rama Rao
Nandamuri Taraka Rama Rao also known as NTR was an actor, politician, producer, director and screenwriter working in Telugu and Tamil industries. He founded the Telugu Desam Party, became the first non-Congress Chief Minister in Andhra Pradesh, and served three terms over 7 years. At times, his political career overshadows his film career. But his movies shaped the history of Telugu cinema. He was the star of the golden era of Tollywood. Lovingly named the 'messiah of the masses' , NTR portrayed many mythological characters and was worshipped like a God by his fans.
His film career started with a walk-on role as a policeman in Mana Desam. He went on to act in 300 movies. His first mythical role was as Krishna in Mayabazar (1957). He played the role of Krishna 17 times subsequently. NTR was unbelievably classy, setting the bar much higher. Despite portraying multiple mythical and religious figures, NTR was a deeply versatile, method actor. Later in his career, he stopped playing 'gods' and acted in many roles as a saviour who is a common man. Some of his enduring classics include Mayabazar, Nartanasala, Badi Panthulu, Malliswari, Thodu Dongalu and Sita Rama Kalyanam.
You may also like: "Nagaichuvai Mannan" Nagesh was Tamil Cinema's Undisputed King of Comedy: Know Why? 
Akkineni Nageswar Rao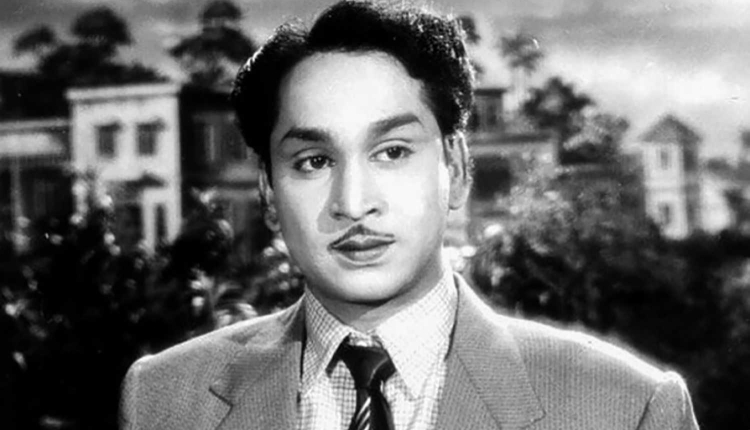 To have a career that spans 75 years is no easy feat. Lovingly called ANR, he was famous for portraying prominent biographical characters from history. We think of ANR and we immediately think about romance. He was a charismatic actor with popular romantic roles. He is known for Lalia Majnu, Meghasandesam, Devadasudu, Charanadasi, Batasari, Seetharamaiah Gari Manavaralu, etc. Even now, fans love to play out his scenes, quote his dialogues and imitate his outstanding roles. It was a delight to watch him in Manam which was the last movie he acted in.
Chiranjeevi
Chiranjeevi made his debut in the 1978 movie Pranam Khareedu. He went on to star in 150 films in Telugu, and more in Hindi, Tamil, and Kannada films. Chiranjeevi was a mass actor, loved by the popular audience. Due to this mass love, he went on to be a politician. He has a magnetic screen presence. It's impossible not to be attentive to Chiranjeevi in the frames he's in. His career has lasted over decades and the audience still arrives just as excited. A Chiru film is still a celebration. It will be difficult to rank such a longstanding and outstanding career, but here are some of his most beloved films – Indra, Rudra Veena, Shankar Dada MBBS, Sye Raa, Yamudiki Magudu, Gang Leader, Stalin, etc.
Prakash Raj
Prakash Raj is both a classic and contemporary actor. Think of all the best movies of the last 3 decades – there's a good chance that Prakash Raj starred in 90% of them. He has acted in Telugu, Tamil, Hindi, Kannada and Malayalam movies, portraying a variety of roles that are a testament to his legacy. Even his multiple roles as the villain vary from each other. His screen presence, dialogue delivery, versatility, character artistry, and comedy make him one of the best actors in the country. He is a filmmaker as well as a producer. He has over 400 acting credits. Some of his best movies include Iruvar, Dookudu, Okkadu, Singham, Pokiri, Tagore, Anniyan, etc.
Brahmanandam
If there is one name synonymous with comedy, it is Brahmanandam. Nothing we say about this artist will suffice. His name alone can put a smile on someone's face. Yet another modern artist who has received a classic status, he has acted in more than 1000 films. He holds the record for most acting credits, more than any actor in the world.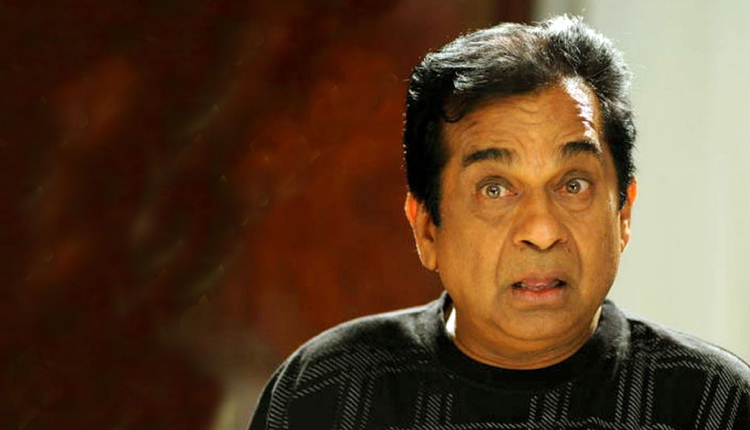 Aha Naa Pellanta!, Vivaha Bhojanambu, Chitram Bhalare Vichitram, Pattukondi Chuddam, Money, Anaganaga Oka Roju, Anna, Amma, Bavagaru Bagunnara?, Manmadhudu, Dhee. He doesn't appear in many roles now, but we still see him every day because of his numerous memes. One can watch hours of his comedy scene compilations and never get bored or tired.
No matter how many years pass, legends will always remain legendary. Let us know some of your favourite movies by these classic actors!
We will be delighted to have your thoughts and feedback. Please write to us at [email protected]
Follow Life and Trendz on Instagram: https://instagram.com/lifeandtrendz?igshid=Yzg5MTU1MDY=
Facebook: https://www.facebook.com/lifeandtrendz
Twitter: https://twitter.com/LifeandTrendz