Sometimes, your head is the worst place to spend time with. The messy head would never allow you to think clearly. Either an exhausted official work or staying in the room for long hours to work (the new normal thing) would make you born-weary. Moreover, it would form a spider-web thing in your mind. This cobweb is ridiculously hard to unwind when it comes to your head. Although it is obscure to understand, it would not enable you to think clearly. However, your simple actions could sweep away the chaotic mind easily. Well, evenings are a great time to have a rejuvenation thereby sweeping away the vague mind. So, here are the 5 ways to unwind the chaotic mind this evening.
A Sip of tea and Chit-chats:
A soothing cup of ginger tea would help you ease your mind. The relaxing evenfall and a sip of tea could provide the magic your mind needs. As soon as you reach your home, you could have a cup of ginger tea and talk about your day with your friends or family members. Even if you are at work, take a nice tea break.
You may also like: 5 Immune-boosting Snacks to Enjoy Your Evenings
A Soothing Shower:
The evening weather is cool and perfect for a soothing shower. It would take only a few minutes to sweep away the messy cobweb. It would slow down the thoughts flying around your head thereby making you feel good. A shower and a nice evening sleep are all you need.
Go for a Walk:
The current pandemic situation made most people to work from home. It would make a person restless while working for long hours. So, a nice evening walk is all it takes if you wish to unclear the messy mind. Walking alone would be one of the 5 various ways to unwind the chaotic mind. Why not take your pet for a walk too? Well, walking could act as the eraser you need to erase the chaotic thoughts of your mind.
Music: The Ultimate Healer: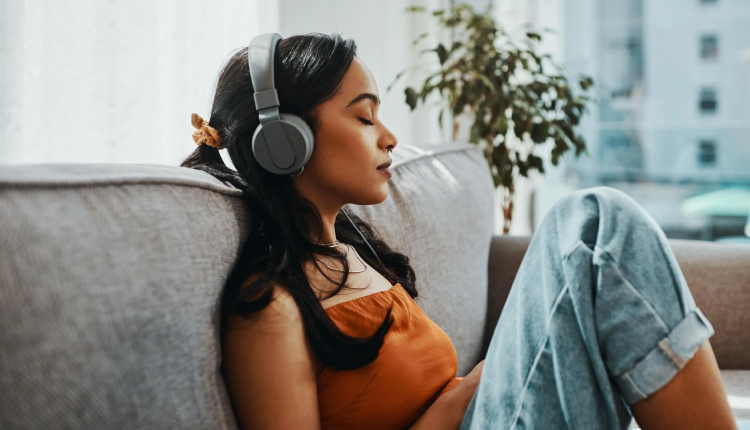 How could you ditch music when it comes to revitalizing your mind? Well, if music is your partner, let it play on. Believe it or not, music is the best acquaintance of your life. People would usually love to listen to music when they are alone especially. This is essential because of the vibe it creates and makes the souls get drenched into it without worrying about anything else.
How about an Evening ride?
The fall of dusk is as beautiful as the rise of the dawn. When all the above could never exist on your list, then this could be your way of unwinding the chaotic mind. You just have to kick start your bike to have a few minutes break to rejuvenate your mind. The key to your mind rejuvenation is in your hand.
We will be delighted to have your thoughts and feedback. Please write to us at [email protected]
Follow Life and Trendz on Instagram: https://instagram.com/lifeandtrendz?igshid=Yzg5MTU1MDY=
Facebook: https://www.facebook.com/lifeandtrendz
Twitter: https://twitter.com/LifeandTrendz