The MCU is currently quite active. So it can be a little challenging to keep up with all the upcoming Marvel TV Shows and movies coming your way. Depending on Marvel Studios, the remaining months of the year will see a number of releases. Thunderbolts, Captain America: New World Order, Loki season 2, and other projects are forthcoming. Fantastic Four and several Avengers films will be released in the future. Without a doubt, Marvel Phase 5 and Marvel Phase 6 appear to be stacked. So, let's take a look at all of the upcoming Marvel movies and shows, as well as the information we have on them.
All Upcoming Marvel Tv Shows and Movies:
What If…? Season 2 – TV Show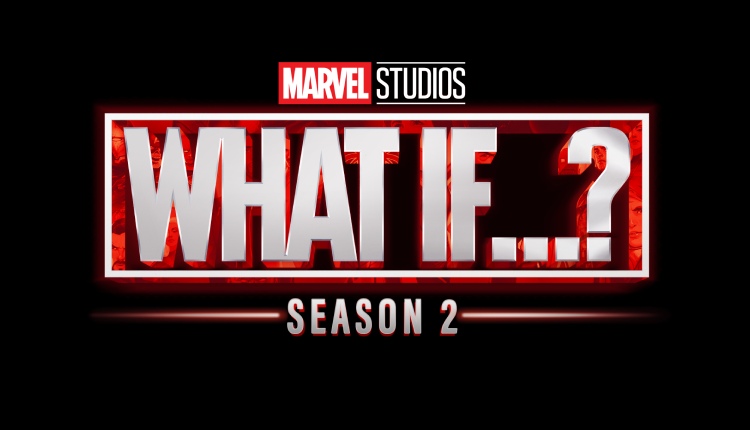 Marvel fans were intrigued by the first season of What If…, which had just nine episodes when it debuted on August 11, 2021. This MCU television series, created by Marvel Studios, is the first animated one and the fourth overall. The MCU television series aims to investigate the catastrophic alterations that would take place in different timelines of the multiverse if certain events in the MCU films were to turn out differently. The release date for this one has yet to be confirmed by Marvel.
Guardians of the Galaxy Vol. 3 – Movie
Release Date: May 5, 2023
It's about time The Guardians returned. Guardians of the Galaxy Vol. 3 is finally here, and it's going to fundamentally alter the team after a somewhat drawn-out and tumultuous development process. Some characters will probably leave the team by the end of the movie. And others could possibly join, such as Adam Warlock, who will be portrayed by Will Poulter. The Guardians, who defend the universe, are sent off in this Marvel movie to fight for one of their Galaxies.
Spider-Man: Across the Spider-Verse – Movie
Release Date: June 2, 2023
Since the incredible animated Spider-Man: Into the Spider-Verse hit us hard in the feels, it looks like an eternity has passed. The Spider-people from alternate universes, particularly Gwen Stacy and Miles Morales was introduced in the last film. The plot of the film allegedly centres on The Spot's schemes, who has the ability to teleport between worlds. Also, it appears to have our heroes hopping between six distinct worlds. The second sequel to the original will be released in March of next year.
You may also like: 5 Nostalgic Spiderman Movies to Watch Again
Secret Invasion – TV Show
Release Date: June 21, 2023
You didn't forget about Nick Fury, did you? The upcoming Secret Invasion Disney Plus series will give Fury his own TV series which is exciting. Mainly because he hasn't appeared in much recent Marvel content. The MCU may be affected similarly to how Endgame did if Secret Invasion stays true to the comic book's plot. The series will feature Ben Mendelsohn as the shape-shifting Skrull Talos and Samuel L. Jackson reprising his role as Nick Fury. The plot of the television show centres on "The Skrulls," a group of aliens that can change their shape and invade Earth.
Loki Season 2 – TV Show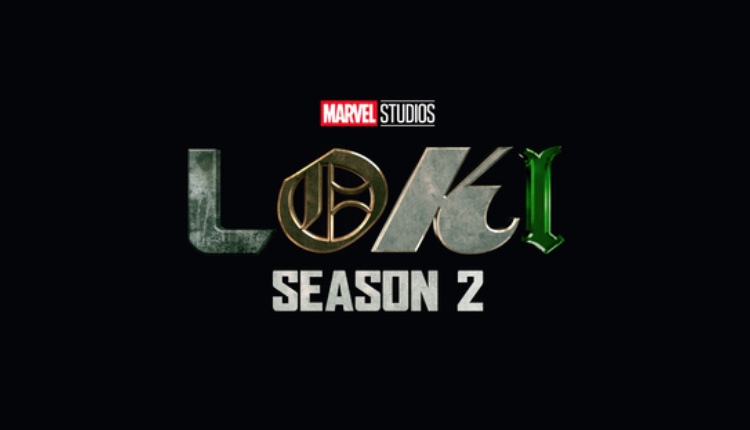 Since the first season of Marvel Television premiered, this is yet another incredible show that has captured fans' hearts. Six mind-blowing episodes of Loki, produced by Marvel Studios, were released on June 9th, 2021. Reviews for the Marvel Television series, in which Tom Hiddleston reprised his role as Loki, were overwhelmingly positive. Undoubtedly, the second season will also be nothing short of amazing. It is expected to begin airing in the middle of 2023.
Echo – TV Show
A spin-off of Hawkeye, Echo is a new series built on the Marvel comic "Echo." Alaqua Cox's character Maya Lopez will be followed in the show as her past actions come back to haunt her. It was planned for Echo, a Marvel TV series, to premiere in the summer of 2023. This appears to be in jeopardy, though, due to recent delays.
The Marvels – Movie
Release Date: November 10. 2023
This is the follow-up to Captain Marvel. The Marvels continues the story of Ms Marvel on Disney Plus. It is also a continuation of the journeys of Captain Marvel, who is portrayed by Brie Larson from the Avengers movies. Together with Monica Rambeau, Captain Marvel and Ms Marvel make a fantastic team that brings engaging Marvel entertainment soon.
More Upcoming Marvel Movies and TV Shows:
1. Ironheart, season 1 – TV Show: It is expected to release by the fall of 2023
2. Kraven the Hunter – Movie: This upcoming Marvel movie will be released on October 6, 2023
3. Agatha: Coven of Chaos, season 1 – TV Show: The release dates for this television series haven't been announced yet
Other upcoming Marvel movies and TV Shows like Captain America: New World Order, Thunderbolts and Daredevil: Born Again will be released in 2024.
We will be delighted to have your thoughts and feedback. Please write to us at [email protected]
Follow Life and Trendz on Instagram:https://www.instagram.com/lifeandtrendz/
Facebook: https://www.facebook.com/lifeandtrendz
Twitter: https://twitter.com/LifeandTrendz