Diwali Special Movies Telecasting on Television
Superhit movies are always a part of Diwali celebration and it continuous!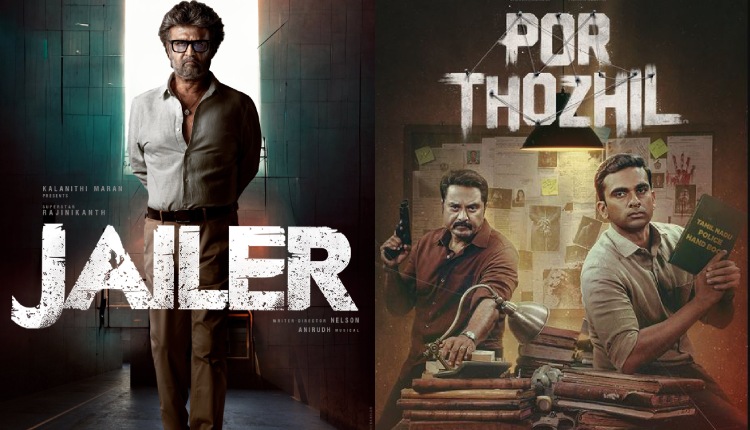 Of course, Diwali special movies are one of the major holiday refreshments. When it comes to Diwali celebration, it is a blend of wearing new and traditional attires, sharing sweets, lunch feast, firecrackers and more. This special day is incomplete without the touch of entertainment. Speaking of which, there are number of intriguing and superhit movies of 2023, to be telecasted for this Diwali. From Rajikanth's Jailer to Rishab Shetty's Kantara, the South Indian channels are all set to give the best Diwali entertainment gift. So, we've got you covered!
Jailer:
Superstar Rajinikanth-starrer Jailer is one of the blockbuster movies of 2023. With powerful cameos, intense plot and elements of dark humour, Nelson Dilipkumar's elevates the story of the movie. Along with, Anirudh's mastery BGM provides the best experience. So, Jailer is telecasting for this Diwali on Sun TV (Tamil) at 6.30pm.
You may also like: A Step-by-step Guide to Prepare Wheat Halwa for This Diwali
Varisu: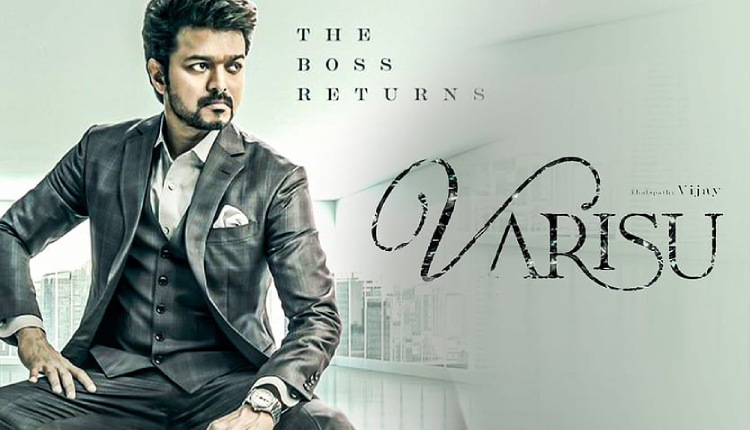 In the direction of Vamsi, Varisu is a full-packed family entertainer. Thalapathy Vijay-starrer Varisu showcases the importance of the family. Be it humour sequences or sentimental sequences or dance sequences, the actor masters them all. Not spoiling it for you but the movie is telecasting for this Diwali on Sun TV (Tamil) at 2pm.
Vaathi:
Dhanush as a honest and handsome Maths Teacher, in Vaathi, locks horn with the bad guy, to give the right education to the village children. The entire movie does not divert from the concept of importance of education. So, do not miss the movie tomorrow on Sun TV (Tamil) at 11am.
Pichaikkaaran 2: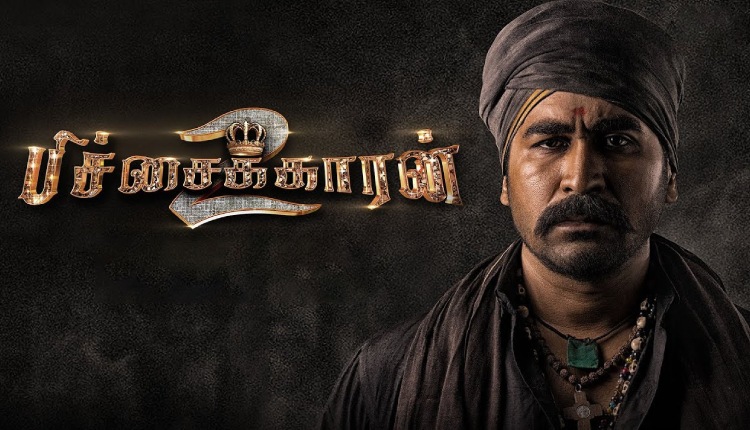 When it comes to Vijay TV (Tamil), we have Vijay Antony-starrer Pichaikkaran 2 for this Diwali. It is the second part of Pichaikkaran (2016) but with a new storyline. The movie surrounds around the main character who is a billionaire. If you are curious to know what happens in the second part, never miss it tomorrow at 11.30am.
Por Thozhil:
This psycho-thriller drama features Ashok Selvan and Sarath Kumar in leading roles. This, definitely, makes the audiences feel the edge-of-the-seat experience. This is a must-watch movie. Watch it on Vijay TV (Tamil) at 3pm tomorrow.
If you ever miss any of these movies on the big screen, this is your chance to enjoy at the comfort of your home. After all, Diwali is about relaxation and celebration. Movies are an added excitement to the festive day. So, enjoy it with a touch of entertainment! And Happy Diwali!
We will be delighted to have your thoughts and feedback. Please write to us at [email protected]
Follow Life and Trendz on Instagram:https://www.instagram.com/lifeandtrendz/
Facebook: https://www.facebook.com/lifeandtrendz
Twitter: https://twitter.com/LifeandTrendz