Leo and 4 Other Films of Lokesh Kanagaraj; Cinematic Masterpieces of Indian Cinema
Lokesh Kanagaraj's filmography is making new waves in Indian Cinema.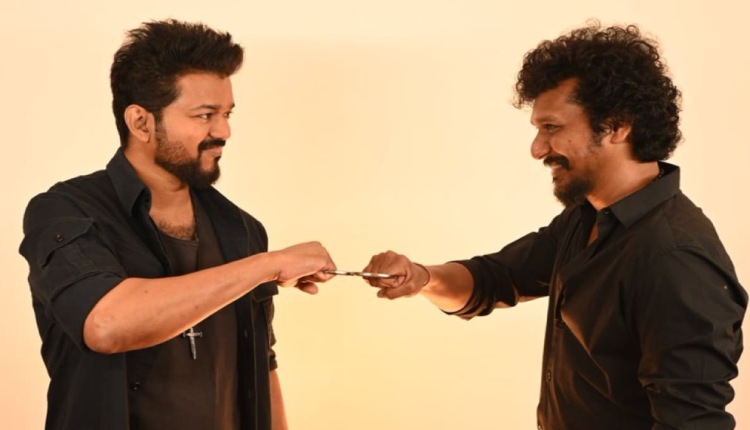 In the realm of Indian cinema, few filmmakers have made as significant impact as Lokesh Kanagaraj. With just a handful of films to his name, Kanagaraj has managed to capture the hearts of moviegoers and critics alike with his unique storytelling, strong character development, and innovative filmmaking techniques. From his debut film, "Maanagaram" to his upcoming film, "Leo", Lokesh Kanagaraj has created his own way of crafting cinema. In this article, we will take a closer look at one of his most anticipated projects, "Leo," along with four other remarkable movies that showcase his prowess as a filmmaker.
1. "Leo" (2023 – Upcoming)
Lokesh Kanagaraj's "Leo" is unquestionably one of the most anticipated films in Indian cinema. Although the plot details are shrouded in secrecy, the film is already generating significant buzz due to the director's impressive track record. Kanagaraj's ability to combine powerful narratives with gripping storytelling has earned him a dedicated fan base. "Leo" is expected to continue this trend, further cementing his status as one of the industry's leading directors.
You may also like: "Leo is Definitely a Twice Watchable Film," says Filmmaker Lokesh Kanagaraj 
2. "Maanagaram" (2017)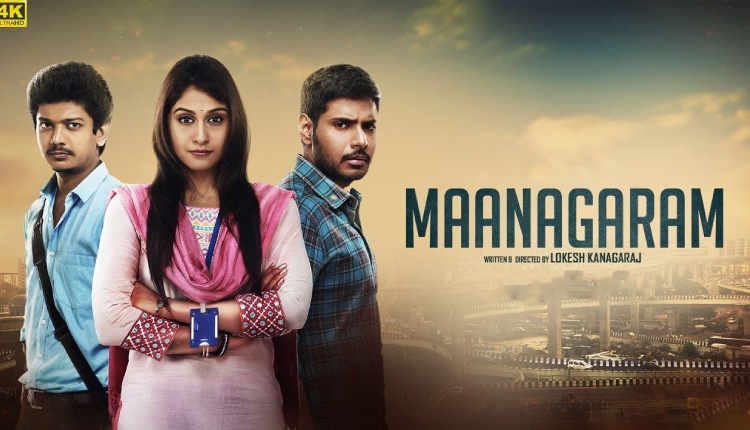 "Maanagaram" marked Lokesh Kanagaraj's directorial debut, and it was a stunning introduction to his filmmaking skills. The movie is a gritty, urban thriller that weaves together the lives of several characters in the bustling metropolis of Chennai. Kanagaraj's storytelling valour is evident in the intricate narrative, as he masterly interconnects the lives of the characters through a series of events. The film was applauded for its intense screenplay and exceptional character development.
3. "Kaithi" (2019)
"Kaithi" is another masterpiece in Lokesh Kanagaraj's filmography. The film stars Karthi as the lead and unfolds as a relentless action thriller. What sets "Kaithi" apart is its nail-biting, edge-of-the-seat screenplay, which keeps the audience engrossed from start to finish. The film is known for its vehement action sequences, gritty realism, and the remarkable absence of songs, making it a refreshing and raw cinematic experience.
4. "Master" (2021)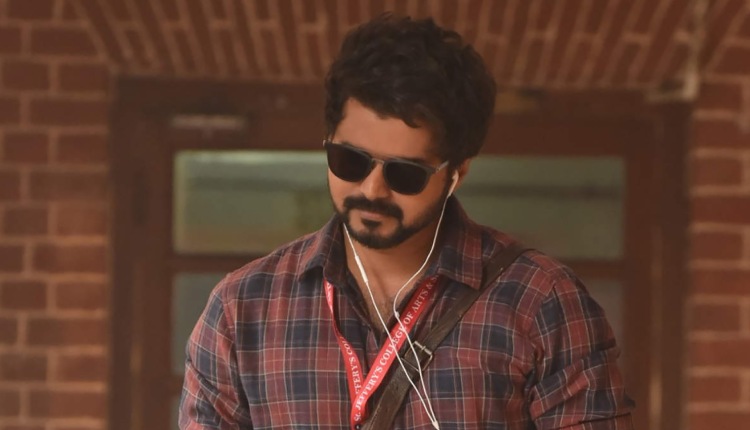 "Master" catapulted Lokesh Kanagaraj to even greater heights in the film industry. This blockbuster movie featured Thalapathy Vijay and Vijay Sethupathi in lead roles, creating a clash of titans on screen. The film combined elements of action, drama, and suspense with a socially relevant backdrop. Kanagaraj's direction, coupled with the power-packed performances of the cast, made "Master" a massive success at the box office amidst Covid situation.
5. "Vikram" (2022)
Ulaganayagan Kamal Haasan-starrer, "Vikram", is one of Lokesh Kanagaraj's films that introduces the audiences the world of LCU or Lokesh Cinematic Universe. Connecting every scene brilliantly and the inclusion of minute details to the film, Kamal Haasan as Vikram avenging his son's death, and introducing the powerful villain, Rolex, Lokesh Kanagaraj stands out as a hit filmmaker and most-promising director of Indian Cinema as well.
Lokesh Kanagaraj is undeniably one of the most promising and talented filmmakers in Indian cinema today. His ability to craft compelling narratives, develop multi-dimensional characters, and create gripping cinematic experiences has won the hearts of audiences and critics alike. With the anticipation surrounding his upcoming project "Leo," it's clear that Kanagaraj's creative genius is set to continue captivating the world of cinema for years to come.
We will be delighted to have your thoughts and feedback. Please write to us at [email protected]
Follow Life and Trendz on Instagram:https://www.instagram.com/lifeandtrendz/
Facebook: https://www.facebook.com/lifeandtrendz
Twitter: https://twitter.com/LifeandTrendz