Were you excited to see Dhanush, whose real name is Venkatesh Prabhu Kasthuri Raja, in Gray Man sharing the screen with Ryan Gosling, Chris Evans and Ana De Armas? We were too. We all were pretty excited about the big premiere and the movie didn't disappoint. Some fans loved the stunts, some fans loved the story while others watched it for the actors. And we as Indians, definitely watched it for Dhanush, His amazing performance made us think about all the other amazing Male Indian celebrities in Hollywood who made a pretty big impact in western films and TV shows. So, let's take a look at a few of them in this blog.
Popular male Indian celebrities in Hollywood:
Irrfan Khan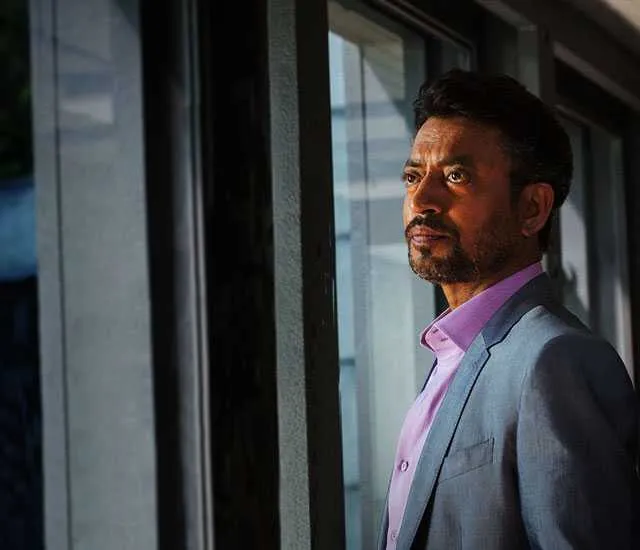 This Jaipur-born actor is well-liked both at home and internationally. The actor has established numerous standards with almost equal numbers of performances in Bollywood and Hollywood films. Inferno, an Oscar-winning film directed by Ron Howard and based on The Da Vinci Code author Dan Brown's most recent bestseller, is one of his most notable Hollywood productions. Life of Pi and The Amazing Spider-Man are two of his other famous Hollywood films. His most recent film appearance was in the Jurassic World franchise before dying of cancer during the Pandemic.
You may also like: 11 Indian Celebrities Who Are Graduated as Engineers
Dev Patel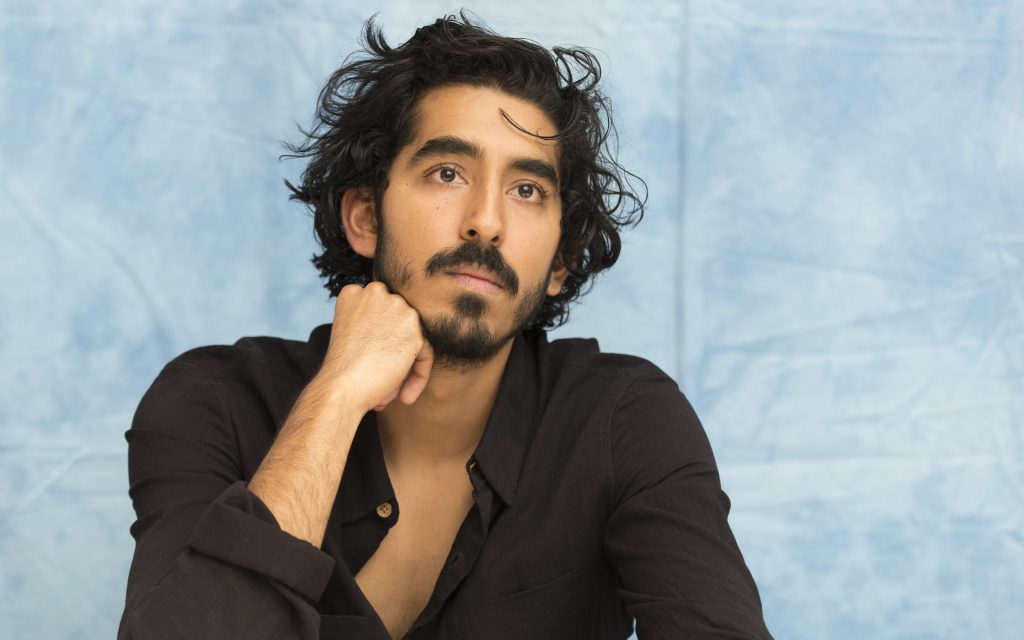 Anita, a nurse, and Raj Patel, an IT professional, are Dev Patel's parents. He was born in Harrow, London. Both of his parents, who are of Indian Gujarati descent, were all from Nairobi, Kenya. The British television drama "Skins" was where he made his debut as an actor. His ground-breaking performance appeared in Slumdog Millionaire, a movie that won an Academy Award. In "The Best Exotic Marigold Hotel," which debuted in May 2012, he played Sonny Kapoor. In March 2015, he appeared in "Chappie" and "The Second Best Exotic Marigold Hotel," two hugely successful films that were simultaneously released in theatres.
Suraj Sharma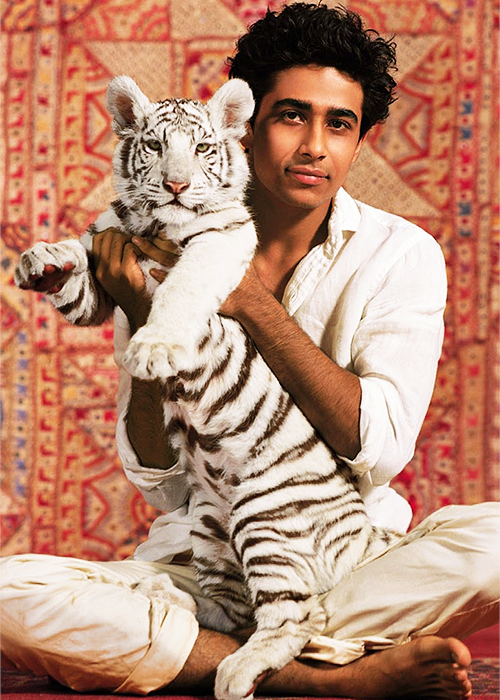 Suraj was one of the 3,000 candidates who appeared at the Life of Pi (2012) auditions, and he just walked in because his younger brother had asked him to. After going through a number of auditions, director Ang Lee selected Sharma due to his innocent demeanour and expressive eyes. After appearing in Life of Pi, Sharma returned to St. Stephens College at Delhi University to continue his studies in philosophy (2012). He currently plays one of the major characters on the television programme "How I Met Your Father."
Sendhil Ramamurthy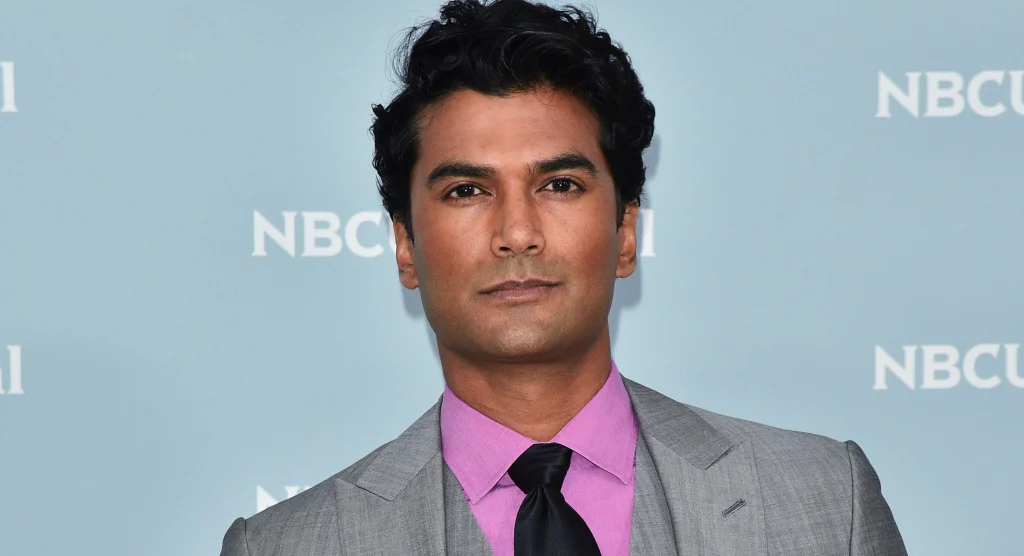 Actor Sendhil Ramamurthy was born in the United States on May 17, 1974. In the NBC science fiction drama "Heroes" and the action spy thriller "Covert Affairs," he is best known for his roles as geneticist Mohinder Suresh and Jai Wilcox, respectively. He portrayed Abhay in the Indian film Shore in the City. He portrays Gabriel Lowen in the sci-fi love story on the CW called "Beauty & the Beast." He is related to comedian and director Jay Chandrasekhar. You might recognise him as Devi's father, Mohan Vishwakumar, on the popular teen show 'Never Have I Ever.'
Kunal Nayyar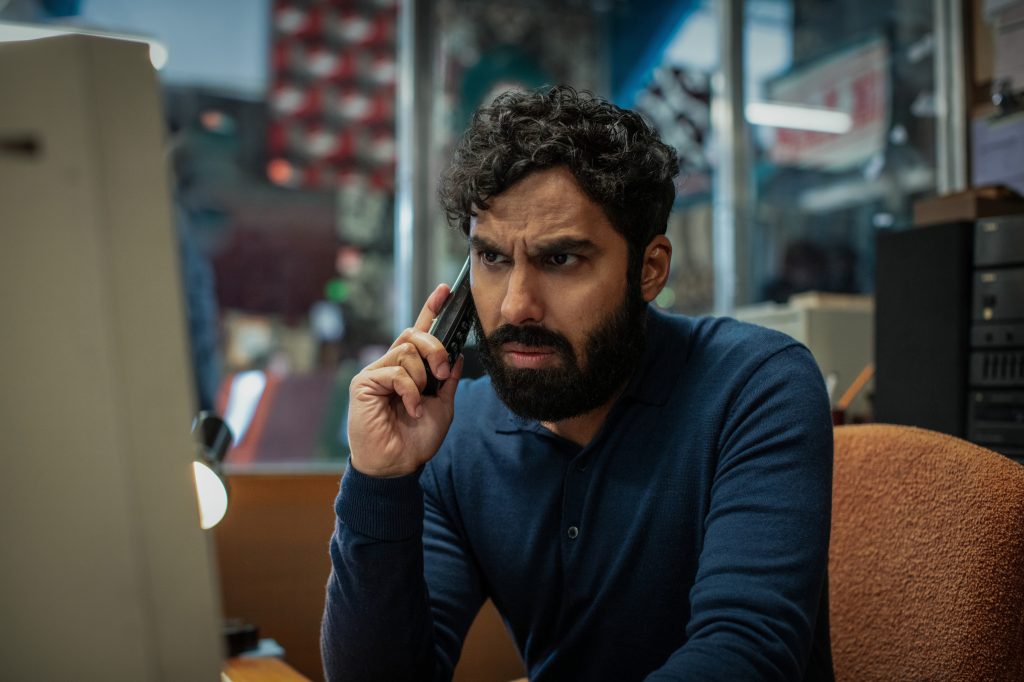 Originally from India, actor Kunal Nayyar immigrated to the US in 1999. He moved to Portland, Oregon, initially so he could pursue a business degree. He started performing in plays to make new friends. Although he studied acting, he also graduated from the University of Portland with a business degree, giving him a backup plan. Following that, he continued his education at Temple University in Philadelphia, Pennsylvania, where he obtained a master's degree in fine arts. In Stratford, England, he was employed by the highly regarded Royal Shakespeare Company. He landed his big break in 'The Big Bang Theory" as Raj just a year after graduating.
Who are some of your other favourite popular male Indian celebrities in Hollywood? Let us know!
We will be delighted to have your thoughts and feedback. Please write to us at [email protected]
Follow Life and Trendz on Instagram: https://www.instagram.com/lifeandtrendz_com/
Facebook: https://www.facebook.com/lifeandtrendz
Twitter: https://twitter.com/LifeandTrendz