The discussion and scrutiny around cosmetic surgery have grown in recent years as the entertainment industry changes. Enhancing one's physical characteristics is still a matter of personal preference. Therefore, it is crucial to acknowledge and value the variety of decisions made by South Indian actresses at times. The inherent beauty of South Indian actresses captivates spectators, from their captivating eyes that speak volumes to their brilliant grins that light up the screen. But some of these gifted people apparently underwent cosmetic surgery to improve their looks. These decisions are extremely private. So they have to be regarded as a necessary step in the person's path to self-expression and confidence.
So, we've decided to talk about all of the South Indian actresses in this blog, whether or not they've undergone cosmetic surgery. Our goal is to respect their choices rather than to condemn or judge them. Additionally, we want to acknowledge their bravery in embracing change so they can feel more at ease in their own skin. Like everyone else, South Indian actors should be honoured for their abilities, accomplishments, and decisions. After all, they do it to look and feel their very best on and off the screen. So let's look at some South Indian actresses who had cosmetic surgery to improve their appearance.
South Indian actresses who had cosmetic surgery to enhance their beauty:
Nayanthara
In the South Indian cinema business, Nayanthara is one of the most well-known and significant actresses. She is rumoured to have undergone cosmetic procedures like lip augmentation and rhinoplasty (nose surgery). She hasn't mentioned getting surgery for either of them in the media.
Hansika Motwani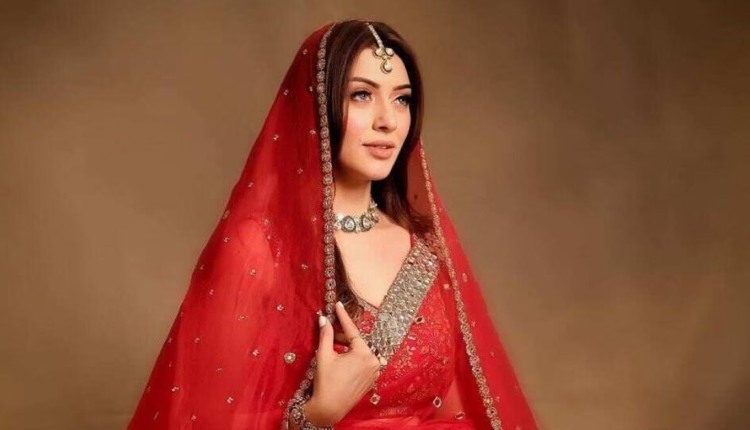 Popular South Indian actress Hansika Motwani has appeared in both Tamil and Telugu films. There are rumours that she underwent several cosmetic operations. According to reports, she underwent lip and nose surgery to enhance her facial characteristics.
Shruti Haasan
Shruti Haasan, known for her adaptability and attractive appearance, was rumoured to have had a lip and nose operation done. Shortly after the rumours started, Shruti talked openly about having surgery to enhance her natural beauty. Although she has made it clear that she does not support it, she is also not opposed to it. She made this choice on her own, and she's learning to accept herself no matter what. This is something she boldly declared in one of her Instagram postings.
Trisha Krishnan
It has been rumoured that Trisha Krishnan, a well-known and well-established actress in the South Indian cinema business, underwent surgery. She is said to have had lip and nose augmentations, which may have contributed to her elegant appearance. It is unknown whether this is accurate or not, and we have no confirmation. But we know we adore her nonetheless.
Samantha Ruth Prabhu
Samantha Ruth Prabhu, who is renowned for her brilliance and grace, has been the target of rumours regarding cosmetic surgery. Though the specifics are yet unknown, rhinoplasty and lip augmentation have been the subject of rumours. When comparing how she looks now to how she did then, many people presume she has undergone surgery. None of these rumours have been confirmed by Samantha personally.
You may also like: Here's Why Samantha Ruth Prabhu is the Strongest Queen of South 
Raashi Khanna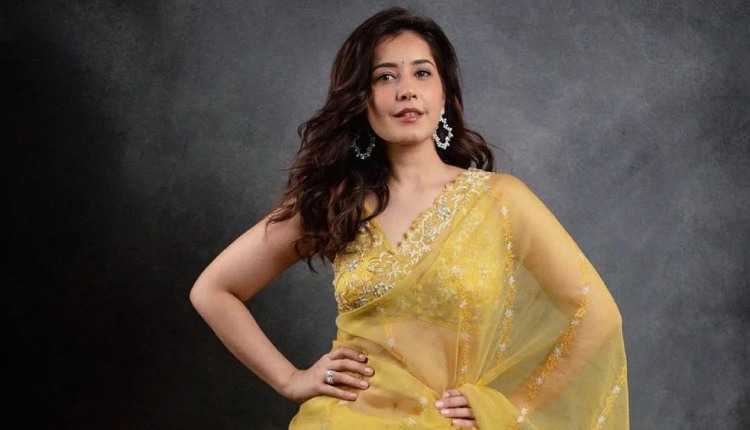 It has been rumoured that Raashi Khanna, who is renowned for her vivacious on-screen appearance, underwent surgery. According to numerous reports, she supposedly underwent lip and nose enhancement surgeries. She hasn't directly confirmed it, like many other actresses.
Tamannaah Bhatia
The talented actress Tamannaah Bhatia has given performances in a number of South Indian languages. Rumours of cosmetic operations like rhinoplasty and lip augmentation have been spread about her. This has been going on for a while. But as of yet, we have not heard anything to support this.
Kajal Aggarwal
Kajal Aggarwal, a well-known actress in the South Indian cinema industry, is the last person on this list. She has also reportedly had lip augmentation and a nose job, among other cosmetic procedures. She might have enhanced her features, but we don't yet know for sure. However, we can confidently state that she looks better than ever.
Please be aware that the information presented above is based on media sources and rumours. It's crucial to respect these actresses' personal space and preferences. Decisions about cosmetic surgery should be treated with compassion and empathy because they are personal.
We will be delighted to have your thoughts and feedback. Please write to us at [email protected]
Follow Life and Trendz on Instagram:https://www.instagram.com/lifeandtrendz/
Facebook: https://www.facebook.com/lifeandtrendz
Twitter: https://twitter.com/LifeandTrendz