It is the right time of the year to enjoy the bite of vegan junk foods by dancing to Justin Bieber's "YUMMY" verse!
Junk foods are the meaning of love to most people. You gotta admit that even though you are on the track of healthy and nutritious eating, you still wanna have your hands on the big burger, pizza, and brownies deep inside your heart. Well, it is okay to enjoy the scrumptious and guilt-free bite from the large burger (Junk Food) when you go moderate. Since the children are on holidays, it would be the right time for you to prepare spicy, saucy and dainty pasta or any other junk foods at home. What if you could make it using veggies? Wouldn't it be a great and healthier choice? Hella yes! So, check out some of the best vegan junk foods to prepare at your home and enjoy this summer at home.
Saucy Mac & Cheese: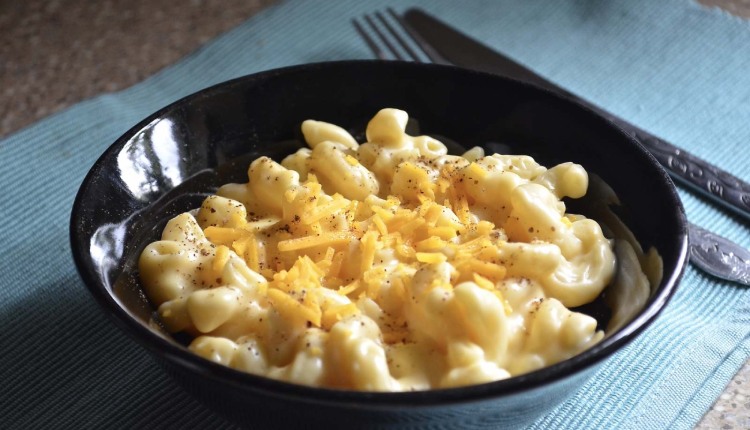 Definitely, "Mac and Cheese" own your heart! Since its yummy cheesy texture makes you meltdown by chewing it. You could make it simply by having the ingredients such as milk, macaroni pasta, paprika or (red-chilly grind), pepper powder, salt, and water, in the required amount. You do know what each ingredient is good for and now that sounds healthy, right?
You may also like: Steps to Prepare Schezwan Fried Rice at Home 
Delectable Sweet Potato Pizza:
This is a piece of delightful news for those pizza lovers. Preparing sweet potato blended with cauliflower crust pizza is an easy-peasy thing if you do it with all the love to enjoy this flavoursome junk food. The nutrient content of these veggies would never cease to increase the health of your body as same as the taste of your pizza never
stop exciting you.
​
How about Chickpea Nuggets?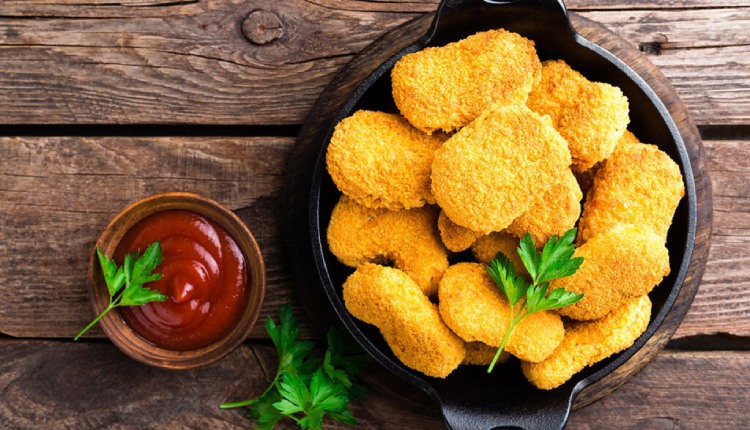 Nuggets not always are made of chicken but show them you could prepare it out of chickpea filling as it goes well with the bread crumbs. So now, have got the satiating taste of nuggets dipped in the ketchup. Chickpeas are naturally great for your body's health.
Succulent Black Bean & Beet Burger:
While you could do your own pizza, why don't you try preparing the large and juicy burger? Well, all you need is black beans and beets as the main ingredients, and then add your favourite toppings to them. The complete vegan
the burger is ready for your bite, aren't you ready yet?
Black Bean or Sweet Potato Brownies:
You might have enjoyed the taste of toothsome brownies outside when you are hanging out with friends. But now, it's your time to prepare it at home. All you need is black beans or sweet potatoes as per your wish and cocoa
powder to get it done and have the palatable summer dessert.
Smokey BBQ Cauliflower: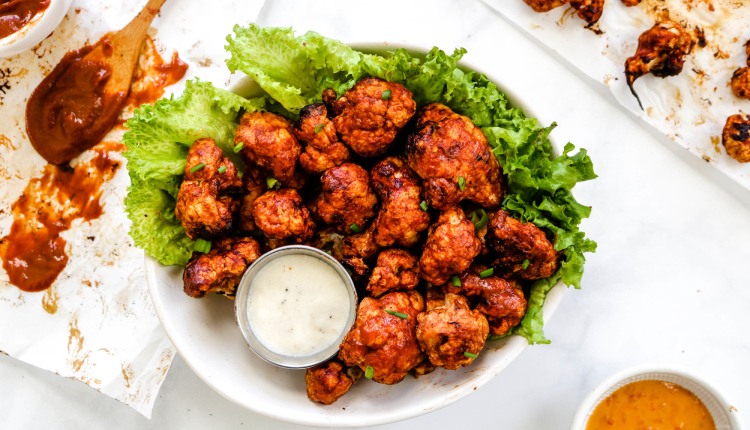 Sometimes, it is not always about chicken but it is your turn to take a different direction by picking various choices. Your heart could not wait to have those smoky BBQ chicken but then this cauliflower version would satisfy your tummy and heart as well. Your body would also be served with its much-needed nutrient – Vitamin C.
We will be delighted to have your thoughts and feedback. Please write to us at [email protected]
Follow Life and Trendz on Instagram:https://www.instagram.com/lifeandtrendz/
Facebook: https://www.facebook.com/lifeandtrendz
Twitter: https://twitter.com/LifeandTrendz