Koffee with DD is one of the most memorable shows that aired on STAR Vijay. We could see our South celebs enjoying the informal and casual interview. Also, the fun games, rapid-fire, and photo sessions captured many audiences. Viewers could see a different side of their favorite celebrities in the show. Furthermore, the show bought positivity and smile to the face of its viewers. DDs approach to celebrities as well as her charm added dynamism to the show. This iconic talk show is still a favorite for many. Here, let's see the 5 best moments from the show that will take you down memory lane.
5 Best Moments From Koffee With DD
Dhanush And Sivakarthikeyan
The friendship and bromance between Dhanush and Sivakarthikeyan were the highlights of this episode. Siva as usual with his humor made the show engaging. He also mimicked Dhanush and danced along with him for his 'Raanjhanaa' song. Aso, the fun 'have you ever' segment made them share some quirky moments from their life. Later Siva also expressed his admiration for Dhanush as an actor. Their chemistry, mixed with DD's wit and humor, made it an enjoyable show. Thus it is no surprise that it's still one of the show's most talked-about episodes even today.
You may also like: Aarav & 6 Other Heartthrob Tamil Bigg Boss Contestants 
Atlee And Nazriya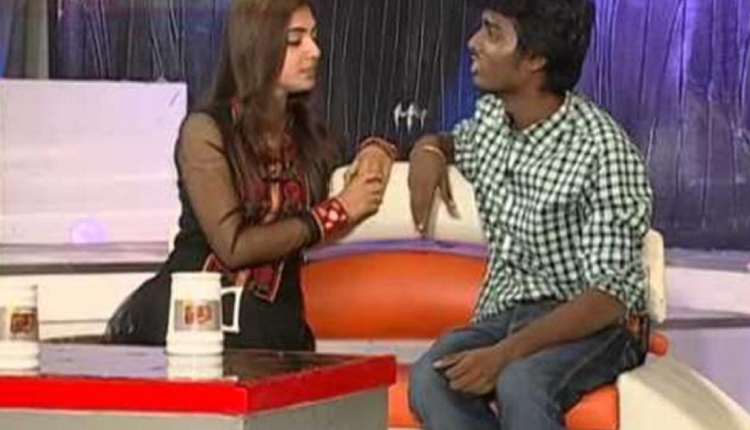 Atlee and Nazriya shared the couch and talked about their work in 'Raaja Raani'. They shared a lot of professional as well as personal life experiences. Nazriya also mimicked her co-stars Aarya and Jai on the show. Furthermore, the rapid-fire segment was the highlight of the episode. The way Atlee teases Nazriya for her answers was liked by many. Surprisingly, the actress and director had a funny comradeship. Thus the episode became an instant hit. Even how clips from the episodes are trending on the internet.
Nayanthara
The first episode of the season kickstarted with lady superstar Nayanthara. It was also the most anticipated episode as Nayanthara appeared on the small screen after a long time. Also, this time she talked about her film journey and comeback in detail. The fans of the actress were able to witness her quiet and composed side. She also gave many mature answers to the quirky questions thrown at her. She shared her experiences working with other actors as well as directors. To everyone's surprise, she did open up about her contemporary actress Trisha as well. She also expressed her dream of getting married and having kids in the future which eventually became fulfilled now.
Jyotika
Another superstar actress who gave a comeback on the big screen was Jyotika. Jyotika's fans were overjoyed to see her back on screen. She also opted for Koffee with DD to promote her comeback film '36 vayadhinile'. The actress spoke a lot about her career, comeback, family as well as marriage. The highlight was how she expressed her love for Suriya. At every moment possible she stressed how the actor is a support system in her life. Also, she motivated women to follow their dreams without any fears. With her mature answers, she did inspire many women with just that one episode.
Rana, Aarya, And Bobby Simha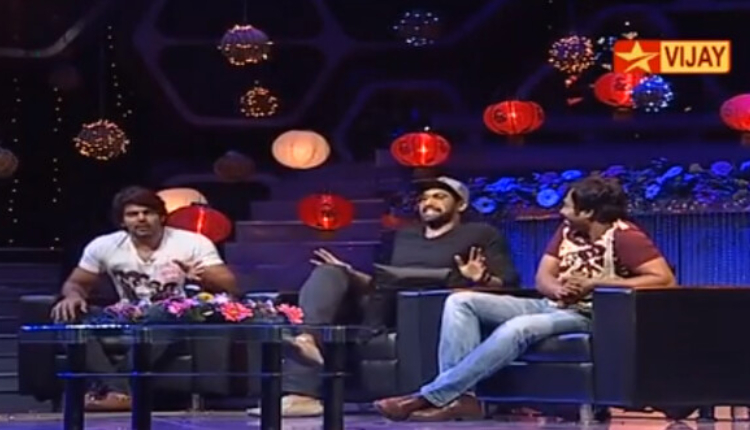 This witty episode was Valentine's day special. Actors Rana, Aarya, and Bobby Simha promoted their film 'Banglore Days'. The actors teased each other and shared memorable moments from each other's life. It was just like watching a funny conversation between three friends. Furthermore, actress Sri Divya also joined the banters group later. The composed actress with the chit-chat group was such a treat to watch. Moreover, this special episode also had a fun and unique pictograph game. Thus it became a perfect special show in Koffee with DD.
We will be delighted to have your thoughts and feedback. Please write to us at [email protected]
Follow Life and Trendz on Instagram:https://www.instagram.com/lifeandtrendz/
Facebook: https://www.facebook.com/lifeandtrendz
Twitter: https://twitter.com/LifeandTrendz