Be it straight hair or curly hair, it grows every day. But when it is prone to over sun exposure and pollution, it would affect your hair directly. It would lead to dull hair strands and split ends as well. So, here is where your hair detoxifier comes in. However, detox is nothing but your hair needs to get a fresh start. It would assist you in alleviating not only the dirt but also the clinging effect of the hair care products which you use. So, detoxify your hair with simple home remedies.
SHIKAKAI: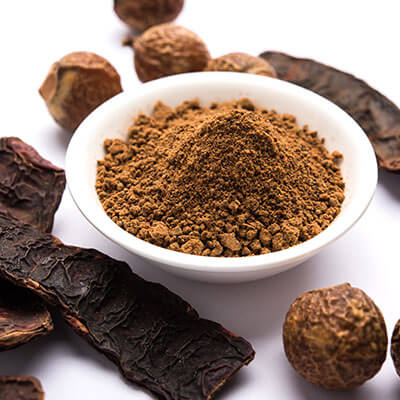 All you need to do is add enough water to two tablespoons of shikakai powder to form a paste. Wet your hair now and apply the shikakai paste throughout the hair by focusing more on your scalp. Also, massage your scalp for 2 minutes and all through your hair and rinse it off with cool water. Shikikai would nourish your hair and cleanse your hair and scalp as well.
You may also like: The Ultimate Haircare Tips: From Dr. Neethu Sen 
CINNAMON DETOX MASK: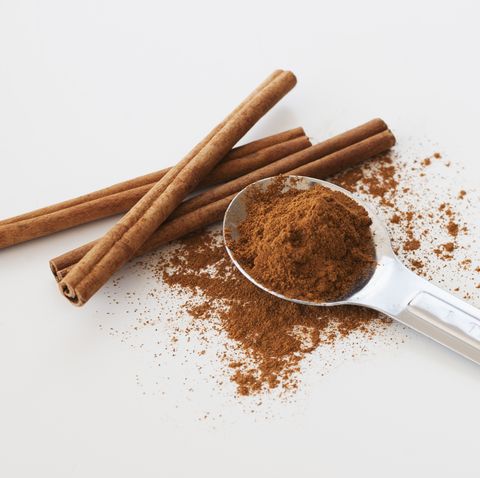 Amalgamate half teaspoon of cinnamon, one teaspoon of baking soda and two tablespoons of olive oil in a bowl and mix it well until you get a smooth mixture. Now, massage the mixture into your scalp and the hair. Let it dry for 20 minutes and later rinse your hair.  As the name itself suggest to you that it is a detoxifying mask, it would remove dirt and keeps your hair healthy enough.  Do follow this weekly once for better results.
CUCUMBER AND LEMON:
Just peel the cucumber and lemon and chop them into small pieces. Now, blend the ingredients with an essential of your choice and use this mixture as you would do with your regular shampoo. Meanwhile, the citric acid in the lemon cleans your scalp and the cucumber eases it. It would be the best detox for people with oily scalps.
We will be delighted to have your thoughts and feedback. Please write to us at [email protected]
Follow Life and Trendz on Instagram: https://www.instagram.com/lifeandtrendz_com/
Facebook: https://www.facebook.com/lifeandtrendz
Twitter: https://twitter.com/LifeandTrendz