FICCI FLO Chennai Chapter hosted 'Caring for Family Heirlooms' with Art Historian Deepthi Sasidharan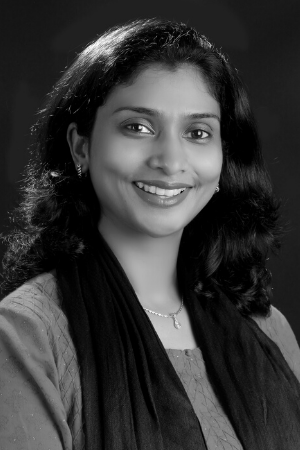 FLO Chennai hosted a workshop on 'CARING FOR FAMILY HEIRLOOMS' on 22nd September, with Deepthi Sasidharan, an art historian and archivist, who has been working tirelessly in this field for over a decade. She shared tips and important advice on how to organize and care for our precious family heirlooms and how simple measures can help in the preservation of papers, textiles, jewelry, and rare family photographs.
Deepthi Sasidharan is an accomplished museum professional who works with precious antiques and she is also the Founder Director of Eka Archiving.