THE CHENNAI MOBILES did the grand opening of its 27th showroom in Shanthi Colony, Anna Nagar Chennai on 15th August. It is also their 81st branch in TamilNadu. The new store offers a wide range of the latest mobiles, mobile accessories and also the latest TVs. As an introductory offer, they provide huge discounts across the product range and also they give away exclusive product gifts upon purchase of a new mobile or a TV.
Mr.A.M. Samsuali, the chairman and founding father of the company presided over the opening ceremony and gave an exclusive interview for Lifeandtrendz.com (https://lifeandtrendz.com/)
During the interview, he said, "There is a wide range of brands with International standards. Current or latest month's stock will be available for sale to customers along with Livestock reports. Offers range from 5% to 50% and exclusive product gifts such as Induction stove, Rice cookers are given to customers upon purchase of new mobile or a TV. The fast-moving smartphone brands are Samsung and equally, Vivo is sold followed by Oppo and Mi, being the latest models. A huge range of accessories with International quality is also available across all the stores"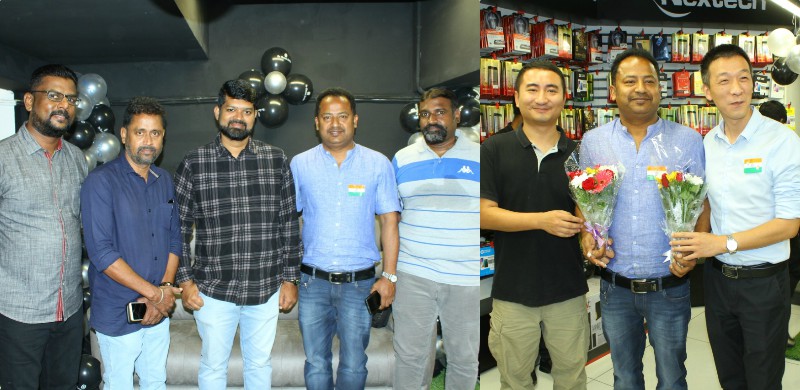 While talking about 'Offline retailer survival' in comparison to Online e-commerce, he said "Both Online and offline prices will be the same more or less. When compared to online shopping, in offline stores the device can be physically checked, customers get the look and feel of the product and they have the advantage of getting the current or the latest date stock with a replacement warranty, complete service and exchange of certain products can be done across any of their stores in Tamilnadu"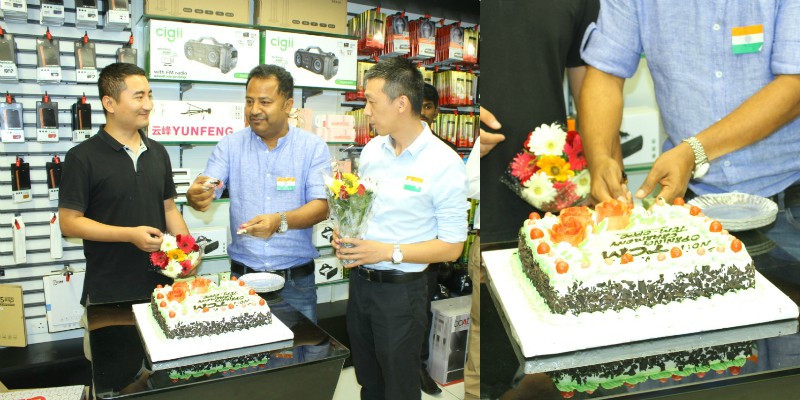 While talking about the massive size of their stores, he said "Today customers lookout for an end to end collection of latest phones, the ambiance of the place where they shop should be excellent and there should also be space for their family to come together and do the purchase"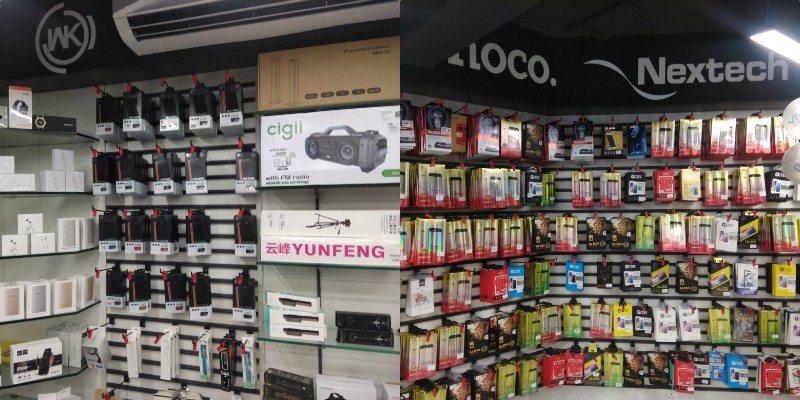 He also said they use Digital media, FM, and Newspapers as a medium of advertisement and it is quite difficult to recover the advertisement cost done through Newspapers, because of which they promote through social media. However, with the regular footfall into their stores, they are able to recover the cost and ads are made only during special seasons and occasions. Finally, they have plans of opening more number of stores in prime locations shortly in TamilNadu and also they have future plans of expanding their footprint PAN India in 2 to 3 years from now, for which the initiatives are already in place.
New store address: No. 45, 4th Avenue, AH Block, Shanthi Colony, (Near Shree Mithai), Anna Nagar, Chennai – 600040
Website: https://www.thechennaimobiles.com/